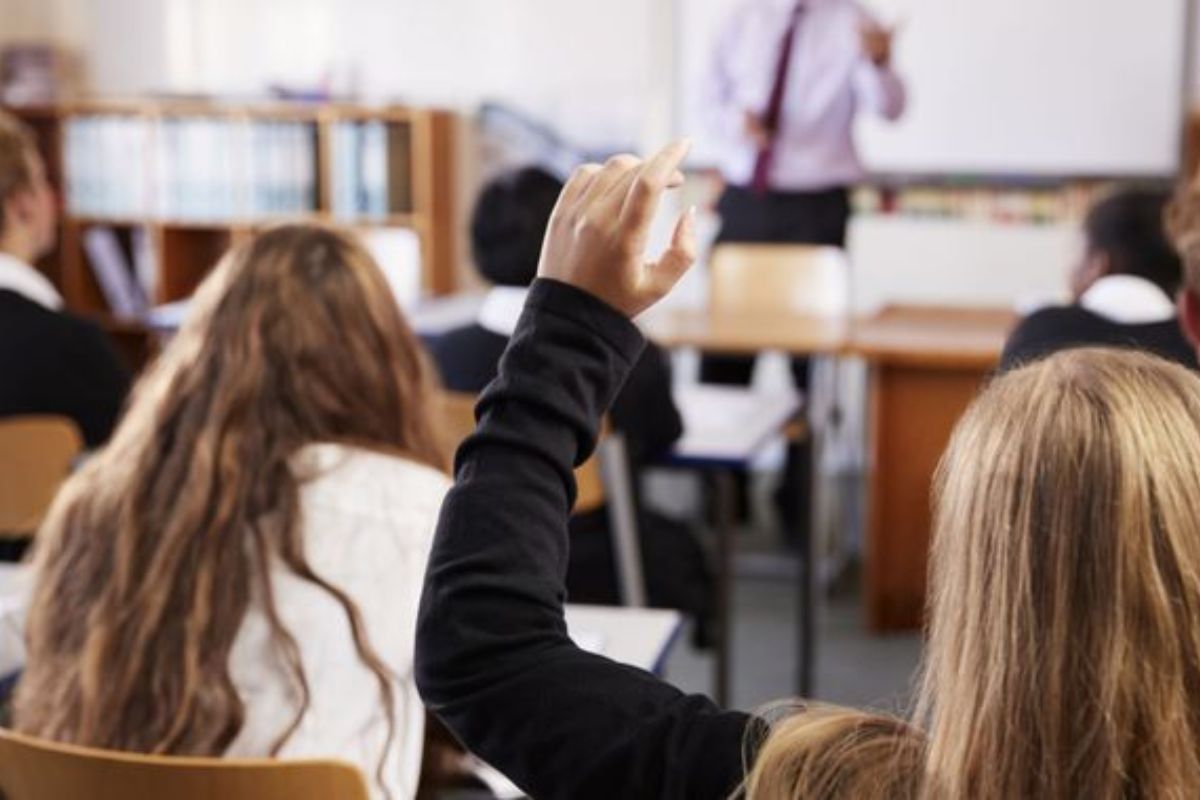 All government primary and secondary schools will be independently reviewed, starting this term.
The inspections will focus on student safety, behaviour, development, achievement and teaching standards.
They will be carried out by an independent external reviewer, experienced in conducting reviews in other jurisdictions. That person will be joined by a Senior Adviser from the Department for Children, Young People, Education and Skills as well as two or more senior Jersey school leaders.
Each school will be assessed every three years - which will involve talking to pupils and parents, meeting and surveying staff, looking at pupils' work, observing lessons and reviewing school data.
The schools will get four working days' notice before a review takes place, with parents and carers able to complete a questionnaire on particular areas they want following up.
Find out more: https://t.co/NLlotfV0Ko pic.twitter.com/vp4AJQt7cf

— Government of Jersey (@GovJersey) October 2, 2019
Education Minister Senator Tracey Vallois says this reflects the government's commitment 'to putting children first'.
"Schools have always had support and challenge from the Department; and some have, in the past, commissioned external reviews. Introducing the Jersey Schools Review Framework will ensure all schools experience the same robust and transparent assessment of their work.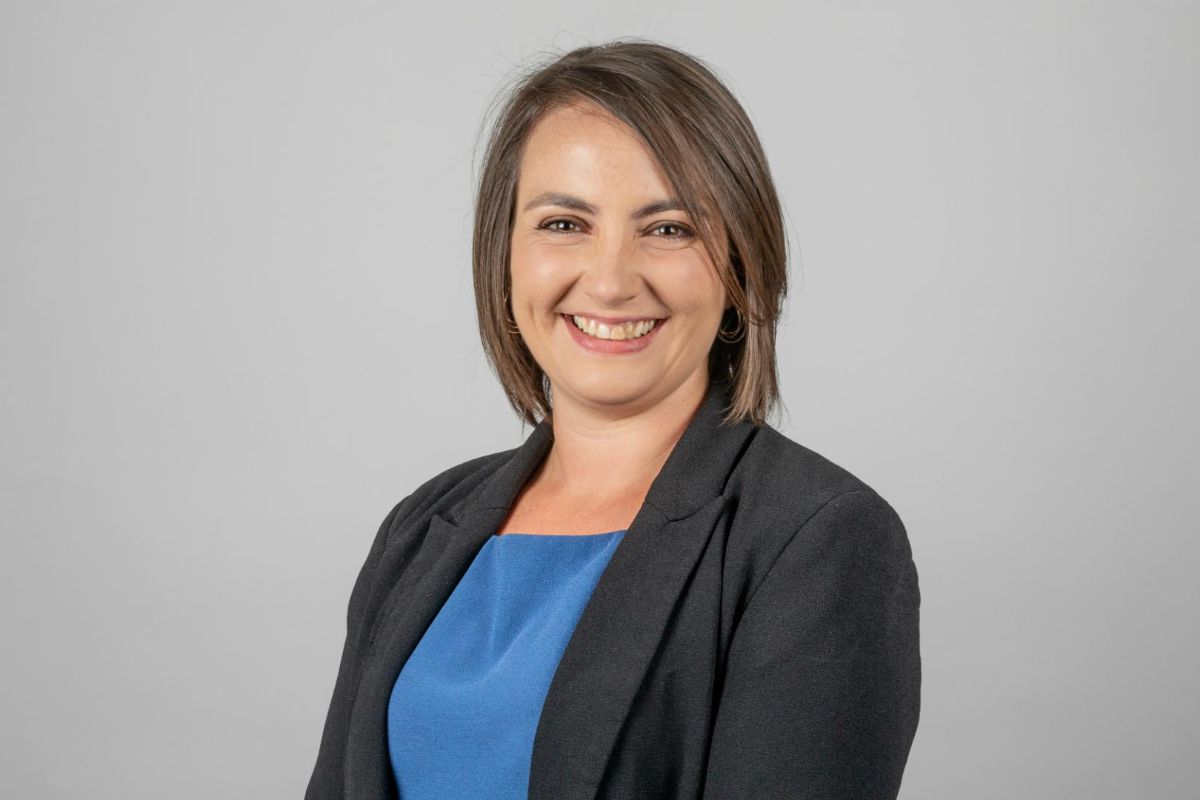 "Parents and carers will be able to read report findings reflecting both the excellent work going on in our classrooms and the ways in which our schools can improve and be even better. This reflects our commitment to raising standards and achievement through the progression of our pupils and supporting the valuable work of our staff."
The school, parents and government will get a report of the review's findings, which will be published online within 19 working days of the end of the review.
The plan is for all schools to be reviewed by December 2022.