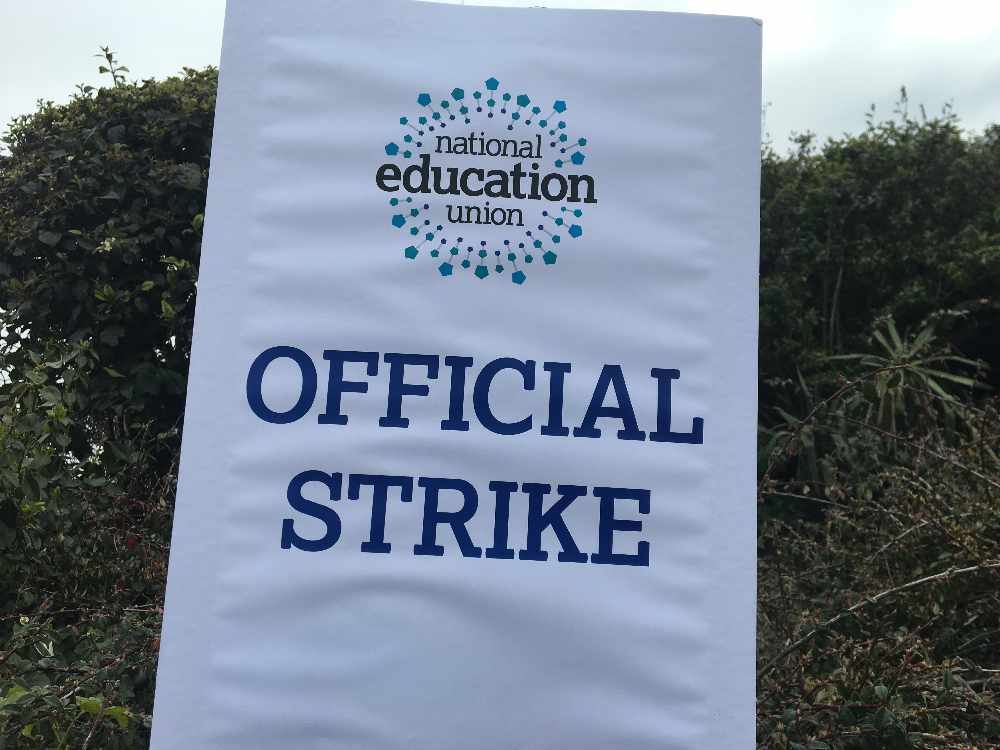 The first of eight separate strikes by teachers this month is going ahead today.
Hundreds of members of the NEU are walking out in their ongoing row over pay after last-ditch negotiations broke up last night without agreement.
13 schools are closed completely, while several others are shut to some year groups.
You can see the full list here. School buses are running as normal.
The Education Minister has said the government can't compensate parents or provide childcare.
Senator Tracey Vallois has also said the situation 'feels like a crisis'.
The union is staging a rally at the Weighbridge at lunchtime.
The NEU is planning seven further walkouts in May.
If they all go ahead, some children might only be in school for seven days this month because of the walkouts, bank holidays, inset day and half-term break.
NEU Regional Secretary Tim Stevenson says the pay offer is an 'insult to the profession' and 'a cost-cutting exercise aimed at attacking the public sector.'
Teachers in the NASUWT are also taking industrial action, by refusing to cover for absent staff.
Do you support the teachers' strikes? Vote in our Facebook poll.