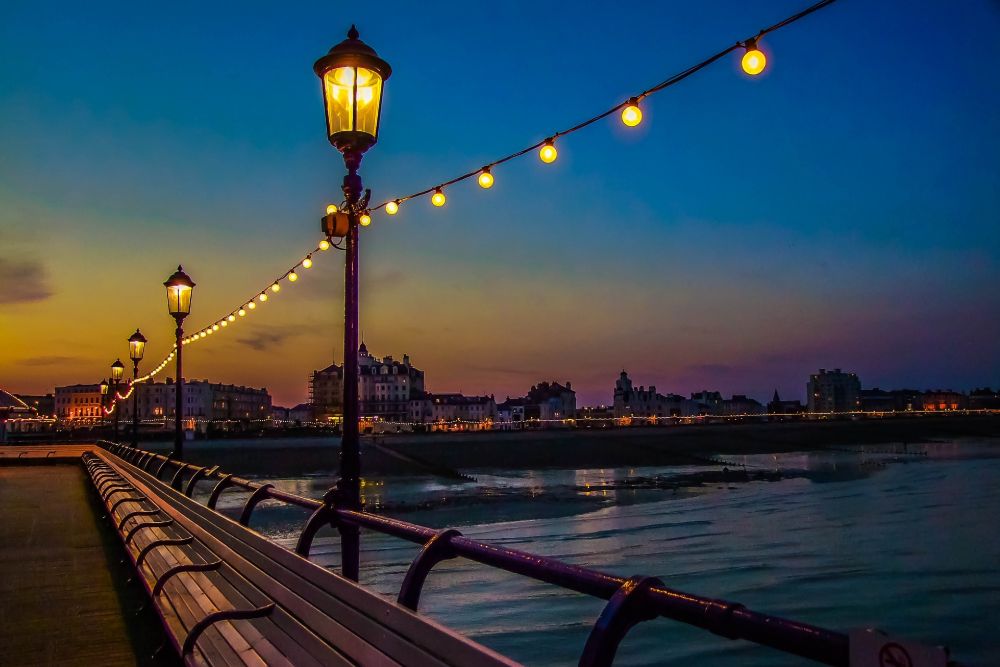 Brighton will be one of 19 areas of England to move back up to red on Jersey's safe travel list.
19 areas of England will move back up to the red category on Jersey's safe travel list from Saturday 19 December.
They are Adur, Arun, Brighton, Chichester, Crawley, East Cambridgeshire, East Suffolk, Eden, Huntingdonshire, Lewes, Mid Devon, Mid Suffolk, South Cambridgeshire, Stratford-on-Avon, Vale of White Horse, West Berkshire, West Oxfordshire, West Suffolk, and the Wirral.
Arrivals from red regions have to isolate for ten days.
Carlow and Longford in Ireland, Conwy in Wales, and East Lothian in Scotland will also move to the red category.
Paris, which only moved down to amber last week, will go back up to red.
Cornwall and the Isle of Wight are the only areas in England on green, which requires isolation until a negative border test result.
Just 17 areas of England will not be on the red list.
Galway, Kildare, Laois, Meath, and Sligo in Ireland will go back up to amber, which requires isolation until a Day 5 negative test.
Hambleton, Malvern Hills, and Torridge will move down from red to amber.
The weekly reclassification will continue through the Christmas and New Year period.