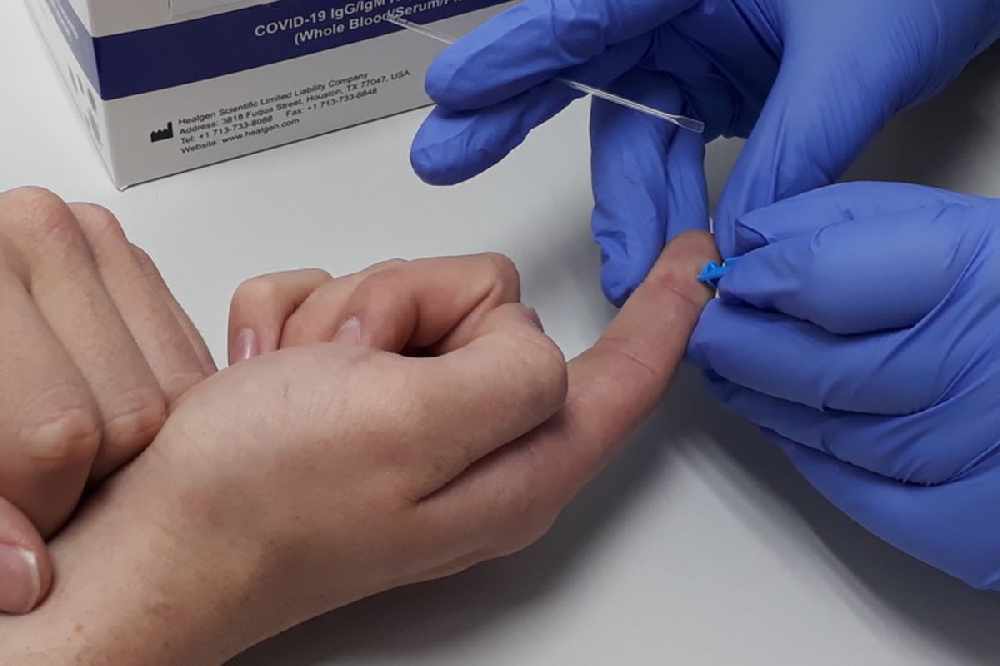 Government health officers have the power to inspect private coronavirus testing centres to make sure they meet standards set by the Medical Officer of Health.
It follows a successful proposition from Deputy Kirsten Morel to regulate private facilities to make sure they're safe and reliable.
A centre set up at the old Tamba Park site has recently closed, after completing more than 1400 antibody tests over a six and a half week period. Tests are available through local chemists.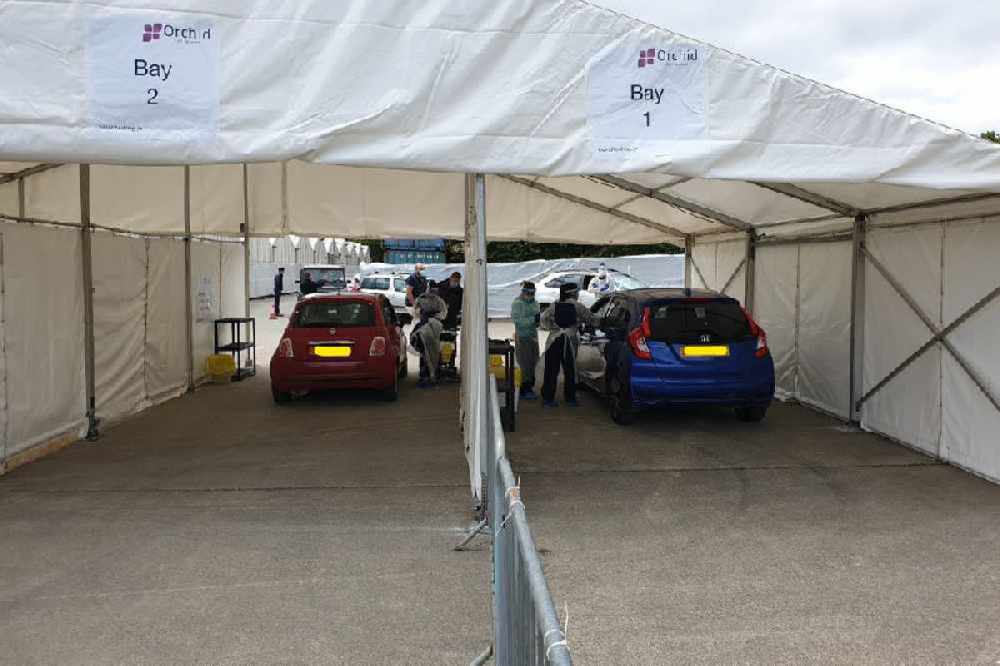 Private coronavirus tests have been carried out during the coronavirus crisis, leading to concerns about their safety.
Officers can to look at whether the tests are used properly, analyse the hygiene and infection control measures in place, and assess the quality and accuracy of advice the service provides.
They can choose to watch someone getting a test with their consent, interview them in private, and even get a test themselves to see the process.
A report will then be produced with findings and recommendations on whether the health guidelines are being followed. If it's safe but improvements are needed, the private provider will have 28 days to reply and the Health Minister will decide if a re-inspection is needed.
If on re-inspection the standards still aren't good enough, the Health Minister and Chief Minister must decide if the licence for testing should be revoked with one month's notice. If it's presenting a risk to health, a notice can be issued to stop testing immediately.
"Ministers recognise the potential risks associated with faulty or poor quality Covid-19 testing, and these Regulations will provide a system of oversight and control of the testing services provided on-Island by private providers.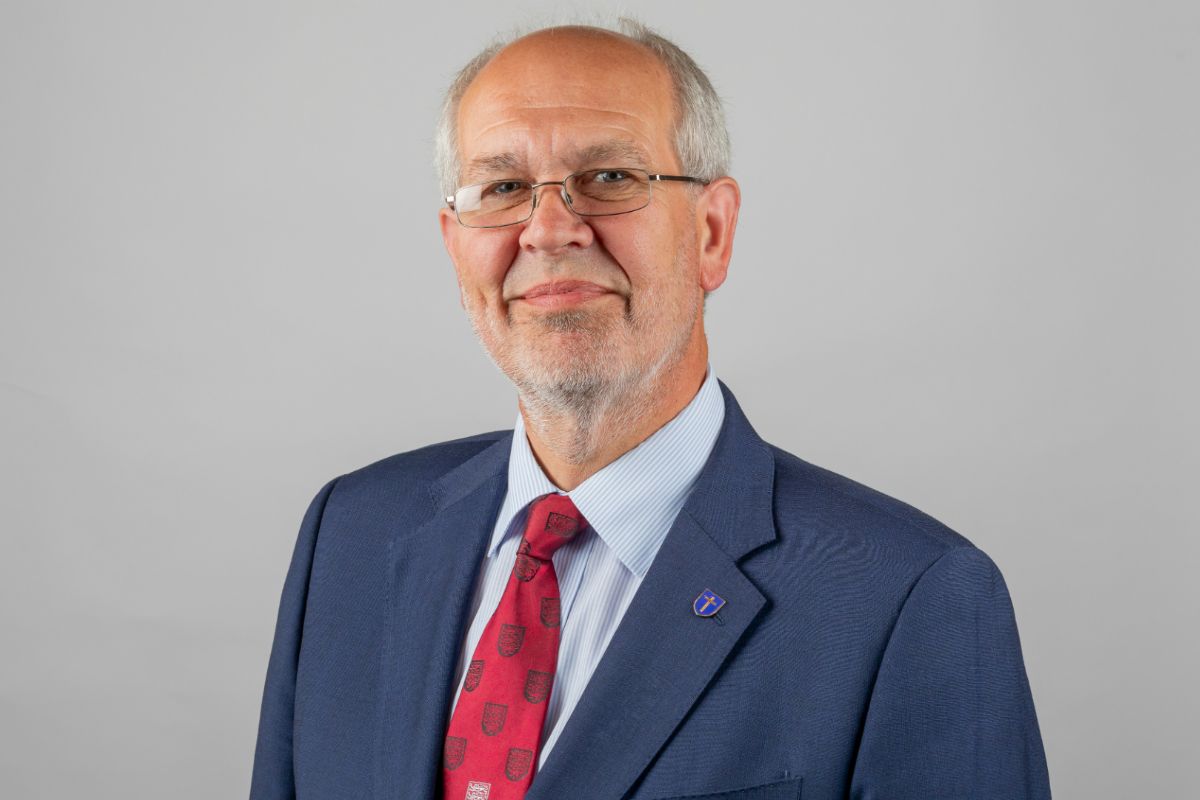 "The regime will apply to all testing services provided by private operators for a charge or for free, but not to those provided by the Government directly or under contract, undertaken by medical practitioners designated to do so by the Minister, undertaken under Covid-19 (Screening, Assessment and Isolation) (Jersey) Regulations 2020, nor the self-administration of testing by the public. However, the classification of testing kits as 'consumer goods' will bring them into the established legal regime which requires that they be safe for use by the public." - Deputy Richard Renouf, Health Minister.
Health officers can enter a premises providing such a testing service without a warrant 'at any reasonable time', such as if it was staffed but the front door was locked. A warrant can also be used without making a private provider aware 'where there may be concern that a testing provider might remove evidence or hamper an inspection.'
That includes private homes, but unlike centres, entry will only be allowed into private homes with the owner's permission.
If a health officer is stopped from carrying out their work, it will be an offence punishable with a maximum fine of £10,000 and up to six months in prison. Private providers will also have to tell Dr. Susan Turnbull as Medical Officer for Health of any positive Covid-19 test result. The penalty for not doing that is a fine of up to £1,000.
Unlike other measures brought forward during the coronavirus crisis - this legislation will not fall away on 30 September because of the possibility that private services will still operate beyond that date.