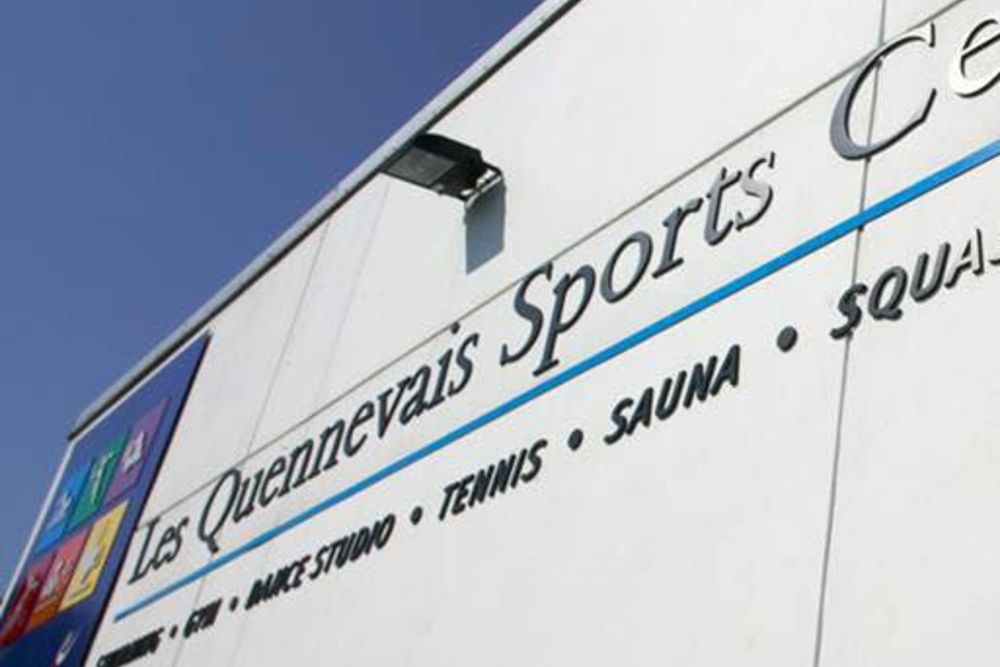 The studio and sports hall at the Les Quennevais Sports Centre has closed because of a leak in the building's roof.
School bookings next Monday and Tuesday have been cancelled and fitness classes have been moved elsewhere.
The government say it won't know when the centre can reopen until early next week.
"The centre would like to apologise for the inconvenience and reassure islanders that work is underway to fix the problem as quickly as possible."
Les Quennevais Sports Centre has had to close the studio and sports hall due to a leak in the roof that has let water into both areas. School bookings have been cancelled for Mon & Tues next week and fitness classes are being accommodated in other areas. pic.twitter.com/cv6agiluWU

— Government of Jersey (@GovJersey) November 1, 2019
@activejersey spinning classes will be in squash court 2 and St Brelade's Bowling Club will be the venue for some Pilates and Yoga classes next week. pic.twitter.com/mk2ss9rq9e

— Les Quennevais SC (@LQSportsCentre) November 1, 2019