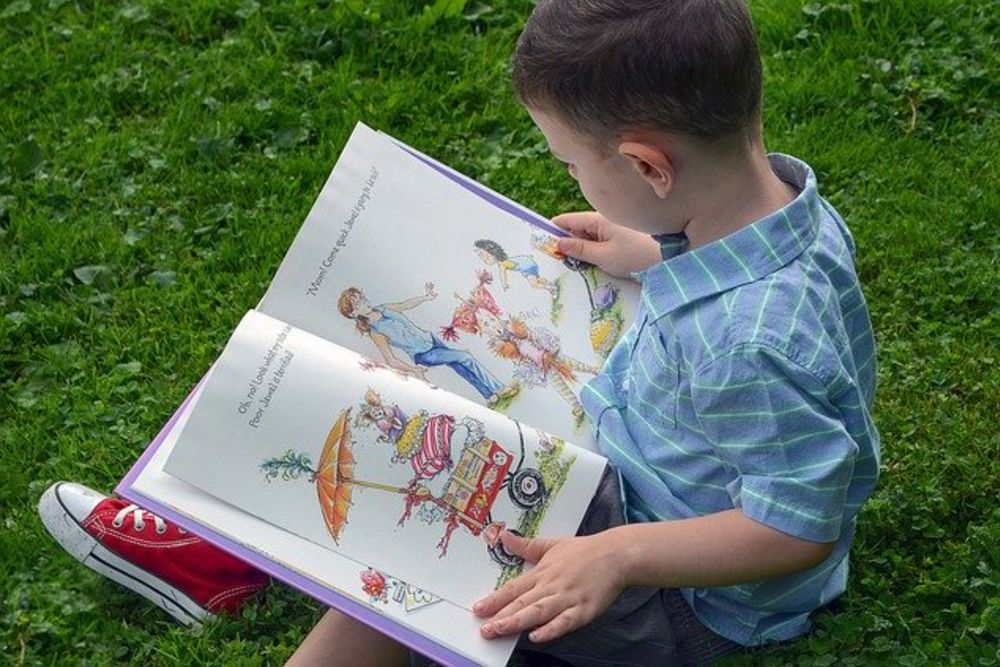 Scrutiny is looking into the impact the government's decisions throughout the coronavirus pandemic is having on children and young people.
The Children, Education and Home Affairs panel is asking for young people and their families to give their views on a range of issues, including:
The impact of working from home
Negative and positive experiences and the main challenges and successes
How the government has communicated with them
How their needs were met at different stages of the pandemic
If they think their mental, emotional and physical wellbeing has been at the heart of government decision-making and in line with the priority to put children first
The impact of the pandemic response on income, education and working from home
Submissions can be made up to and including Friday 30 April 2021 to [email protected]
"The pandemic has had far reaching consequences for all members of society. It is vital that the voices of children and young people are heard in order to help identify their needs during and after the current pandemic, and to help shape the response to any future pandemics.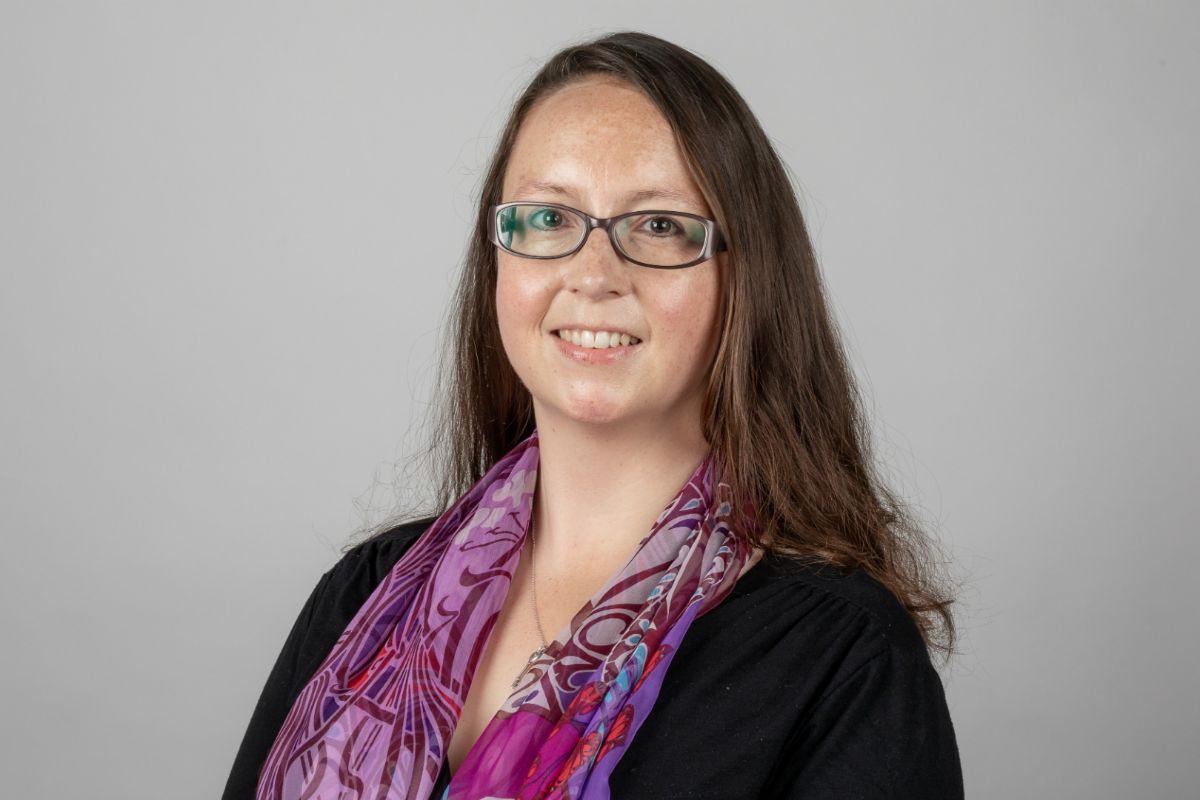 "The Panel is very keen to hear from children, their families, and anyone working with children, to learn of their experiences during the pandemic and how the Government's response has impacted them. We understand that children at different developmental stages have different needs and ways of communicating. The Panel will therefore be looking to engage focus groups to discuss how these different age groups have been impacted. We also encourage parents to speak to their children about how the pandemic has affected them and what they need for the future and share their views with the Panel." - Deputy Louise Doublet - Panel vice-chair.