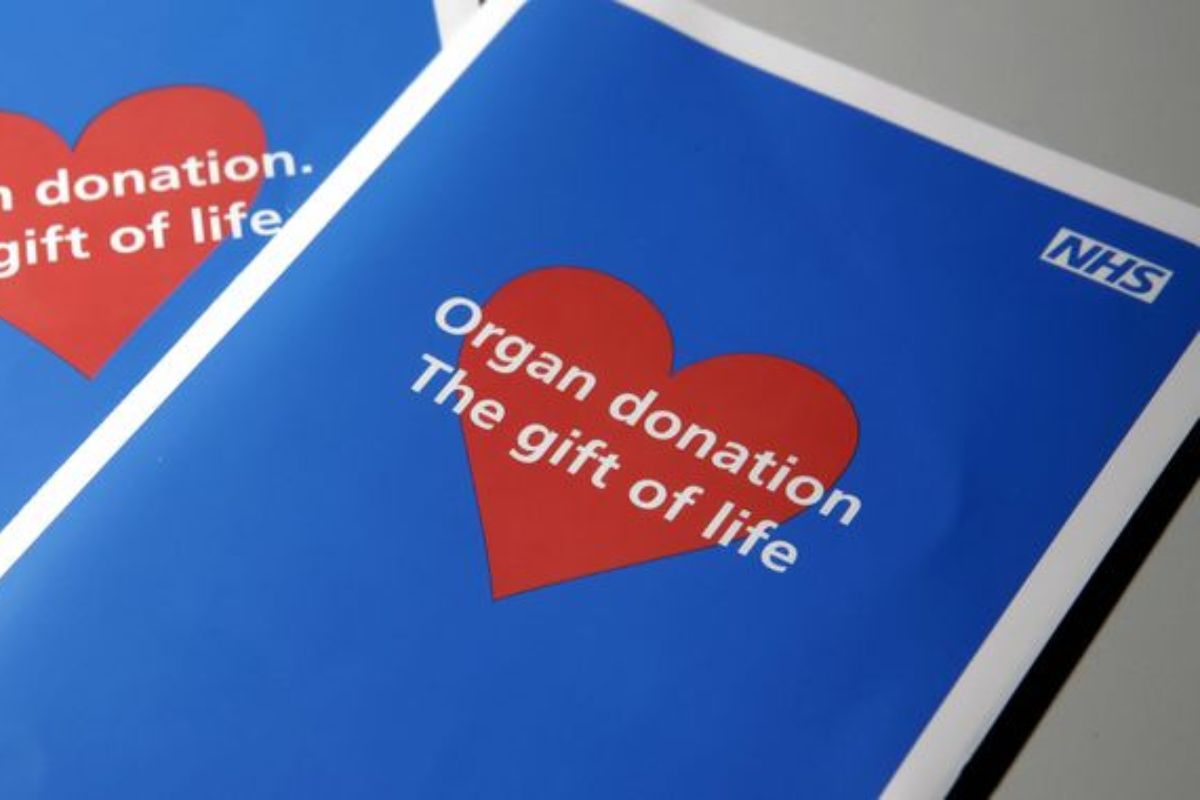 A week-long campaign is underway to encourage families to talk about organ donation.
The law changed in Jersey in July so that it's assumed adults consent to giving their organs after death unless they say otherwise.
The government then launched a campaign to encourage us to have the conversation and make our views known.
This year's theme is 'Pass It On'.
England and Scotland are due to introduce presumed consent legislation next year.
ICU Clinical Manager Sam North says it's so important.
"There's still a stigma surrounding death and dying. We all pretty much know, god forbid, if something was to happen to us what we want at our funeral. But there's many other decisions we need to make before we even get to that point.
"I think people need to be open and honest. It will happen to us all one day and it would be good to know that actually when that time comes, that our family members have gone one less decision to make."
Nearly 600 people have signed up to the Organ Donor Register since the government's campaign started on 20 May - up to 21,603.
The Government is working with the National Organ Donation Register to find out how many islanders have registered to opt-in and how many
have registered to opt-out.