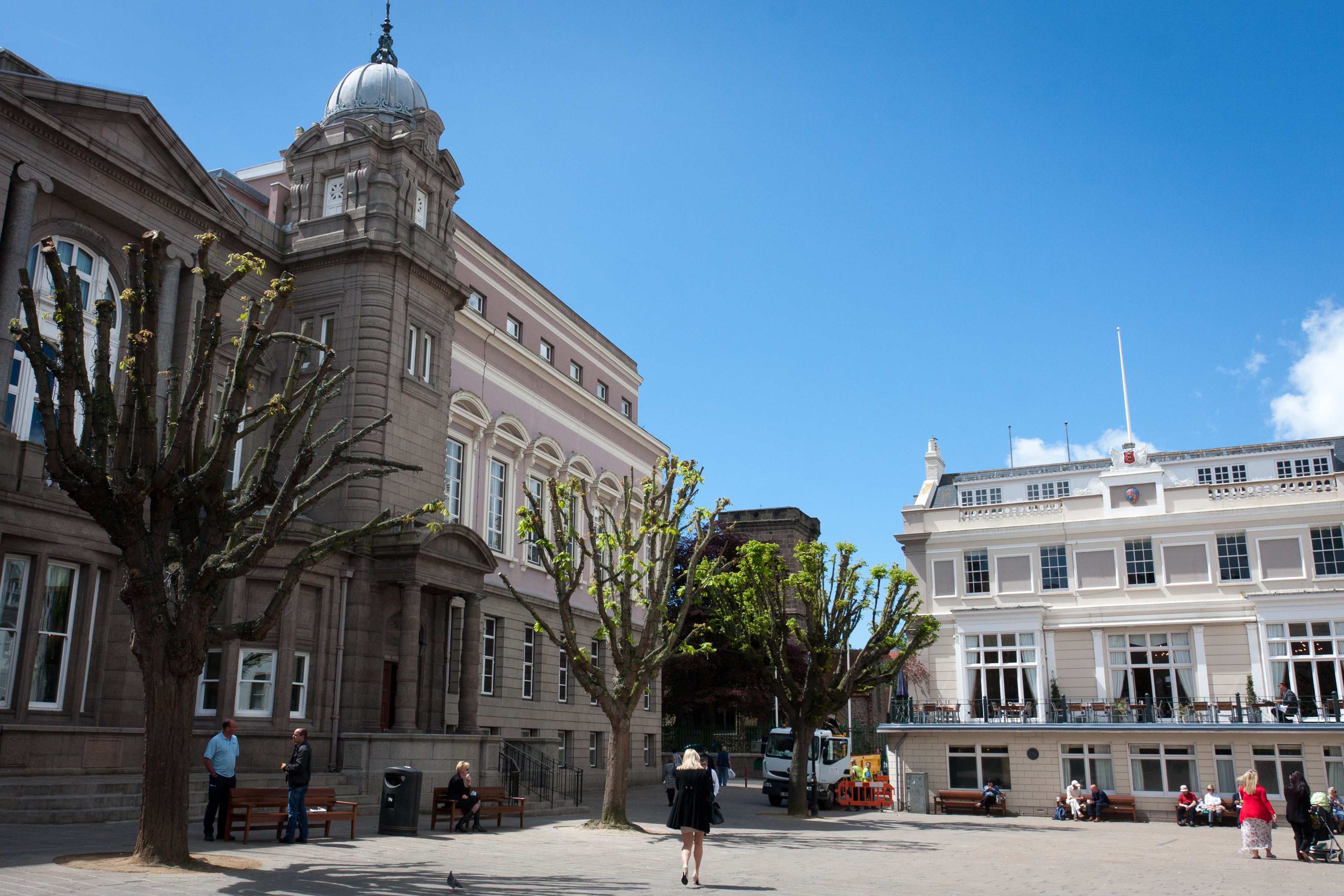 A Syrian asylum-seeker has been granted leave to appeal against his deportation from Jersey.
The man, who came to the island on dinghy this summer, is disputing the decision to return him to the European country he had previously been living in.
His defence lawyer says his life is at risk if he is sent back.
The Deputy Bailiff has ruled there is 'an arguable ground for judicial review having a realistic prospect of success' on human rights grounds.
The decision has been welcomed by the Jersey Cares Refugee Aid Group.
"As a privileged, compassionate and free society, we in Jersey should be proud that we honour human rights and give the opportunity of safety to those people who, through no fault of their own, have experienced the horrors of war, persecution, torture and any other kinds of dehumanising and degrading treatment at the hands of their government or others." - Laura Ridley, Chair of JCRAG