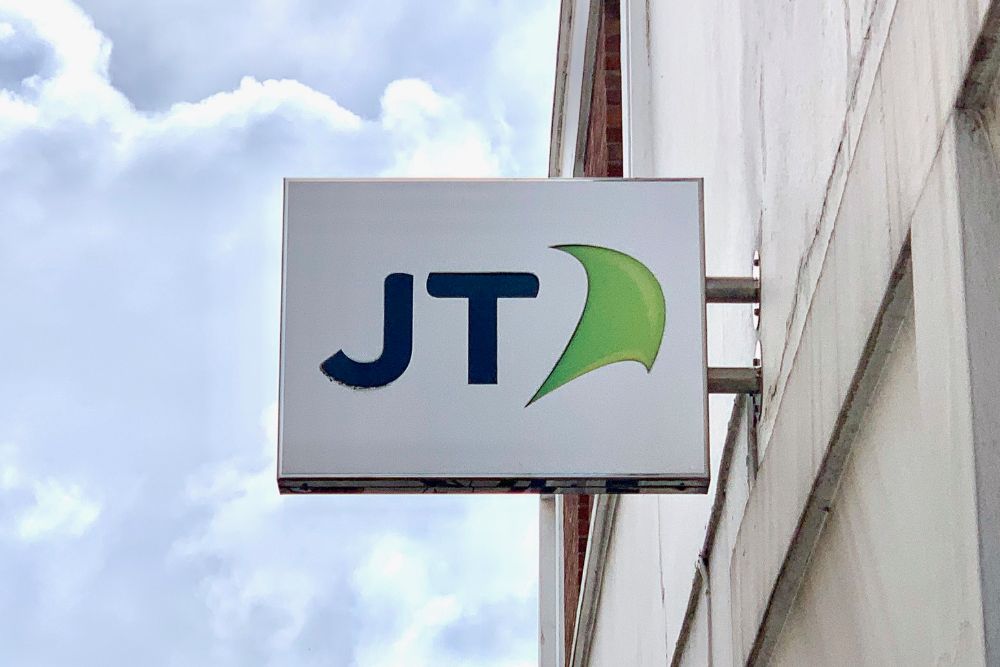 Telecoms firm JT is asking some of its engineers to take redundancy.
JT has rolled out a voluntary redundancy programme, affecting its engineering team.
The company won't tell us how many staff are affected or how many jobs are going, saying only that it is a 'small number'.
It employs 500 people globally, mostly in Jersey and Guernsey.
In a statement, JT Chief Operations Officer Thomas Helbo says technological advancements mean some roles are no longer needed.
"We have begun the process for voluntary redundancy with a small number of our engineers.
As technology develops it means we can find efficiencies in the way we work together, and sometimes that highlights roles that are no longer necessary to continue to deliver the very best services for our customers.
We know this will be a difficult time for the team and we're working closely with those directly affected as we go through the process, making sure they have all the advice and support they need."