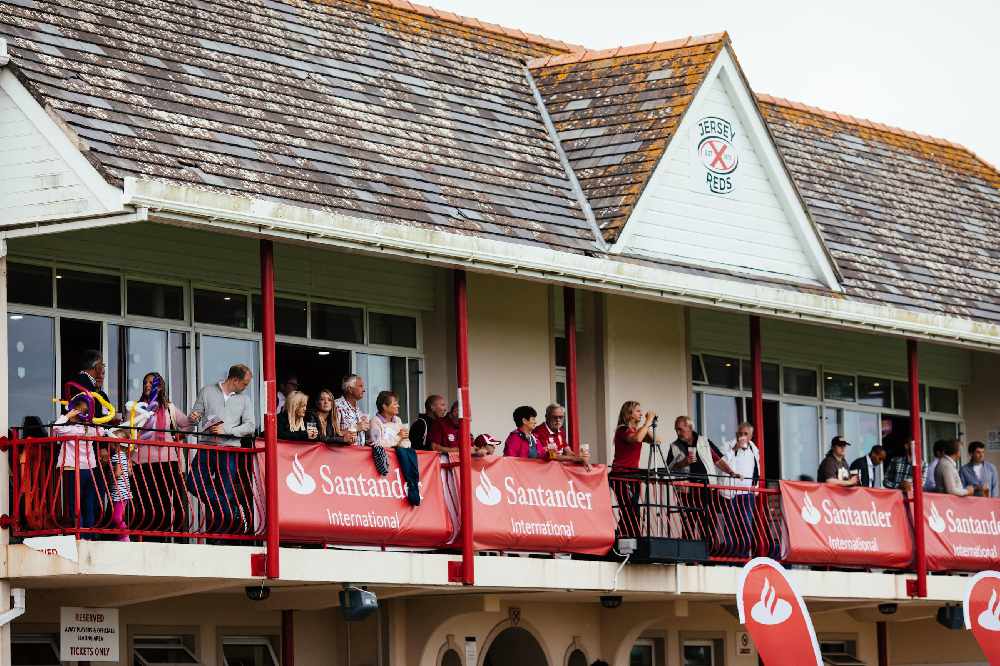 The Jersey Reds chairman has slammed the governing body's decision to suddenly slash Championship funding by 50% from next season - calling the timing of it 'immoral and totally irresponsible'.
Clubs were informed yesterday of the RFU' decisiom, which will lead many Tier Two clubs in fear for their futures. Many will have to consider whether they can stay full-time.
RFU Chief Executive Bill Sweeney says the decision to increase funding to its current level was against a set of objectives and deliverables, which they don't think has been achieved.
"This is a decision based on a principle of ensuring levels of investment are geared to a clear return on investment.
"There are many worthy requirements from both the professional and community game and we need to make sure that every pound spent is clearly justified. The decision we have made is connected to a wider review of strategic objectives and resource allocation."
The RFU will continue to provide financial support to the Greene King IPA Championship next season (2020/21).

Please see below for more details.

— England Rugby (@EnglandRugby) February 12, 2020
It's been met with fury from Championship club fans:
Absolutely disgraceful. That's not funding really is it. You want teams to grow and prove future internationals but not with your help. Another dark dark day for english rugby.

— Anthony Butterworth (@rugby_dad_146) February 12, 2020
Cutting the funding by 50%. Utter disgrace, could send some clubs under. How many pro players will now be out of a job becomes of this. Worryingly short sited by the fat cat suits sat in their ivory towers lording it over 'the rest'

— JAMES HEWLETT (@hoffsports) February 12, 2020
Reds chairman Mark Morgan says it's 'unbelievably disappointing'.
"There's been absolutely no consultation or engagement from the RFU, no explanation as to why the cuts have been made and no expression as to what the future for the Championship looks like.
"I've been to every Championship meeting at Twickenham for the past four and a half years and there has never been a discussion about these particular objectives and all of my colleagues from the other Championship clubs, none of them were aware of this whatsoever.
"This summer saw the end of a four-year funding agreement and we've been obviously desperate to understand what the funding will look like for next season and beyond because we're already hiring for next season - you work almost 8-10 months ahead.
"For them to come out with such a draconian cut at this stage is really immoral and totally irresponsible."
The Reds still plan to remain a professional sports club and will be talking to stakeholders over the next week, including sponsors and supporters, on how to move forward.
No decisions have been made yet on how the funding will affect player futures.