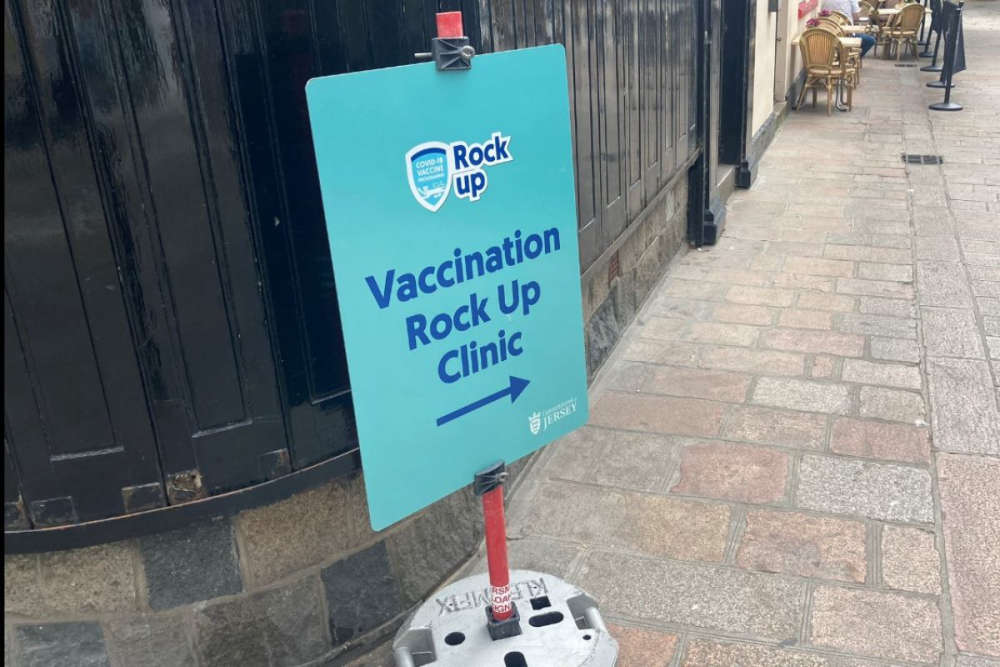 Extra police patrols are being carried out at Jersey's pop-up vaccine clinics this week after protesters verbally harassed staff and young people getting their first jab at Springfield Stadium over the weekend.
Police were called at around 3:45pm on Saturday 7 August and the group was quickly dispersed.
No arrests were made.
Deputy Chief Minister Senator Lyndon Farnham says the vaccine programme will continue working with the States and Honorary Police to make sure islanders who choose to get a vaccine, can do so free from intimidation.
Anti-vaccine graffiti was also daubed onto a wall near West Park, which has since been painted over.
This has been reported to police and a spokesperson has told Channel 103 that it's being looked into.
188 people got a first vaccine dose at one of the rock-up clinics last week.
They are continuing until Sunday 15 August.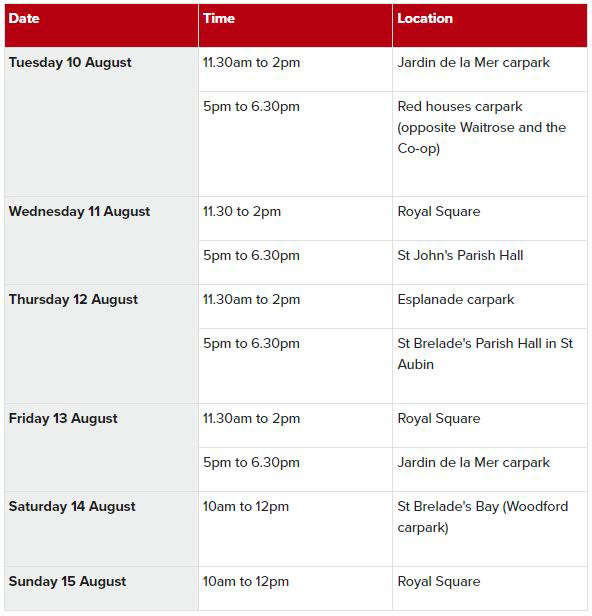 The vaccine centre at Fort Regent is now only open on Tuesday and between Thursday and Saturday, as focus turns to preparing for the upcoming booster programme this autumn.