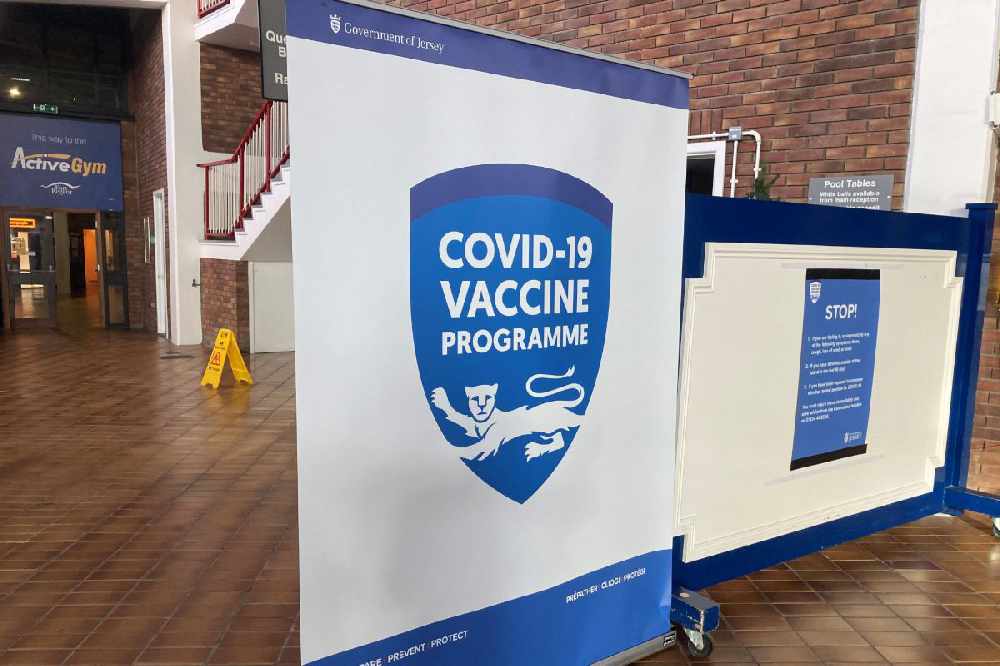 Islanders at the highest risk from coronavirus will be offered their second vaccine sooner than first planned because of concerns over the Indian variant.
The government says while no cases of this variant have been found in Jersey, the island's vaccine programme will follow the latest advice as a precaution.
Cases of the Indian variant have doubled across the UK in the last week, but the Health Secretary says vaccines do appear to be effective against it.
Following advice from the Joint Committee on Vaccination and Immunisation - people in Jersey aged 50 and over, and those in an at-risk group, will get their second jab within five to seven weeks of their first instead of the previous window of between four and twelve weeks.
Those who got their first dose more than five weeks ago are being told to expect appointment details for their second 'over the next couple of days.'
"Throughout our vaccination programme, we have always followed the latest advice issued from the scientific experts at the JCVI, and we are incredibly grateful for their continued guidance.
"The vaccination programme continues to be a vital element of protection from COVID and we are doing everything we can to vaccinate quickly to ensure we continue to keep Jersey safe. We have implemented our programme at record pace to get on top of COVID-19.
"Up until now, appointments for a second dose have been within the recommended window of between 4 to 12 weeks. In light of the latest JCVI advice, we are now ensuring that all those awaiting a second dose over the age of 50 years or in an at-risk group will be will be given their second dose between 5 and 7 weeks, so that the remaining people in the top nine priority groups will receive the strongest possible protection from the virus at an earlier opportunity.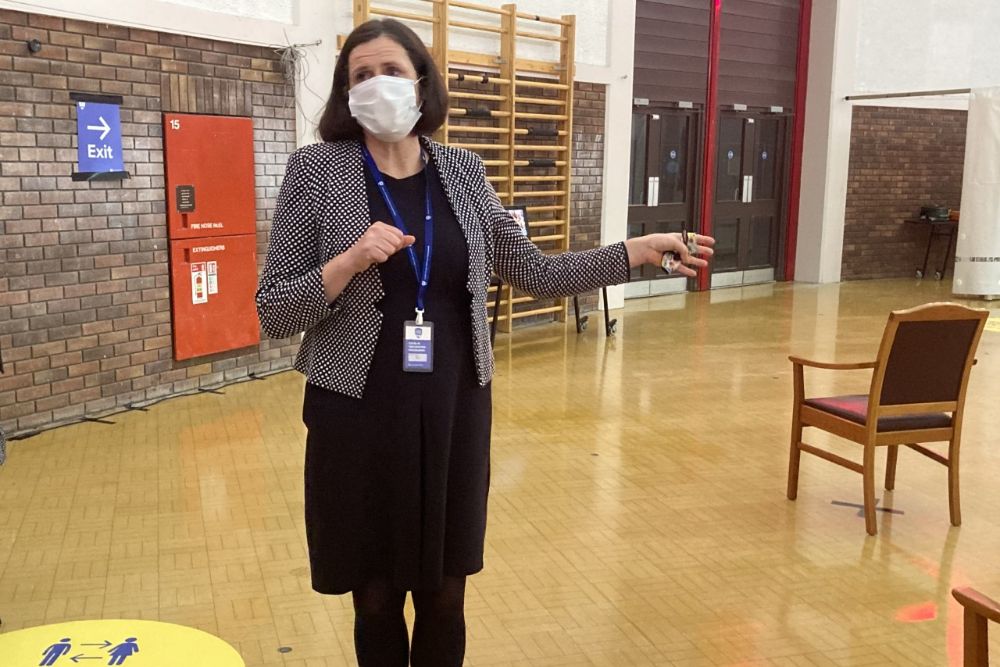 "I would encourage anyone over 50 or at in an at-risk group who hasn't had their first dose to book an appointment as soon as possible. Those who have already had their first dose should attend for their second dose without delay when they receive their appointment details.
"Islanders under 50 years old will continue to get their first dose of the vaccine as scheduled, with their second dose due between 4 to 12 weeks, which as has been the deployment strategy so far.
"I would like to reassure Islanders under the age of 50 years old that the new changes to our schedule will not affect the dates we published at the end of last week, and we are still on track to have offered two doses of the vaccine to all eligible Islanders by mid-August."
As of 12 May, nearly 39,000 people have received both jabs.
A quarter of people in their 30s in Jersey have now received their first vaccine, along with more than 70% of islanders in their 40s.
We've published the latest statistics regarding the number of COVID-19 vaccines delivered as at Wednesday, 12 May 2021.

Statistics are published twice a week. Figures will be updated online, every Monday for the previous Wednesday, and every Thursday for the previous Sunday. pic.twitter.com/n9CUfalALY

— Government of Jersey (@GovJersey) May 17, 2021
"While there is no current evidence to show this variant has a greater impact on severity of disease, it is more transmissible and seems to be infecting more young people.
"However, severity of COVID-19 is greater with increasing age, and two doses of the vaccine offer the best protection against this new variant. The doubling time in the UK appears to be about seven days and the speed of spread of this variant, which is now noted across the UK, requires us to work quickly to ensure the appropriate action is being taken as a safeguard for Jersey.
"While there is no evidence of the B1.617.1 variant in the Island, we continue to follow the advice of the JCVI to ensure our vaccination programme is aligned with the UK and we are giving the best protection to Islanders.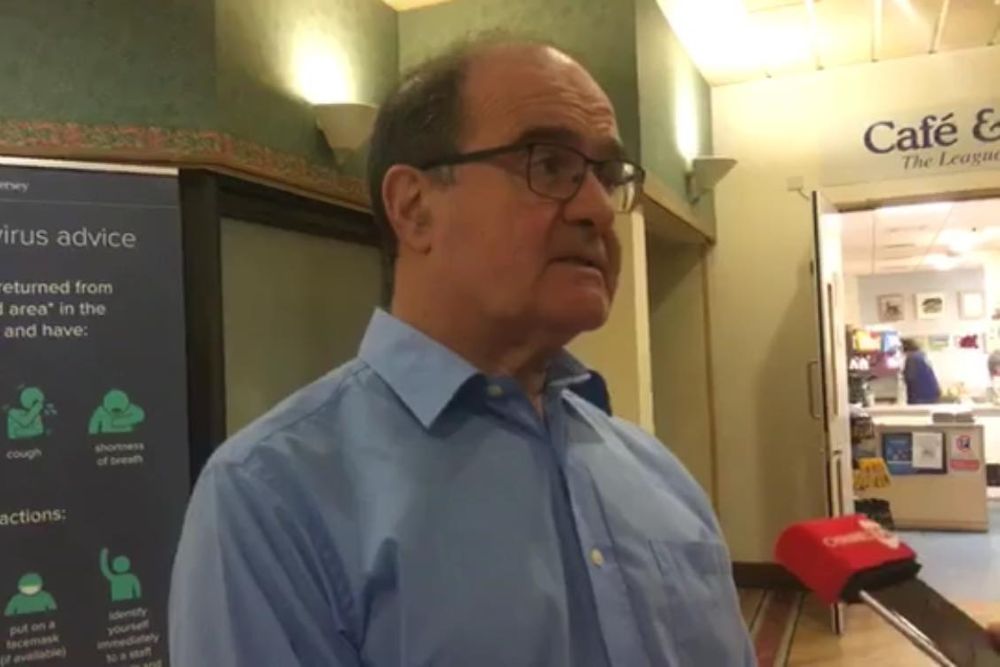 "We also continue with our genome sequencing to ensure we're aware of any variants of concern in the Island. Our strong and robust community testing programme now covers arrivals, symptomatic people, direct contacts, vital services, and frontline staff, as well as community testing within businesses, schools and care homes.
"We will continue to work closely with the Department of Health and Social Care, Public Health England and the JCVI, who are monitoring the evolving situation closely." - Dr. Ivan Muscat, Deputy Medical Officer of Health.