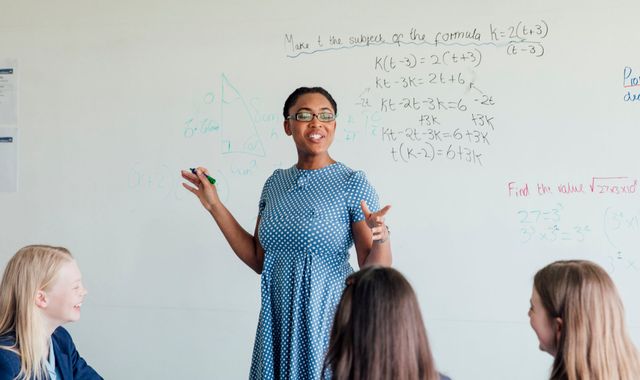 An event is being held next week to try and encourage more female teachers into senior managerial roles.
It's been organised by campaign group 'WomenEdJersey' to help combat the gender imbalance in top jobs.
Just under 70% of teachers in Jersey States schools are women, with around half of headteachers in those schools female.
The imbalance is even bigger nationally.
"Statistics show that the vast majority of teachers are women but far fewer are promoted to senior leadership or headship roles in their schools or even apply for these posts. We want to help talented, aspiring female teachers in Jersey and level the playing field by providing the support and
advice that will help them climb the professional ladder as they should." - Parm Plummer, History teacher and group founder.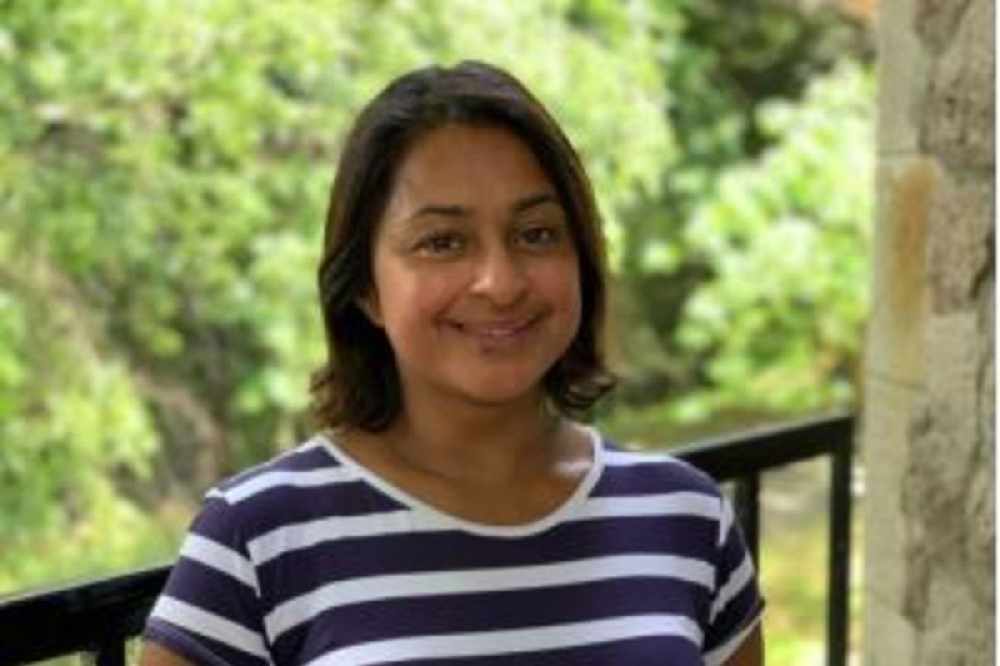 Parm Plummer starts a new post as the Senior Teacher in charge of teaching and learning at Victoria College this month.
The first event takes place at Victoria College next Monday (9th September) between 5:15pm and 7pm.
There will be speeches from author and trainer Mary Myatt and Clemmie Stewart from Surbiton High School for Girls Prep.
Workshops will also be held on interview techniques, CVs and how to develop as a leader.
"This is a fantastic opportunity for our teachers to hear from an expert in the field. Ultimately, good leadership from the best people will benefit our children. Teaching staff will be inspired and more motivated to inspire their pupils in the classroom."
Tickets for the event are free on EventBrite.