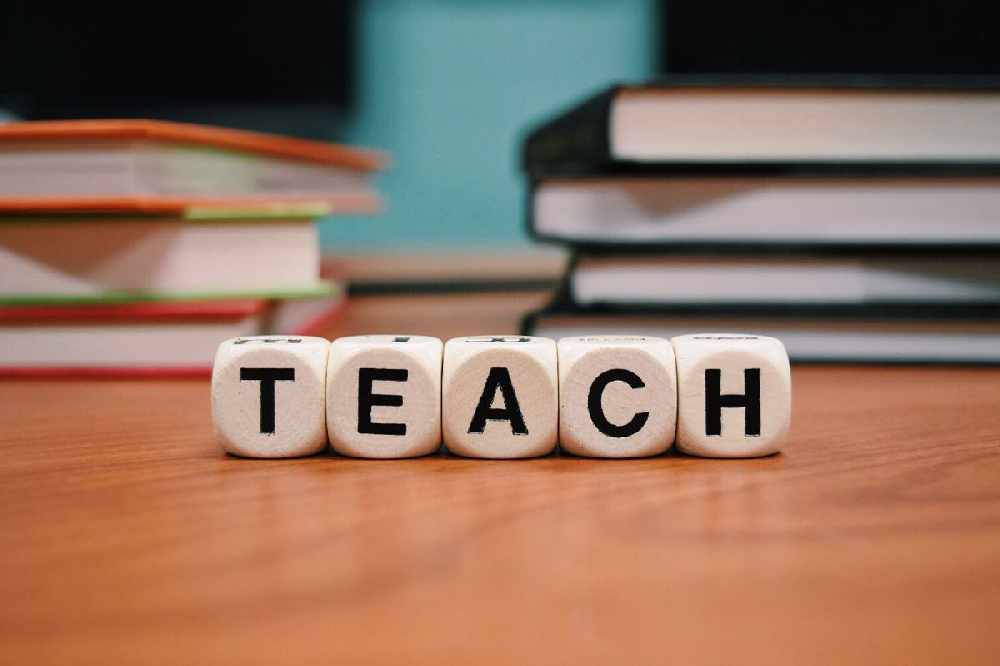 Current and former teachers are being asked to take part in a Scrutiny review about recruiting and keeping them in Jersey
It's after finding 69 teachers had handed in their notice as of the end of May.
Although all but seven of those vacancies had been filled by the start of the new academic year, the Education and Home Affairs Scrutiny Panel wants to 'examine the successes and challenges faced by the island' in this area.
It's hoped this review will also reveal any underlying issues or trends that may have contributed to recent strike action. Teachers walked out eight times in May alone.
Local agency 4Insight has been appointed to get views of the profession. Focus groups will take place throughout October.
Invites will be sent out via schools, the Education Unions (NEU, NASUWT and JAHT) and by 4insight. Anyone interested in taking part is urged to contact 4insight on 859300 or by email at [email protected] or [email protected] to register their interest and answer a quick set of
questions to see whether they qualify.
Panel chair Deputy Rob Ward says understanding the factors behind recruitment and retention not only helps our children, but society as a whole:
"It is hoped that by adopting a qualitative approach to gathering evidence, and by hearing directly from teachers themselves, we are able to put forward a constructive narrative that will show what the Island is doing well and what we can improve into the future".
Earlier this month the government said the seven current vacancies are currently being covered by supply teachers and that recruitment for permanent staff is ongoing.