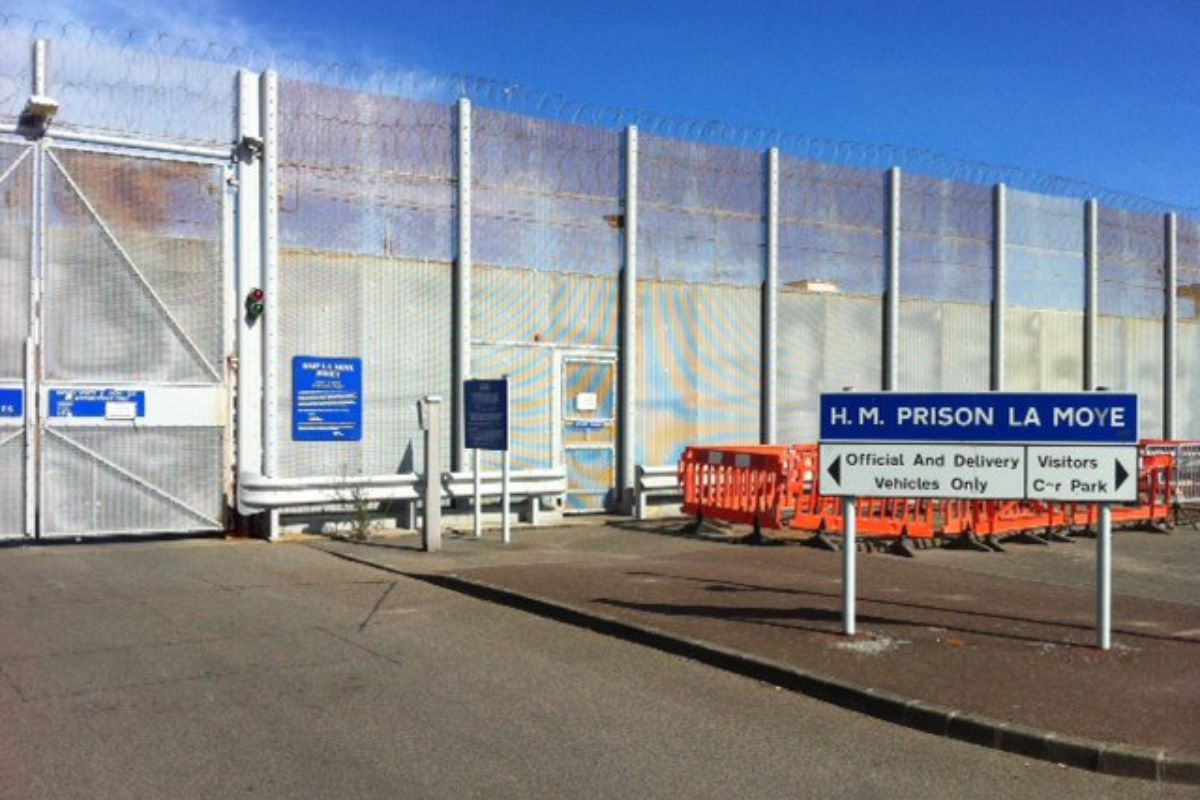 The head of Scrutiny has called for a review into what she's called the 'very unusual' situation which has lead to the resignation of Jersey's prison governor.
Nick Cameron's departure was announced in a government statement on Tuesday afternoon, following months of speculation over his employment.
It came just hours after email exchanges, released under a Freedom of Information request, exposed his concerns about a lack of PPE and support for the prison during the Covid-19 crisis.
The string of correspondence between Mr Cameron and Home Affairs Director General Julian Blazeby between February and April, which has been heavily redacted, reveal the Prison Governor's repeated requests to PPE for staff and inmates and his fears that an outbreak of the infection at the jail had the potential to overwhelm the hospital's ICU and ability to treat the wider public.
Ministers have repeatedly refused to answer questions on Mr Cameron's absence from his role - previously describing it as a 'HR process'. Home Affairs Minister Constable Len Norman dismissed speculation of a bust-up over lockdown measures as 'rumour' and as being 'wide of the mark'.
Former Home Affairs Minister, Senator Kristina Moore, says it's a matter of public interest:
"It's a baffling situation, and we're really sorry to see Mr Cameron go. He's somebody who was clearly doing an excellent job; just last week the Prison Monitoring Board highlighted just how pleased they were with the management of the prison and care of prisoners at the moment.
There are answers that people need to understand, and we will be seeking to ask some questions and shine some light on this baffling situation.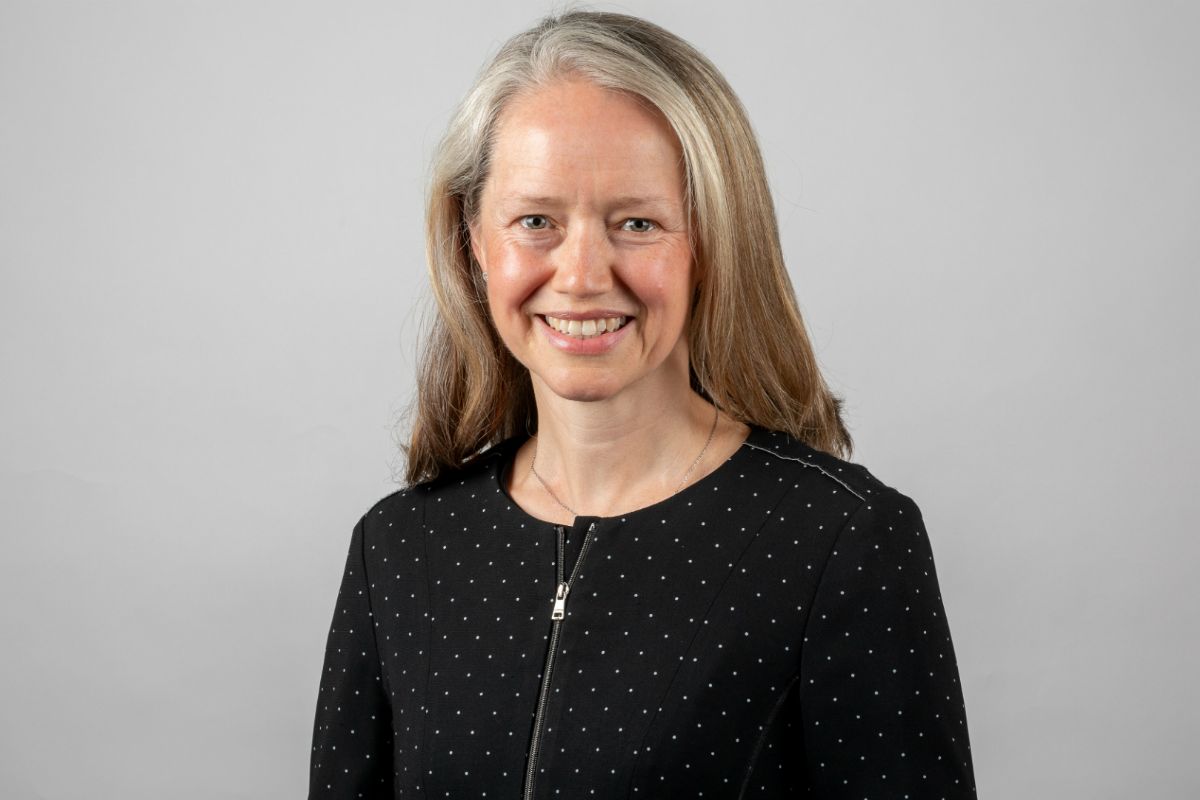 Senator Kristina Moore, who heads up Scrutiny, previously served as Home Affairs Minister between 2014-2018.
"It's been highly unusual to have a senior role put on hold for months on end with no clarity as to what is going on, and how the situation is going to be remedied.
It does point to wider questions needing to be asked about the culture within the Government of Jersey at the moment.
Whilst we absolutely respect Mr Cameron's desire to maintain his own - and his family's - privacy in this delicate matter, there are also some bigger questions that need to be answered about the processes and care for people in such roles, and also the general culture within the Government and any issues that might have well played into this situation."
She adds that asking questions of the Government and being told 'there's nothing to see here' is a regular occurrence:
"The public know, and States Members know, when something doesn't feel right - and I think that's what has really bothered people over this period.
"There is clearly an issue that needs to be understood, and at the end of the day, there should be appropriate questions asked in an appropriate manner, in a way to maintain the privacy and dignity of those involved."
La Moye's Deputy Governor, Nick Watkins, has been put in charge - but it's understood to only be a short-term arrangement.
Jersey's government has told Channel 103 'arrangements from the 1st of September will be confirmed shortly'.