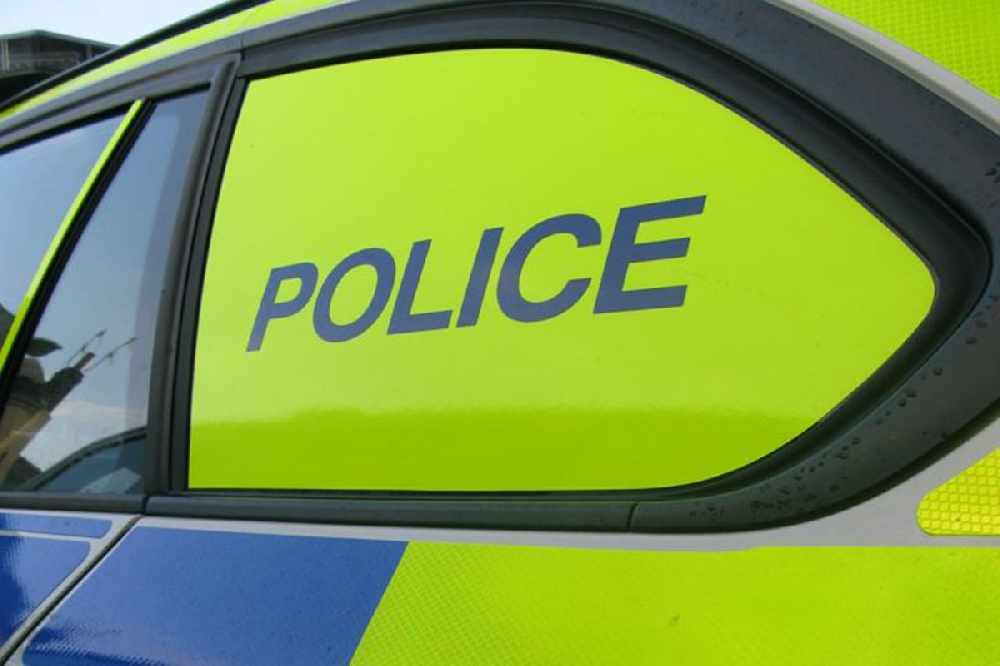 Jersey Police have arrested 22 people over the weekend -just four as part of its Operation Rockpool.
The force stepped up patrols to tackle rising anti-social behaviour and says it saw a significant reduction in offences of littering and public drunkenness.
More States and Honorary officers and youth workers were on duty at known trouble spots following what police called 'a growing minority of mainly young people behaving appallingly' and spoiling others' enjoyment of outdoors spaces.
Chief Inspector Mark Hafey says there has been a marked change in behaviour.
"I'm really pleased with how this weekend has gone.
We've had a lot of positive feedback from the public and it's clear that they, as us, feel that there has been a marked change in behaviour this weekend.
It wasn't entirely without issue but in the main people acted responsibly. Where there were problems we were able to deal with them quickly and effectively.
I would particularly like to thank our young people, and their parents and guardians. I think we were right to highlight the growing issues with a minority of younger Islanders but it's clear that they have listened to advice and this has been to the benefit of the Island as a whole."
The force says the 22 arrests were comparable to a normal 'good weather weekend'.
One of the four people detained as part if Operation Rockpool was under the age of 18.
"This operation was always about prevention rather than arrest tallies. Early intervention and good proactive work by the Honorary Police, Jersey Youth Service and ourselves has stopped many issues before they were able to escalate.
We've clearly seen this weekend that it's possible to enjoy this fine weather and our amazing outside spaces in a responsible and considerate way. I really hope this can continue in the coming weeks and months."
Emergency laws were passed last week meaning anyone disobeying police orders to keep two metres apart could be fined a thousand pounds.
The police say they will review the recent activity and decide how to approach next weekend and the coming weeks.