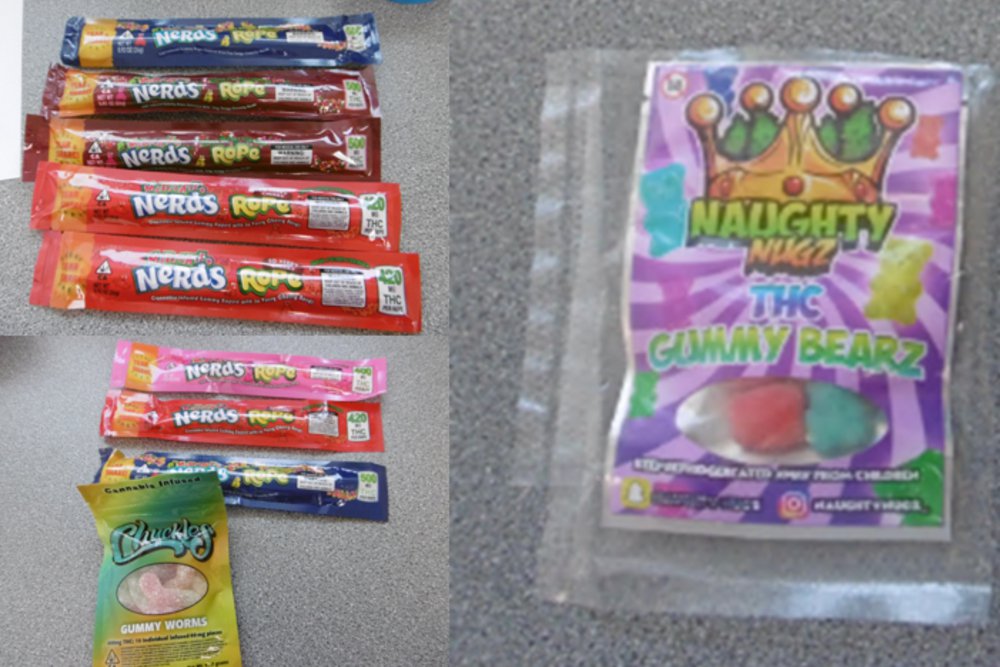 Police are warning of the dangers of cannabis-infused sweets.
It's after several were seized by Customs & Immigration staff being imported into Jersey, containing the psychoactive compound, tetrahydrocannabinol.
We're being warned that there have been cases in UK schools where pupils have become ill or been admitted to hospital after eating them.
Officers have warned that it's a Class A drug, which is illegal unless for medicinal use.
Jersey Police says it wants to raise awareness among parents, carers and young people that eating them could trigger heart palpitations, anxiety attacks, vomiting and hallucinations.
Anyone with information on the supply of the drugs is asked to call 01534 612612 or Crimestoppers anonymously.