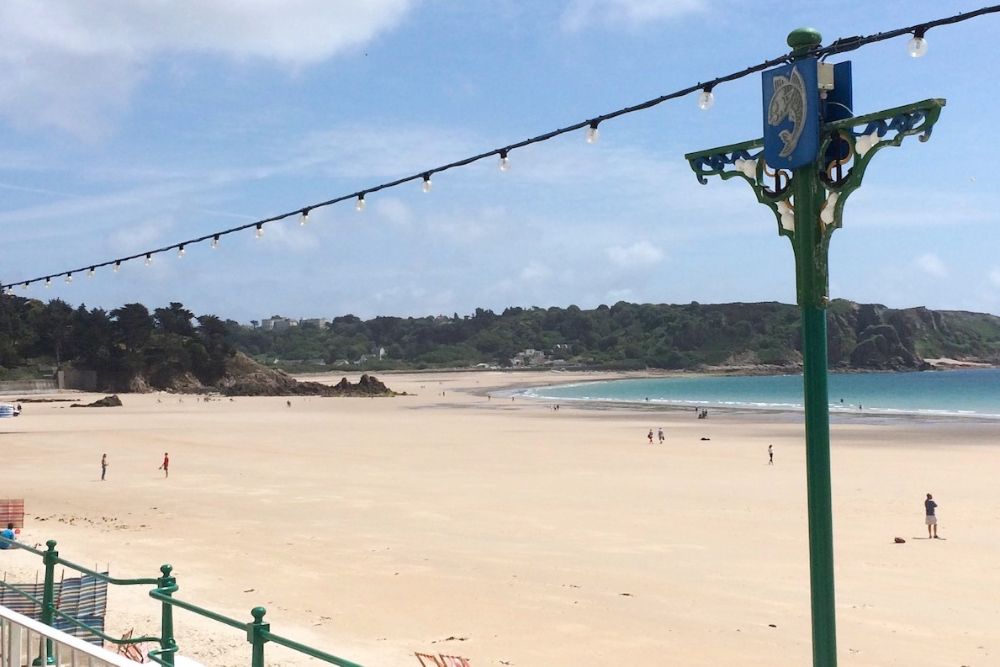 Jersey Police officers will be stepping up patrols in certain areas this weekend to tackle the growing issue of anti-social behaviour and littering.
'Operation Rockpool' has been launched following reports of a 'growing minority' of young people ignoring physical distancing rules and leaving broken glass, alcohol, food waste and other rubbish across beaches, parks and other beauty spots.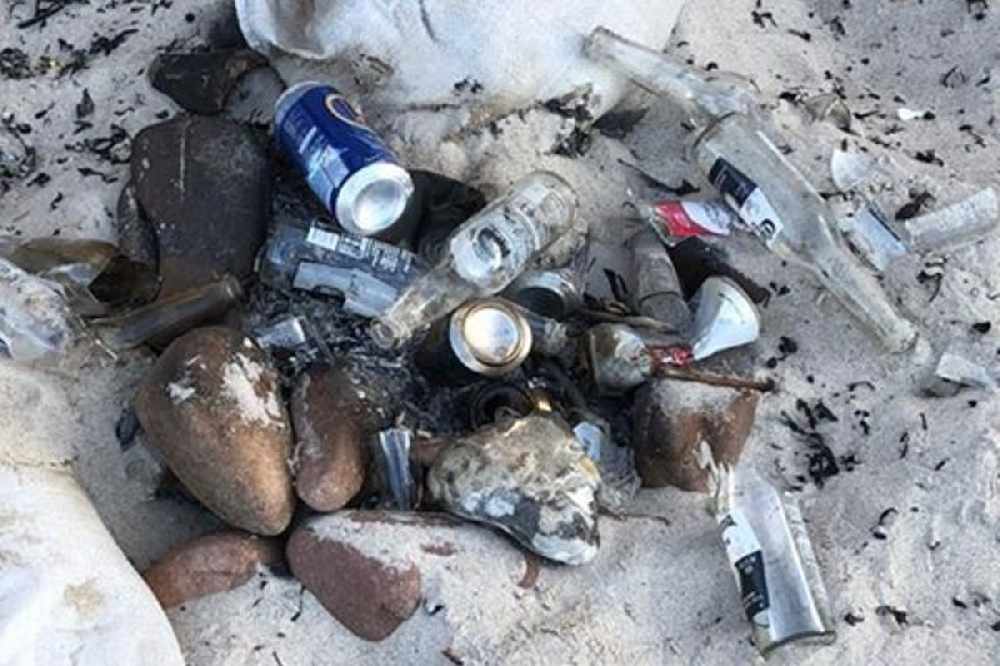 Picture Credits: Joe Kennedy
There will be be a big focus on St Brelade's Bay, Havre des Pas and Le Fregate - which police have called 'known trouble spots'.
The beach steps by Le Fregate has been cordoned off for nearly two weeks following repeated physical distancing beaches and poor behaviour.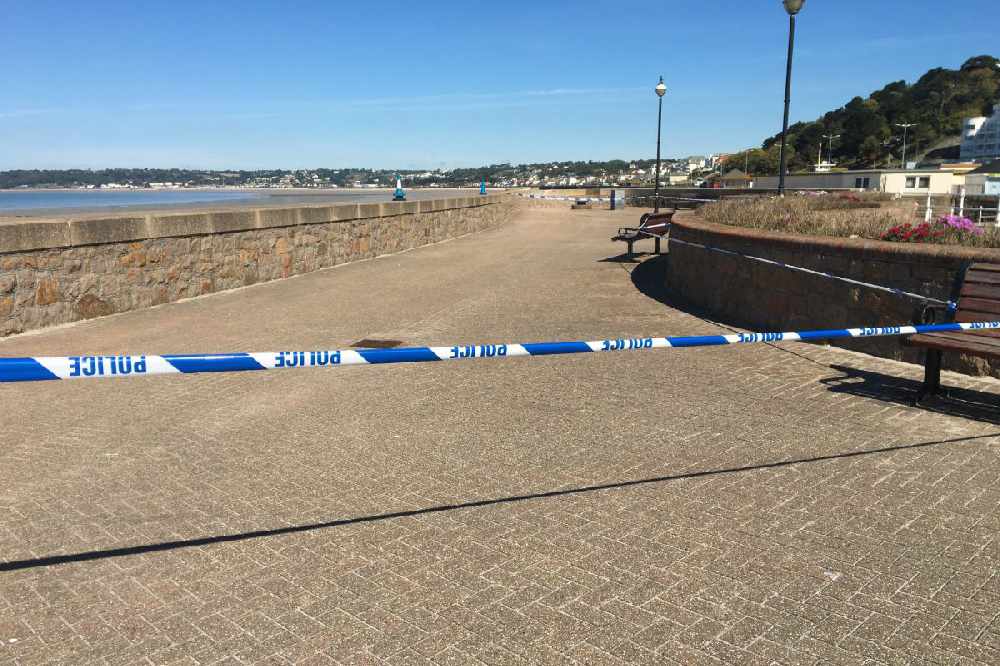 "There is rightly frustration amongst the law-abiding public about the behaviour we have seen of late.
"A growing minority of mainly young people are behaving appallingly and this is having a significant impact on the ability of other Islanders to enjoy our outdoor spaces.
"We have increased our resources over the coming days and will be focusing on known problem areas.
"Our policing approach – the Four Es (engage, explain, encourage, enforce) - hasn't changed but we will take enforcement action against those wilfully ignoring physical distancing rules and committing other offences." - Chief Inspector Mark Hafey.
The force says officers will be taking 'a more robust stance' on those who ignore police warnings.
CI Hafey is also asking for the support of parents and guardians.
"We recognise that moderating the behaviour of teenagers is hard but we ask that parents and guardians are actively engaging with their children to understand what they are doing, where they're going, and to help them understand the impact of the behaviour we have seen of late."