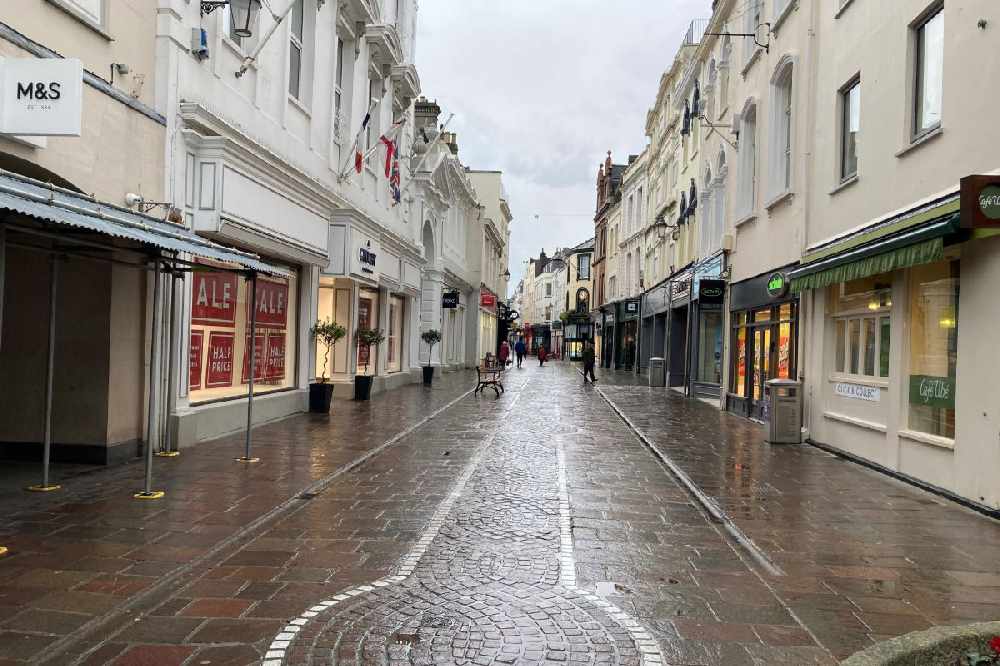 Businesses have suffered with the impact of Covid-19 restrictions and the 2020 lockdown.
The CEO of the Chamber of Commerce says it's crucial that we all do what we can to keep businesses open this winter.
The government has launched a campaign to try and encourage more people to wear masks inside public spaces, take lateral flow tests regularly, and get vaccinated as soon as possible.
People with any Covid symptoms are also being told to stay at home and book an online PCR test.
Murray Norton says it's a critical time for many companies, especially after the difficulties of the last 18 months.
"There are a lot of businesses that will be busy at this time of the year, hospitality particularly and shops as well.
"Some of those hospitality businesses, this (December) is the only month where they will turn a profit in a normal year.
"They won't in October and November and they won't in January, February, and March.
"December is crucial to those businesses, so we must, to the best we can, keep everyone safe and try and keep business open in Jersey."
Despite the strong recommendation, many people in Jersey have decided not to wear masks in these enclosed spaces.
Health Minister Deputy Richard Renouf has admitted to Channel 103 that he's disappointed that so few people are following that advice.
He says it's not just the government, it's also businesses that want people to wear face coverings.
"It's about keeping the staff in those businesses safe, as well as those customers visiting.
"It's about reinforcing that message and I really hope islanders are going to understand the need for these measures to keep us safe and to ensure that we have a good Christmas and come through the winter in a safe way.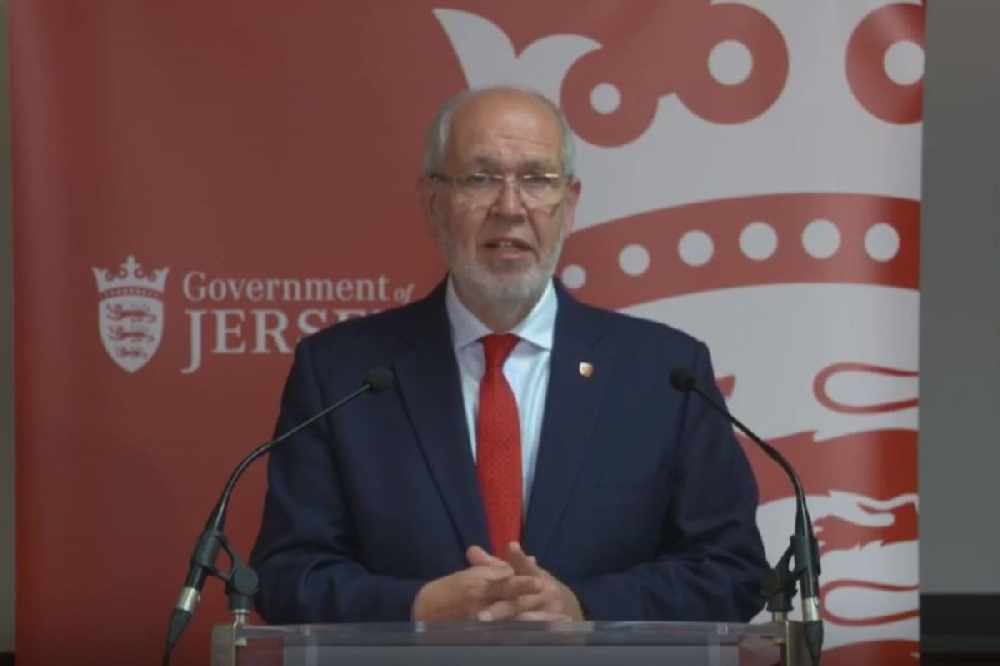 "We're always considering it (making masks compulsory) and whether that is appropriate. We said in our Winter Strategy that we're constantly thinking about that.
"I don't want to get to a position where mask-wearing is mandatory, I would much prefer that islanders choose to do so, just out of consideration for other people.
"Why take that risk, let's try and keep safe and enjoy Christmas."
The States of Guernsey decided not to make mask-wearing mandatory there, after reporting an increase in the number of people choosing to wear them voluntarily.
Mr. Norton says it's really important that businesses take as much responsibility as customers, when it comes to mask-wearing.
"I know that's difficult, but I think it's very difficult when you have a policy that has changed and where you're turning the tap on and then turning the tap off a little bit again.
"So, it takes time to get everyone to get back into that mental state of remembering to wear a mask where appropriate."