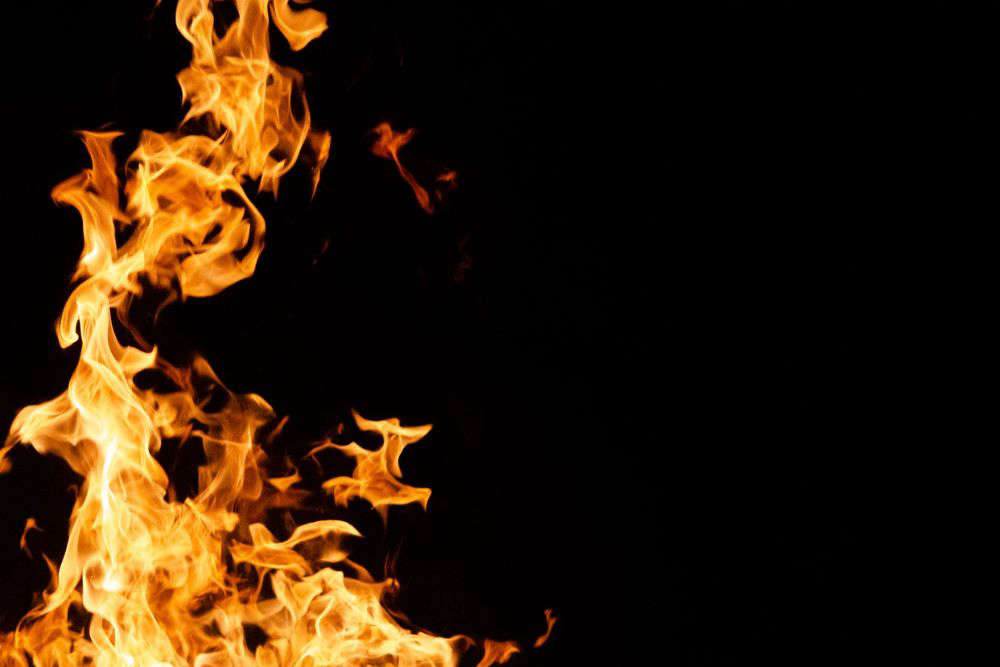 Jersey's Fire Service is asking islanders not to have bonfires and campfires because of fears of wildfires breaking out because of tinderbox dry conditions.
There's concern that the long dry spell, combined with another rise in temperatures, will lead to wildfires.
Officers also want people to pick up rubbish when they're out in the countryside and to be careful when getting rid of cigarettes and glass bottles.
Firefighters put out a blaze on the headland near La Pulente last weekend. The cause is still being investigated.
Chief Fire Officer Paul Brown doesn't want to see a repeat.
"I think in the last two and a half years, we've dealt with about 85 open land fires. That's around 15% of the total number of fires that we deal with each year.
It's relatively small in terms of volume, but what we do have is experience of very large, very destructive fires (which are) very time-consuming and resource-intensive to deal with."
Firefighters are also urging people not to burn garden waste and to think very carefully about how to make sure barbecues don't cause a fire in soaring conditions.
Mr. Brown has this advice if you are planning on having a barbecue over the next few days.
"Stay very well away from vegetation - that's grass, shrubs, bushes and trees.
If you are using a disposable barbecue, the key thing is to make sure that it's not only well away from any vegetation at all, but to cool it very thoroughly with water afterwards because we have bins that catch fire and melt.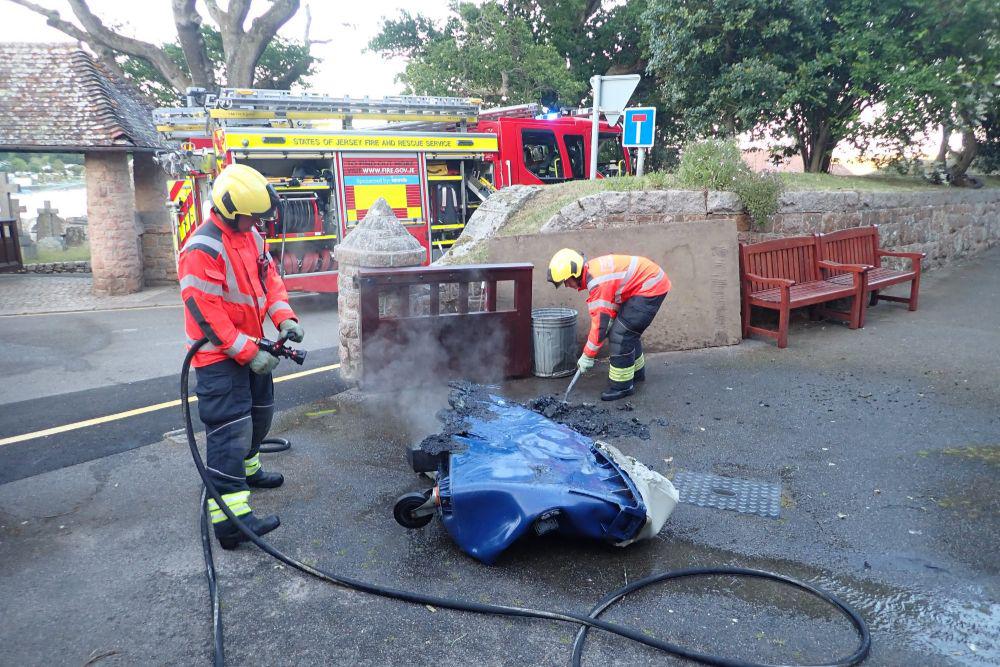 Picture Credit: JFRS.
It's just a very big inconvenience to the authorities."
Other advice includes not smoking or using any naked flames near gorse or heathland.
Anyone who sees a wildfire should:
Call Jersey Fire & Rescue immediately.
Not try and tackle it (unless it can be put out with a bucket of water).
Leave the area as quickly as possible