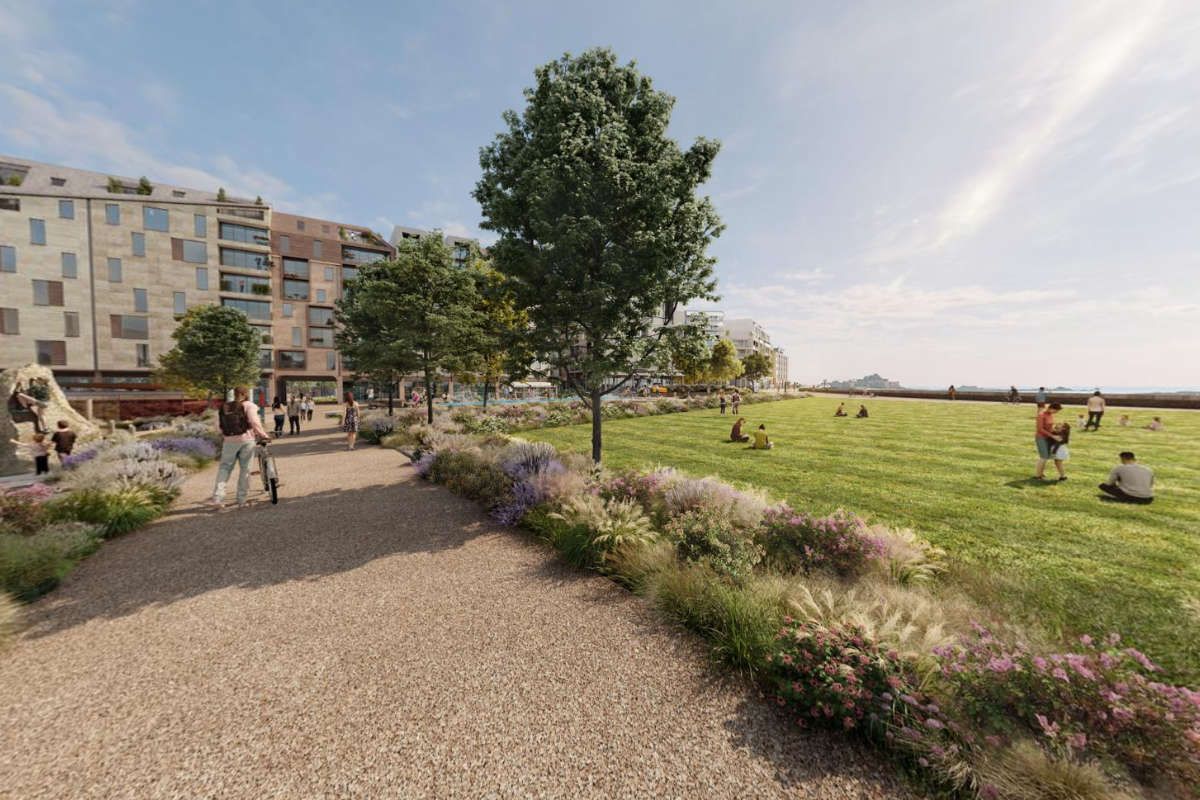 The height of buildings at the proposed Waterfront redevelopment have been reduced following feedback in a public consultation.
The plans include a waterfront park with an outdoor lido and plaza, that will connect the Esplanade to the Waterfront with an arthouse cinema, gallery space, indoor swimming pool, gym, and indoor ice rink.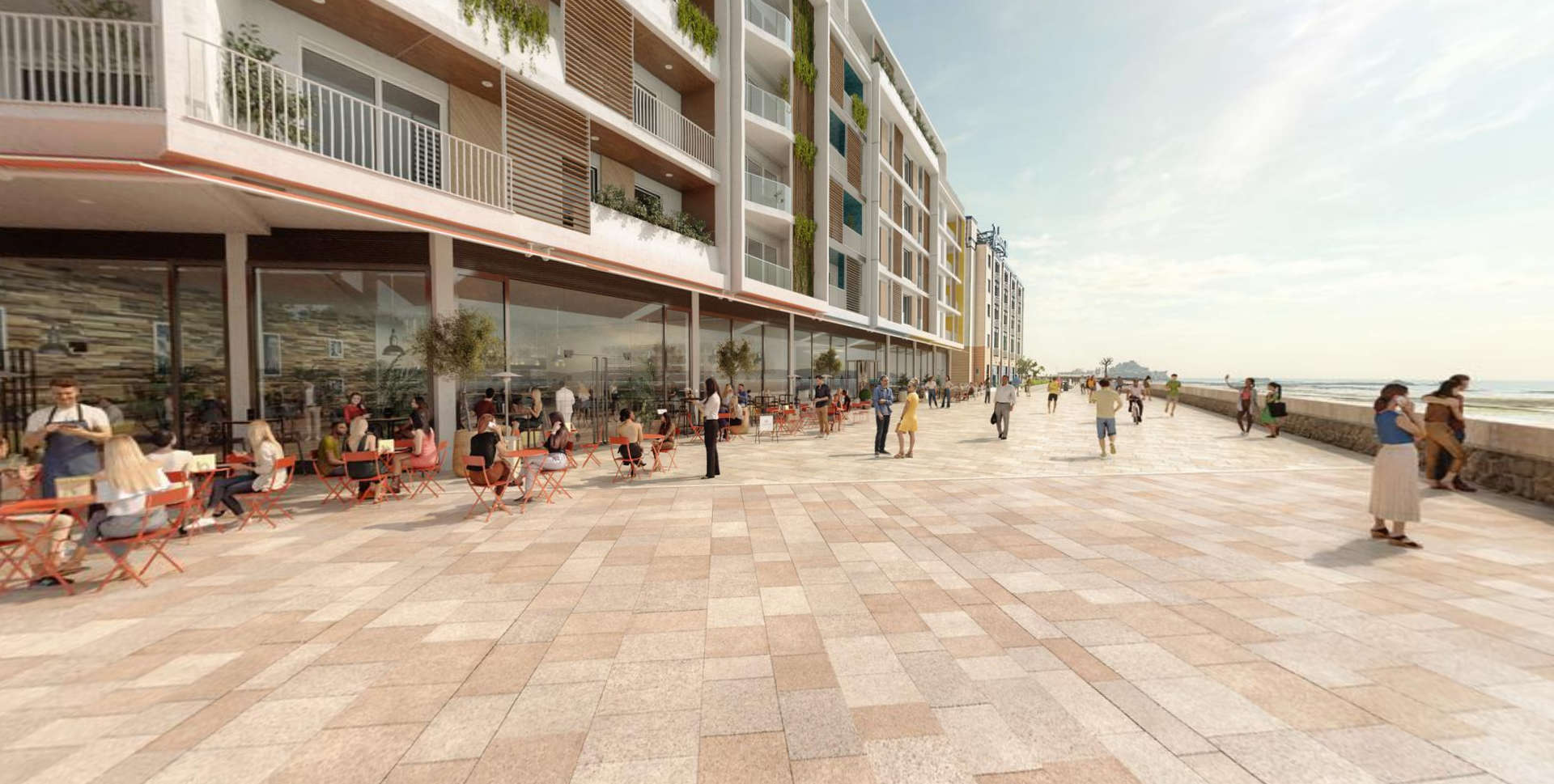 Around 1,000 new homes will also be built.
The building on two of the sites will be no more than eight storeys instead of twelve and the height of the gateway building will be reduced from 16 storeys to 12.
More leisure and play activities will also be included based on feedback received.
Two rounds of consultations have now been completed and the final one before a planning application is submitted is now underway.
That application is due to be made in the autumn.
The latest plans and designs can be found here. Four displays can also be seen in person at the Waterfront from Thursday 22 July.
360-degree concept images have been created to give a clearer idea of the scale of the project. They can be viewed here.
An online zoom session will take place on Tuesday 20 July between 6pm and 7pm, a walk and talk tour of the Waterfront is taking place on Thursday 22 July between 1pm and 2pm and 6pm and 7pm and material will be on display at the Town Hall from Wednesday 21 July to Friday 30 July.
The deadline for comments is 6 August.