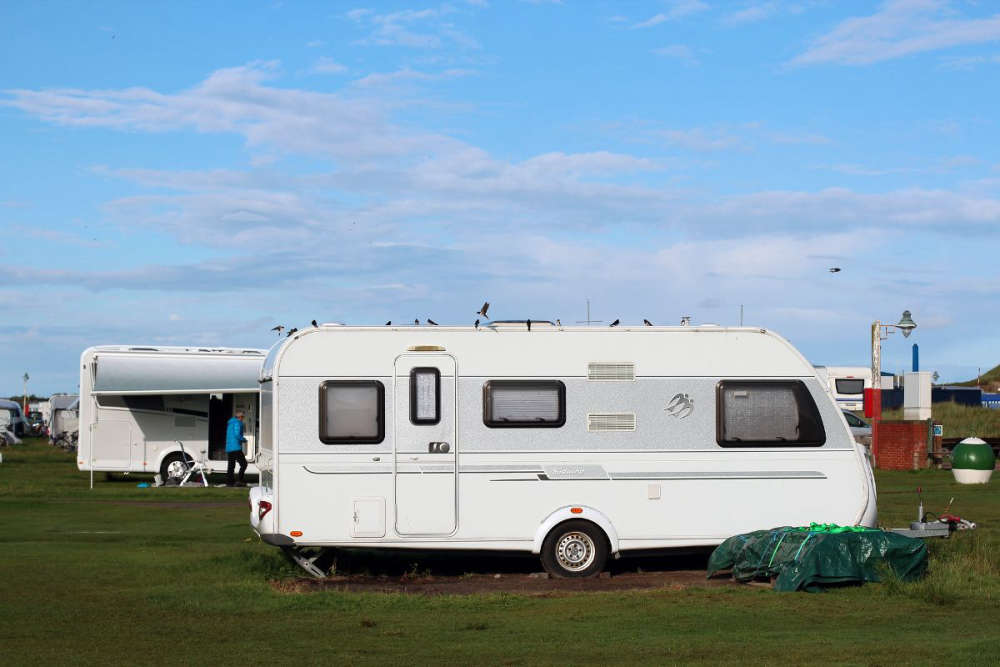 Holidaymakers coming to the island with their motorhome or caravan won't need to apply for a permit from tomorrow (31 May).
The Environment Minister, Deputy Jonathon Renouf, says the current rules are 'burdensome' for those wanting to make short trips.
"There are still criteria in place around the size of vehicles, where they're stationed overnight and how long they can stay here without a permit, but we hope that removing the pre-holiday administration will make things more straightforward for the holidaymakers."
Permissions will be granted automatically, but certain conditions must be followed.
That includes not staying in Jersey for more than 31 days and the vehicles can only be parked overnight at 'designated' campsites.
Rules prohibiting caravans from being used on Jersey's roads will also stay in effect, unless they're being driven between the campsite and Elizabeth Harbour.
You can find the full list of registered campsites here.