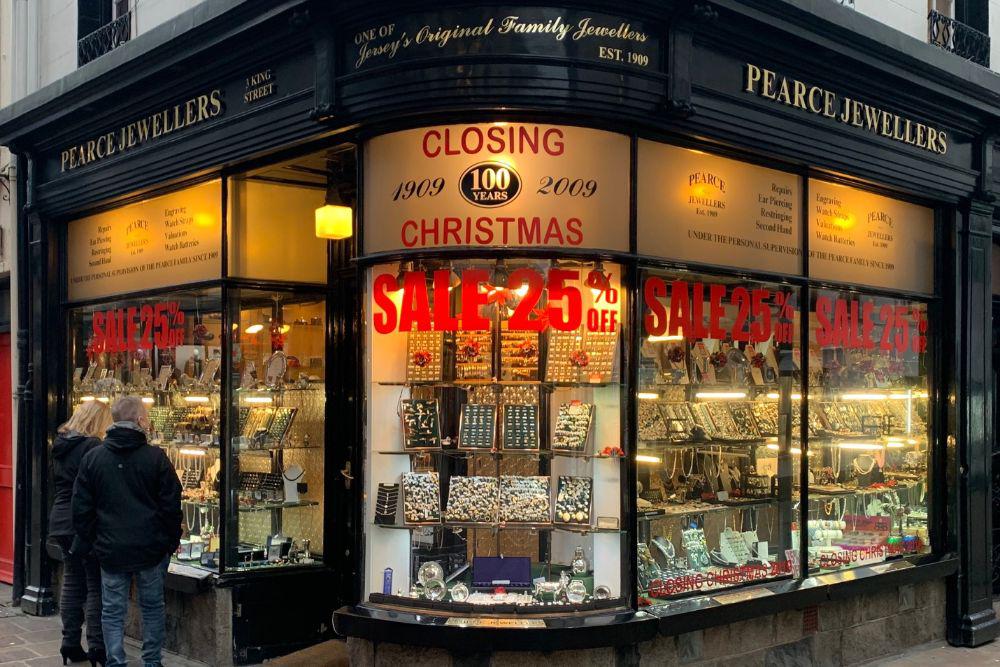 It's the end of an era on Jersey's high street.
Family-owned Pearce Jewellers is closing its doors after 110 years on the corner of St Helier's King Street.
The shop itself has been bought by neighbouring Hettich, meaning it will continue operating as a jewellery shop into the 2020s.
Owner Jane Pearce says the support the family have had since announcing the closure has been 'mind-blowing':
"All of the support this year has been really eye-opening. The level of support we've received from all our customers has been overwhelming - I've been crying on and off for the past nine months. It's been so lovely to know that when you thought you were doing a good job, to be told you actually were."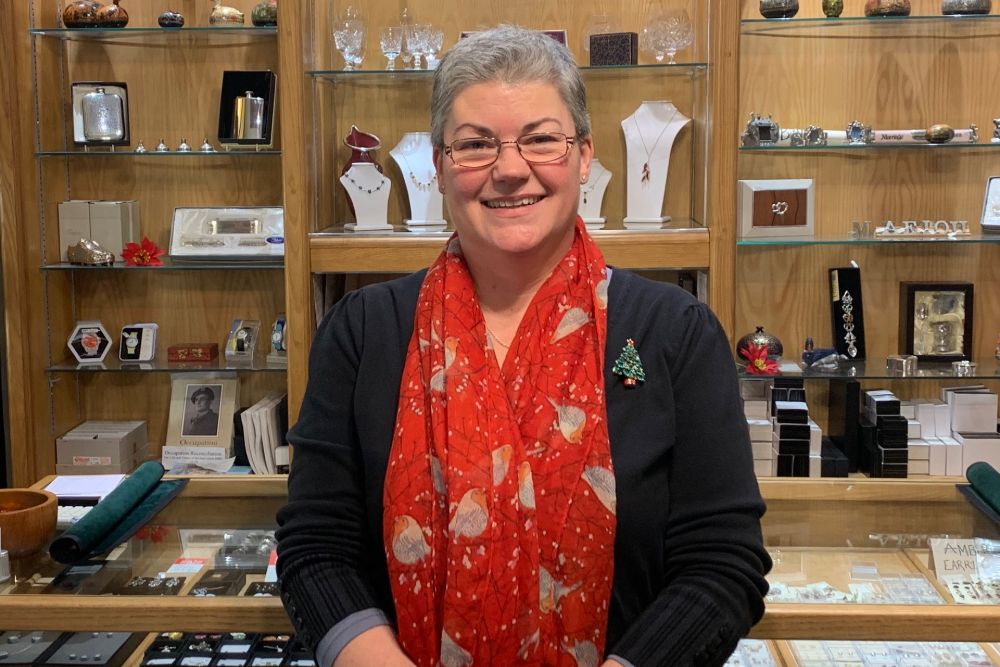 Jane Pearce is the latest generation of the family to run the shop.
Originally Jane planned to retire and shut the business for good, but demand from customers since announcing the closure meant she's now planning to continue operating online:
"I was going to completely retire and spend some time with my husband - which I'm still going to do - but the pressure from customers has been such that I found myself needing to take the business online.
"I was very sad about leaving the trade - I didn't want to really - and I didn't want to lose contact with all of the wonderful people I deal with. So being able to carry on in some way is nice for me, but I was just so overwhelmed by the response from the public, so that was a real boost."