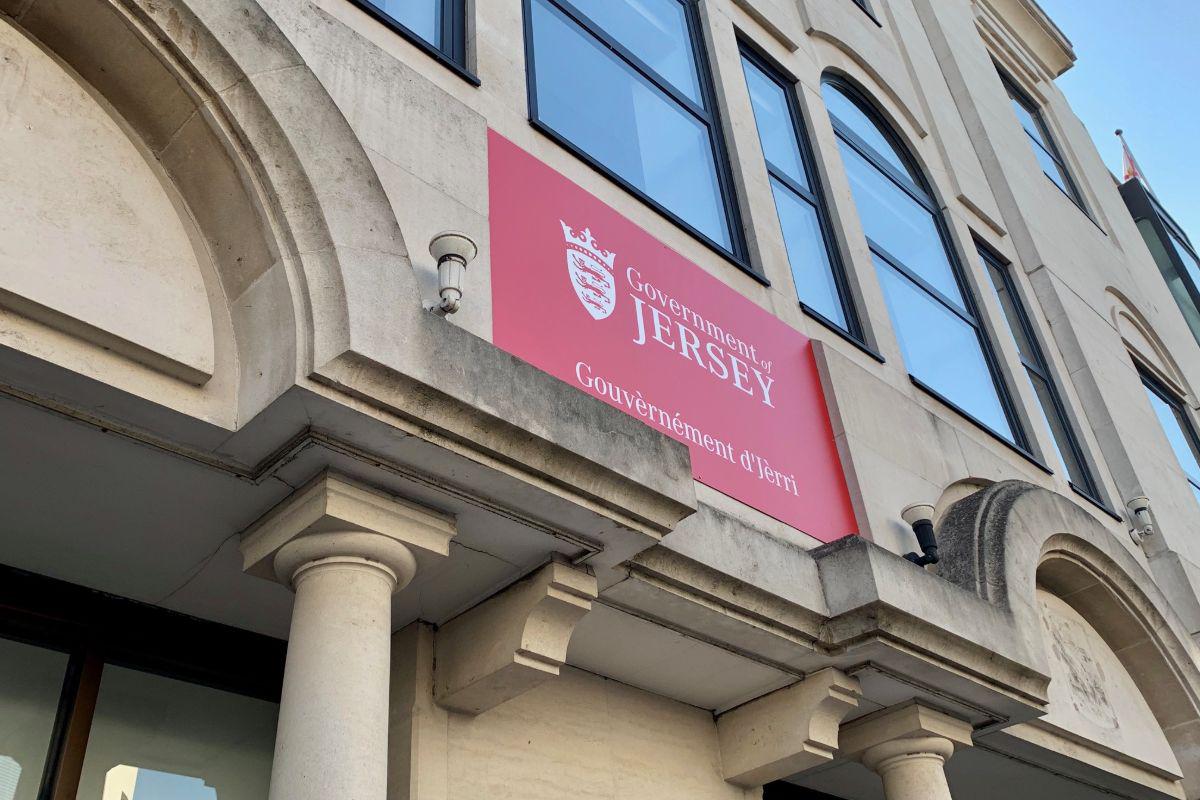 Businesses can now apply for financial support from the government if they can prove a 30% drop in turnover over three months compared to the same period last year.
Until now, only those who could show a drop in turnover of 30% in the previous month were eligible for phase 2 of the co-funding payroll scheme.
The government says this allows for fluctuation in trading conditions on a month by month basis, whilst making sure that only businesses who've been negatively impacted by COVID-19 can benefit from the assistance.
Holiday clubs can now also apply if they meet the criteria, so they can open to provide childcare through the summer break. They can apply for June onwards.
"We continue to review and improve the payroll support scheme in response to the changing circumstances businesses find themselves in.
"This is unchartered territory for the island its businesses and, inevitably, unforeseen issues arise as we progress. It is important that the Government monitors the impact, is responsive, and is ready to evolve the scheme if necessary." - Senator Lyndon Farnham, Economic Development Minister.
The scheme will run until at least the end of August. It's not known yet whether it will be extended further.
The government says that Ministers will 'balance the ongoing need to make prudent use of public money with the importance of giving certainty to business, and the importance of avoiding a cliff-edge to any financial support.'