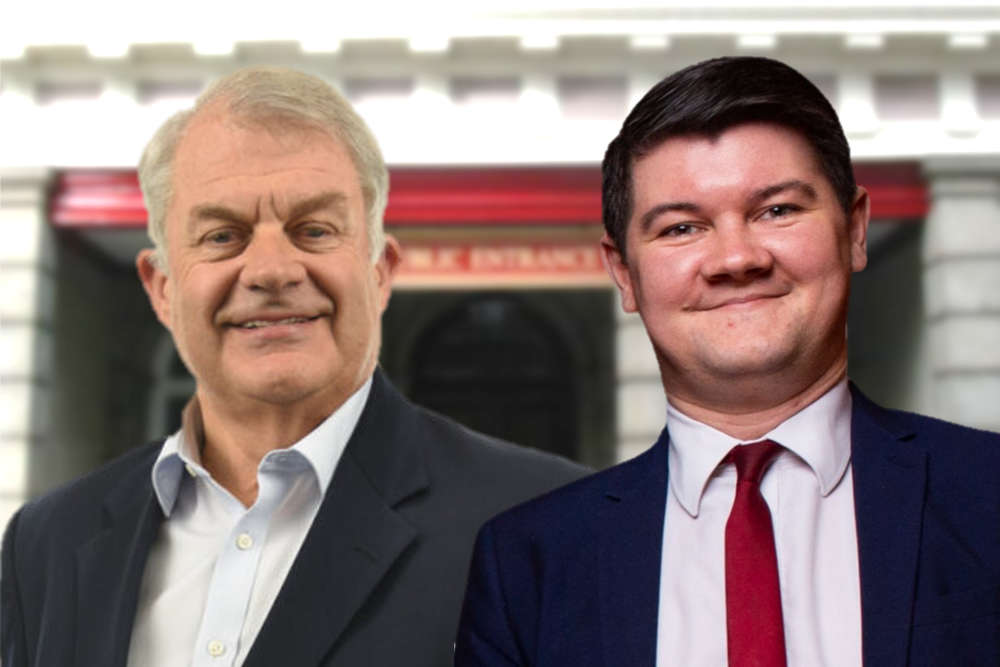 The leaders of two of Jersey's political parties are having to take a break from the election campaign trail to self-isolate.
Both Sir Mark Boleat from the Jersey Alliance and Reform Jersey's Senator Sam Mézec have tested positive for coronavirus.
They both say they are disappointed to not be able to continue going door-to-door meeting constituents but will be continuing to work on their campaigns from home through social media.
Senator Mézec, who is one of 11 candidates standing to be the new Deputies for the St Helier South constituency, says it is 'horrendous timing':
Horrendous timing.

Sorry to any constituents this means I won't be able to get round to seeing on the doorstep as I take a few days to get over this.

I'm available on the phone and online for any voter who wants a chat. Will also fit in some social media live Q&As. pic.twitter.com/mU5vk17WKS

— Deputy Sam Mézec (@SamMezecJsy) June 13, 2022
A statement released by the Jersey Alliance says Sir Mark, who is standing to be one of the new Deputies for St Clement, remains in 'good spirits':
"Sir Mark Boleat has tested positive for covid and as a result will not be continuing his door-to-door campaign in St Clement.
Sir Mark is in good spirits but disappointed that he is not meeting people face-to-face... He will continue working on social media from home."
I have tested positive of Covid so sorry I can't be out canvassing for a bit. But very happy to talk to anyone on the phone and I will be doing what else I can from home.

— Mark Boleat (@markboleat) June 14, 2022
Jersey's next general election is just over a week away - with polling stations opening on Wednesday 22 June.
You can see the full list of candidates standing to represent you at channel103.com/election.