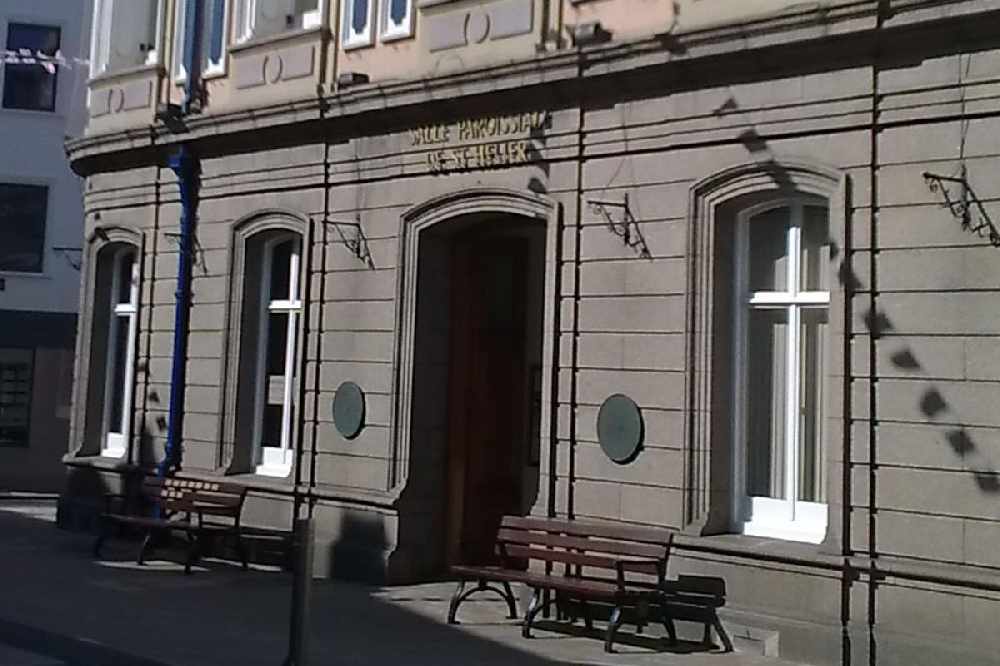 Town residents can have a say on whether the Parish of St Helier should be given more power, independent of the Government of Jersey.
A vote on whether to create a new municipal council will take place next Wednesday in a Parish Assembly.
Senator Sam Mezec brought forward a similar proposition to the States in 2015 but it was defeated.
If this is now passed, it would start in a 'shadow' form at first to give time for more detailed plans to be drawn up for what devolved powers the Parish should have.
The Parish says this will 'meet changing demands and needs both of parishioners and islanders'.
Geraint Jennings, St Helier's Procureur du Bien Public, explains the rationale behind the plans:
"We can look at what sort of government we need, what sort of devolved powers we need, how we can be more efficient, cut red tape and make decision-making closer to the people. Life is fast-moving and if it takes 18 months just to change the designation on a parking space, then we're really not delivering services in the timely way we should."
Even before the council is officially established in 2022, new Honorary roles would be created at no cost to rate-payers.
Mr Jennings tells Channel 103 it's not that different to the extended powers already given to the Parish of St Helier Roads Committee:
"We can work out how we think a new system - when established by law - should work, and also demonstrate the parish can handle it. We've built up a little bit of experience already before the law is finally drafted and it's decided which powers should be devolved from the States to the Parish of St Helier."