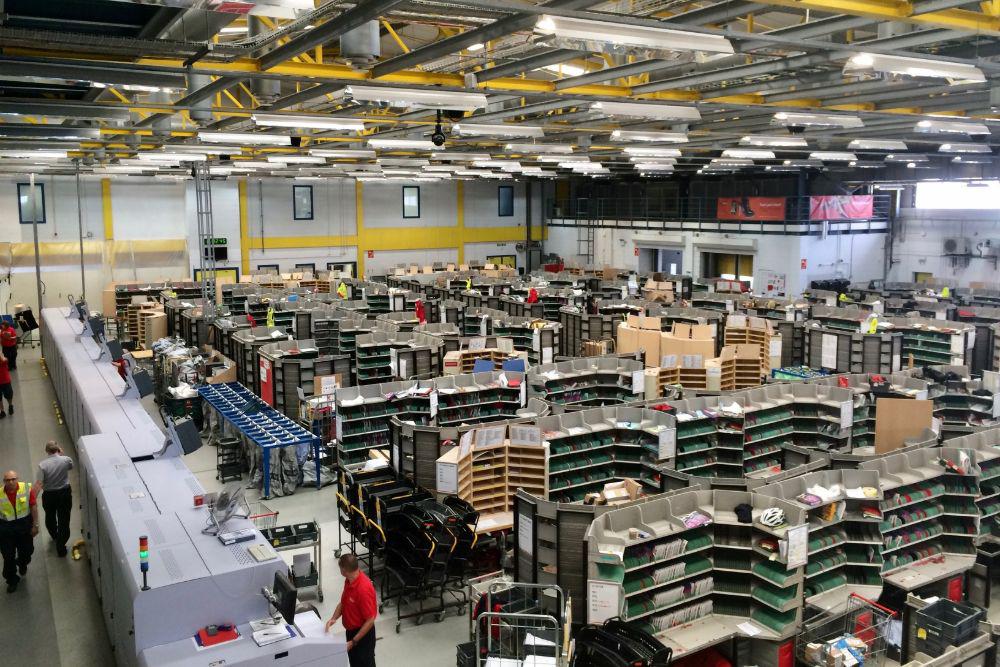 Jersey Consumer Council says it's getting even more complaints about separate parcels being grouped together at Customs and taxed as a single order.
Online shoppers have been complaining of delays in the delivery of their parcels, after being held by Customs following the change in import tax.
Several have reported being charged 5% GST where the value of multiple packages exceeds the £135 threshold.
They have been told, if they arrive on the same day address to the same person at the same address, they are treated as a single consignment.
Jersey Consumer Council's Carl Walker says islanders are upset and confused:
"As we know, Amazon isn't a single seller of goods - it's a market place which has many if not thousands of sellers who all, in turn, have to pay a commission to Amazon to use it as a market place, and it just seems absolutely wrong that Customs are treating those purchases as one item.
"So, if you order five items from Amazon on five different days but they all happen to arrive here on the same day, Customs are dealing with that as one purchase and applying the GST if the value of those goods combined exceeds the £135 online shopping limit."
Speaking during a recent online government Q&A, Treasury Minister Deputy Susie Pinel defended the situation.
"If they arrive on the same day how are Customs supposed to know they (the customer) ordered them three days apart? If the courier in the UK puts them on the same boat, if they're from the same supplier and arrive on the same day for the same customer how are Customs supposed to know that they weren't all ordered at once?"
Mr. Walker says the government needs to re-evaluate the situation:
"The law itself states that it is illegal if people try to artificially disaggregate their shopping. In other terms, it's illegal for shoppers to deliberately split their shopping up to try and avoid the tax. In these instances, that's not happening.
"I think it needs a complete and utter rethink. They're not acting in the spirit of the law and it should be stopped, sorted out and maybe restarted again after Christmas."
The Treasury Minister said this situation had been happening since the beginning of GST charges, but the Jersey Consumer Council says it has never previously had these complaints before the de minimus was lowered in October.
"It's the first we've heard about it. Consumers haven't complained about it or raised concerns on social media, so we really do urge Customs and the Treasury department to just have a rethink about what they're doing here, especially with people buying things from Amazon."
Mr. Walker says the best thing consumers can do for now is to spread their purchases across a number of days.
"We can't actively encourage people to avoid paying their taxes, but as the Treasury Minister herself said (in the online Q&A) spread your orders out as much you can, but that's not always going to be practical for people.
".... there'll be a mad panic for Christmas shopping as we go through December, and there'll always be the new year sales, so there's always a reason why people will be shopping online.
"It's a really busy period for it. The best thing consumers can do, if they can afford to, and if they have the time to, consider those purchases carefully and spread them out across a number of days."