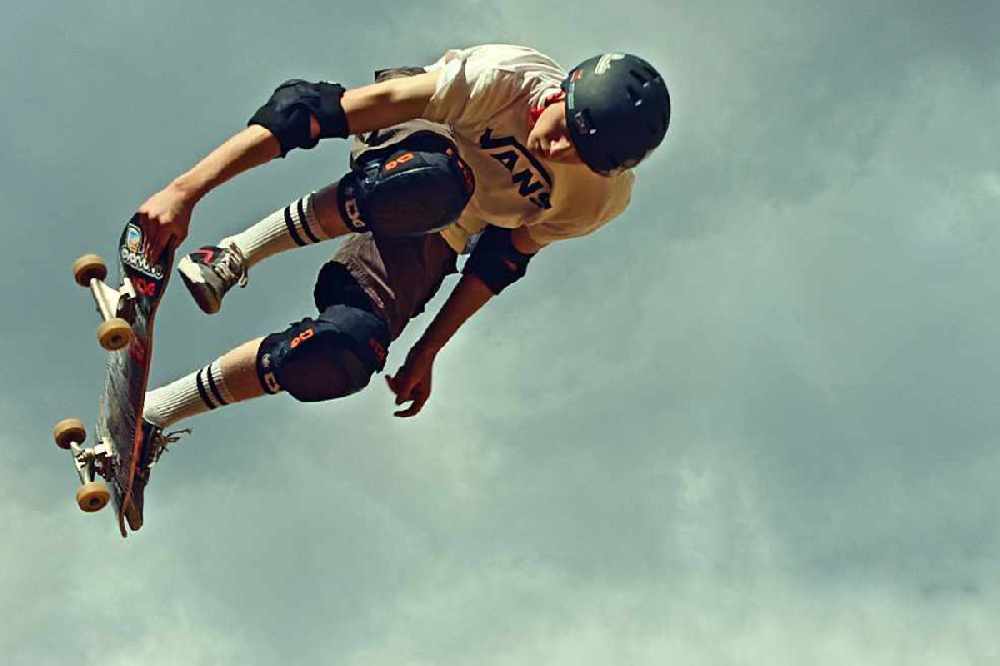 The former Assistant Minister responsible for sport says if there is one thing he's begging the government to achieve next year, it's a new skate park.
It was due to be built at the Les Quennevais Sports Centre, but - out of the blue - last week it was revealed it probably won't go there, and that a new site is being considered.
Senator Steve Pallett accused officers of reviewing sites without his knowledge and hit out at Jersey Sport for allegedly intervening with concerns about building it at Les Quennevais.
He's made another plea in the States for it to be built there, not at South Hill or elsewhere, so it's ready to use from 2021.
"It's going to be an Olympic sport. It's going to be massive when we get to the Olympics.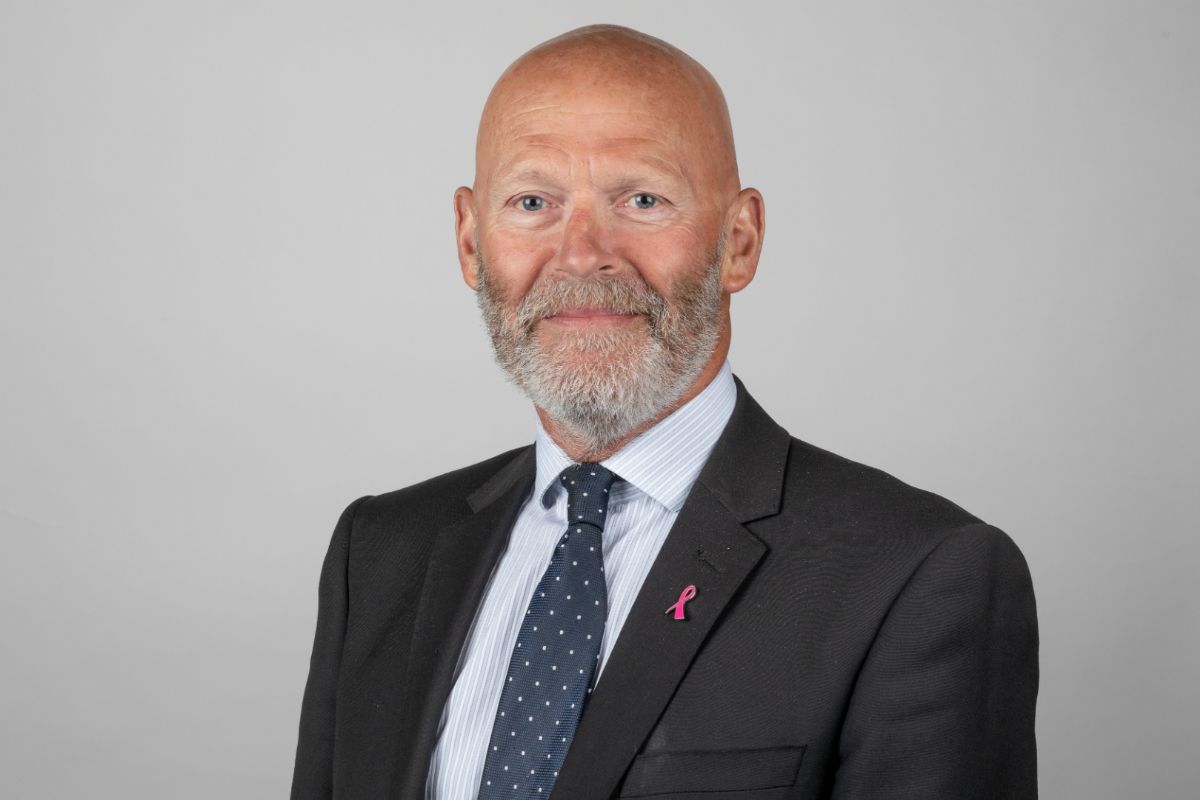 "I think it's really important that young people can see that we do support them, that we are going to offer them new facilities."
The current skate park is still being used at New North Quay, but it's been nearly three years since it was first closed, albeit temporarily, following anti-social behaviour.
Ports of Jersey then allowed it to stay open until a new facility is completed.
Les Quennevais Sports Centre was identified as the preferred site in January 2020 following a public consultation.
It was hoped at that point that it could be built by the end of 2020.
However, it was then pushed back to 2021 because of the impact of the coronavirus crisis.
Senator Pallett told Channel 103 in October that a table-top exercise was planned before lodging the application to make sure everything was right and that the aim was to try and submit that application by Christmas.
He then resigned from the government to support the vote of no confidence in the Chief Minister, following the Charlie Parker 'second role' saga which led to him stepping down as the government CEO.
Senator Pallett's replacement in the role, Deputy Hugh Raymond, then dropped the bombshell in Scrutiny last week that a new site was being considered.
In that Scrutiny hearing, officers said a feasibility study on this new site was due to be completed by yesterday. (Friday 18th December)
Channel 103 has contacted Deputy Raymond and the Government of Jersey for comment on if that study has finished and if the skate park will be built elsewhere.
Senator Pallett said that he was told that Jersey Sport intervened with concerns about the site, which led to the look at other sites behind his back.
"Facilities is not the remit of JS (Jersey Sport) so I was not only disappointed at their involvement, I was fuming this had been done behind my back."
Channel 103 contacted Jersey Sport for comment on Monday 14th December and is still awaiting a response.