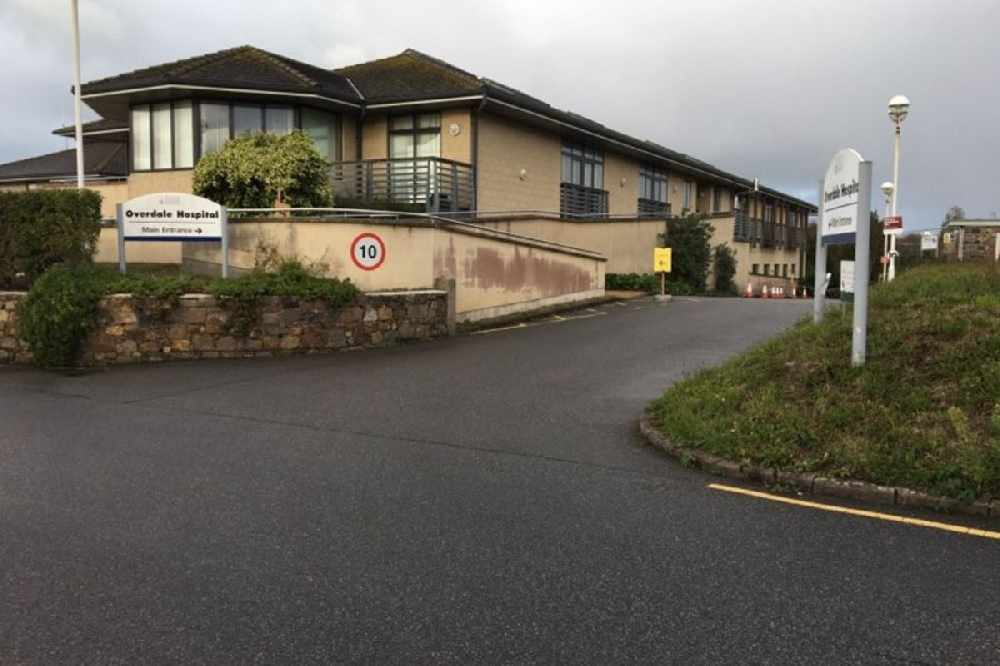 The States Assembly has approved Overdale as the preferred site for Jersey's new hospital.
A site selection process started with 92 options - with Overdale chosen ahead of People's Park at the final stage.
Politicians gave it the green light despite criticism from Scrutiny, who called the site selection process 'flawed and subjective, rather than objective'.
Campaign group 'Friends of Our New Hospital' wanted cost comparisons with other sites, particularly Warwick Farm and St Saviour's Hospital.
They wanted a delay to the debate until 15 December.
However, Overdale was backed by 37 votes to six, with one abstention.
Those to vote against were Senator Kristina Moore, Senator Steve Pallett, Deputy Steve Luce, Constable John Le Maistre, Deputy Jess Perchard, and Deputy Mike Higgins.
Deputy Inna Gardiner abstained.
I have so many unanswered questions about the hospital plan I was unable to definitively say if it is a good or a bad plan. It moved to the vote without the real debate, I abstained.

— Inna Gardiner (@innagardiner) November 17, 2020
Senator Lyndon Farnham explains why Overdale was chosen over People's Park.
"Overdale will provide a better-integrated hospital design that could support current and future generations of islanders as the Overdale site is of sufficient size that it can accommodate all clinical services inclusive of mental health on one site.
"The site provides sufficient scope to allow for flexibility in design and to respond to the need for expansion in the future."
The Council of Ministers say the hospital is likely to cost upwards of around £805 million.
Building it and fitting it out is anticipated to cost around £550million, with £255million budgeted for additional costs - such as demolishing the existing hospital, paying external advisors, and buying extra sites needed to build it.
Ministers say these are just outline costs at the moment - and a business case will be developed next summer which will give greater cost certainty.
The States Assembly has also approved legislation allowing the government to buy land and properties needed to build the hospital there.
Three homes, the Jersey Bowling Club, the People's Park car park, two verges on St John's Road, and four separately owned fields will need to be acquired.
Before buying any land, the Council of Ministers have to bring forward a report on 'alternative access strategies designed to maximize sustainable modes of travel to and from the new hospital, and to minimize the impact on homes, leisure facilities and the surrounding environment of the access interventions currently proposed.'
The site still has to secure planning permission.