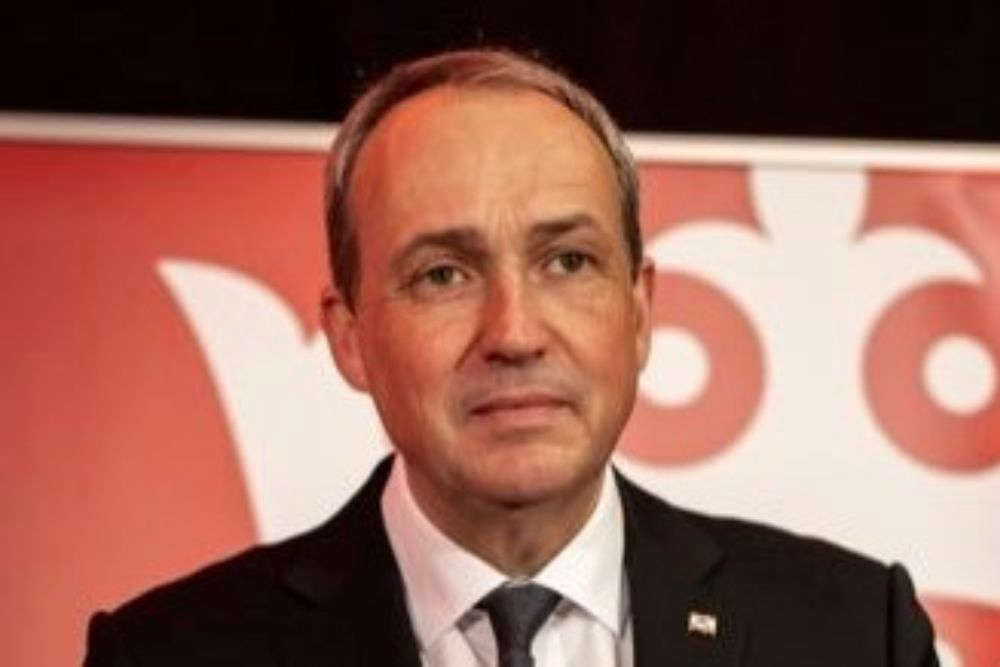 The Deputy Chief Minister insists there are 'no plans for a lockdown' ahead of a government media briefing tonight.
Senator Lyndon Farnham says the 5:30pm announcement from the Chief Minister will be a 'general update' on the island's COVID situation.
His comments come after rumours were spreading on social media of a return to strict restrictions in Jersey, which the government has been denying:
LIVE: Press Conference today at 5.30pm. Following meetings of the Competent Authority Ministers throughout the week, Ministers will be providing a COVID-19 update and policy changes. The update will not include an announcement of a circuit breaker or a hospitality break. pic.twitter.com/ppdDULC26Y

— Government of Jersey (@GovJersey) July 23, 2021
At the same time, the Chamber of Commerce has urged its member businesses to 'discount all the rumours you may have heard' and to plan for the weekend as normal.
The government has been facing growing pressure from the events and nightlife industry to outline a timeline for restrictions being lifted and why certain coronavirus rules were made that prevent people from planning events.
A group representing the island's nightclubs, events, and entertainment businesses says the government 'failed to respond to, or even acknowledge' a letter they sent to Ministers last week.
The government statement given to the Chamber of Commerce in response says:
"Ministers have received and considered the representation from the events sector and a response to their letter will be provided by the end of this week. Ministers have also been discussing the prevailing pandemic situation and can confirm there are no plans for a lockdown."
This afternoon's update from Ministers will be broadcast online - and live on Channel 103 - this evening.