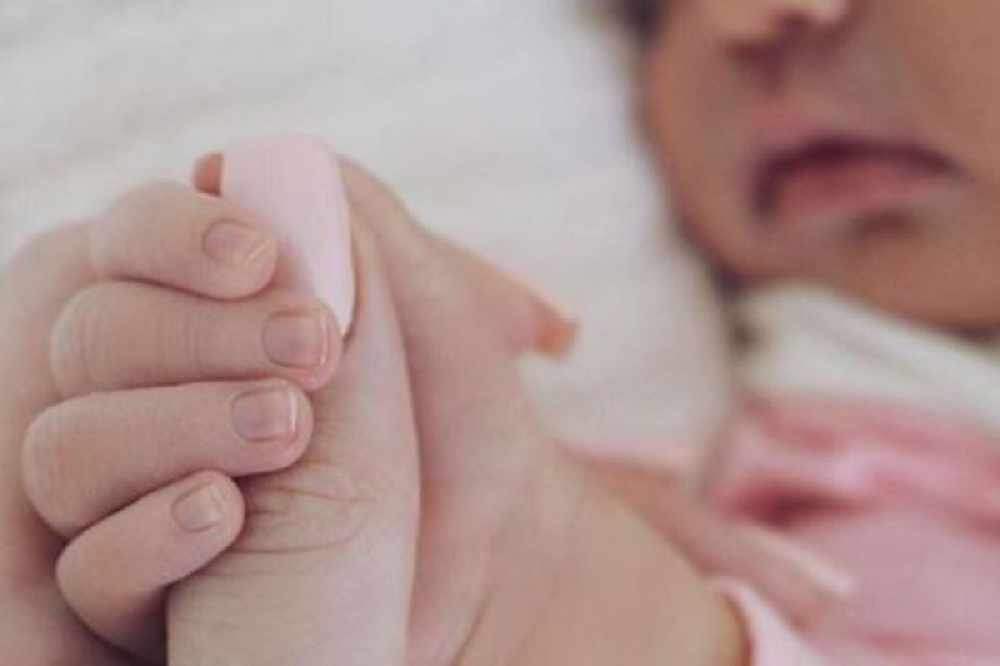 There's been no improvement in rates of breastfeeding in Jersey.
The latest stats suggest recent attempts to promote it have had little impact.
3/4 of mums are breastfeeding their babies when they leave hospital - a proportion that's been unchanged in two decades.
By the time the infant is 6-8 weeks old, less than 2/3 are still breastfed.
That's about the same as five years ago - but better than in England where the average rate is around 43%.
From 9 months to a year old, only 1/4 of children are still being nursed.