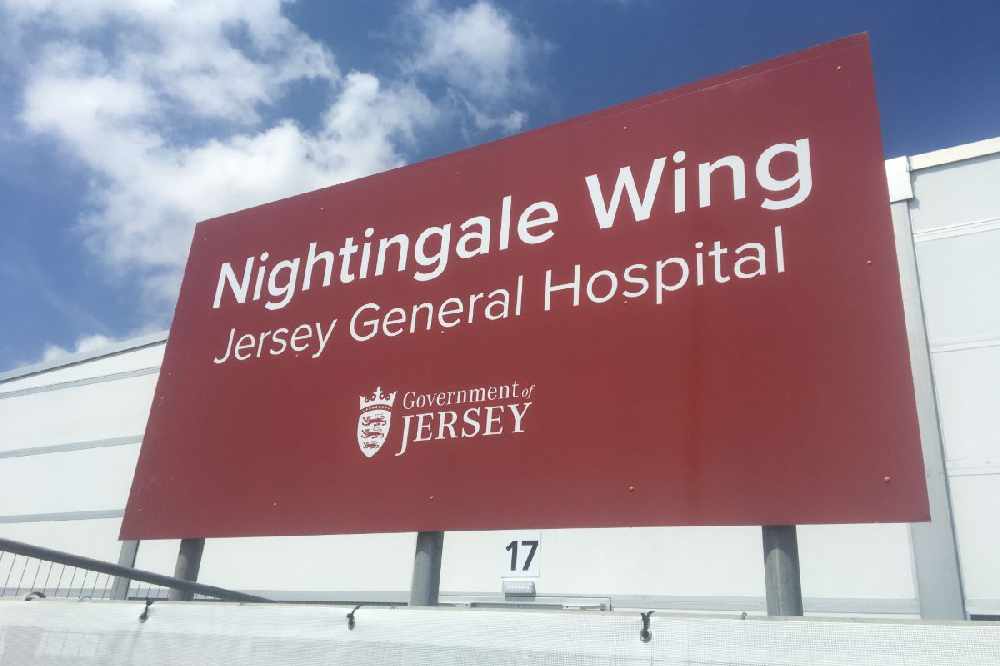 The Nightingale Hospital at Millbrook, which was built last year to look after people if the hospital became overwhelmed with Covid-19 patients, is going to be dismantled.
The £14.4million temporary facility has not been used since it opened in May 2020.
The government says STAC came to the unanimous conclusion that it does not need to be there anymore.
Their advice was presented to Ministers - who decided that it's not needed anymore because of the expected effect of the vaccine programme, the additional oxygen supply at the General Hospital, and the extra options in terms of managing and supporting those who are seriously ill.
"The Nightingale Wing offered us additional bed capacity and the knowledge that if we were to face severe numbers of COVID-19 in the Island, then we had the infrastructure in place to effectively look after our patients.
"Having now been through two waves of the pandemic, we have a much better understanding of how this virus works and the increased resilience, management. The support offered within the Jersey General Hospital and throughout the community has meant we no longer require the Nightingale Wing. Let us not be complacent though, we must continue to implement all necessary measures to reduce the risk of spread to Islanders and protect the wellbeing of our community." - Deputy Richard Renouf, Health Minister.
Some beds, furniture, and other clinical equipment will be put into storage at a local warehouse, and when the building is empty, the land will return to the way it was before construction.
The aim is to reuse or recycle as much of the contents of the Nightingale as possible.
The current lease is due to run out at the end of this month. The Director-General of the Health Department said at the end of last month that they were planning to extend the lease until the end of June.
"The first job will be to carefully clear the contents of the Nightingale, and we want to make sure as much of it as possible is reused, recycled, sold or passed on to charities.
"Furniture such as the beds will be stored while we assess what future needs there might be. Once the site is stripped, the owners of the structure will come back to dismantle and remove the building, before we work to return the land to its previous state.
"We want to thank Islanders, particularly those living in the area, for their patience and understanding. We also thank the owners for allowing us to use their land over the past year." - Deputy Kevin Lewis, Infrastructure Minister.
Letters will be sent to people living near the Nightingale Wing to update them.