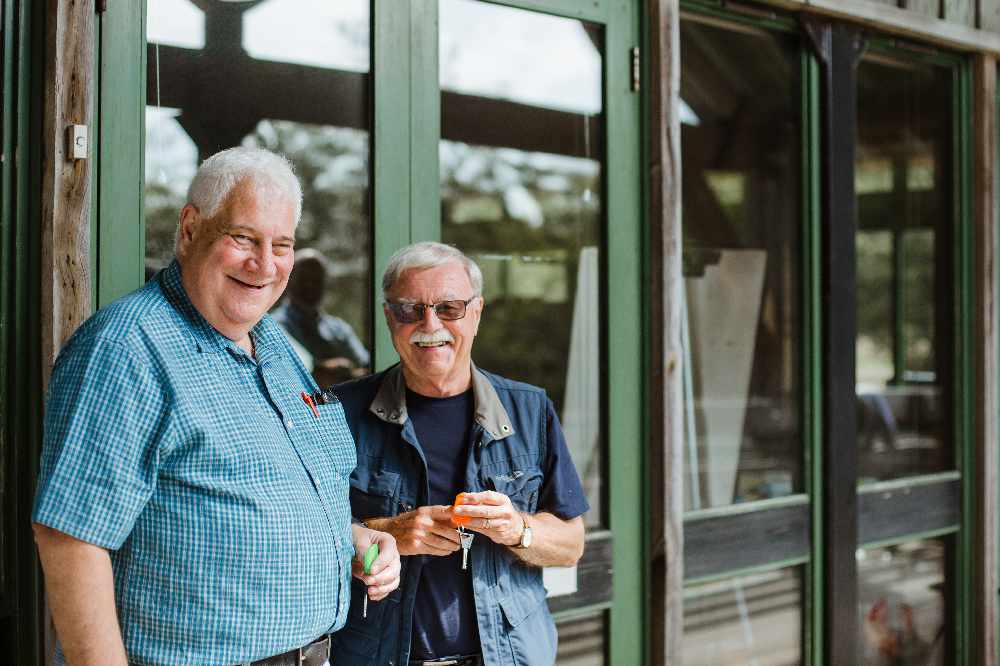 The Frances Le Sueur Centre in St Ouen's Bay will be turned into a visitor centre by The Jersey National Park from October.
The building, that was originally opened in 1995, will be used as an information, education and events centre from October 2019.
Groups and businesses can use the base which will focus on environmental issues such as climate change, healthy living, plastic reduction and electric cars.
"We are delighted that we now have a base for the first time since the Park was established in 2014 and it is fitting that it is located in what we consider to be 'the heart of the Park'. The fact that the building is dedicated to a naturalist with such passion for the natural world makes it even more special." - Mike Stentiford MBE, Environmentalist.
The centre is named after Frances le Sueur, a naturalist and botanist who lived in the bay and campaigned throughout the 1960s and 70s to persuade the States to protect the area's unique biodiversity, which was under threat from creeping residential development.
It will re-launch on 6th October, when the Jersey National Park and the National Trust for Jersey join forces to mark the 10 year anniversary of the 'Line in the Sand'.
More information on that celebration can be found here.