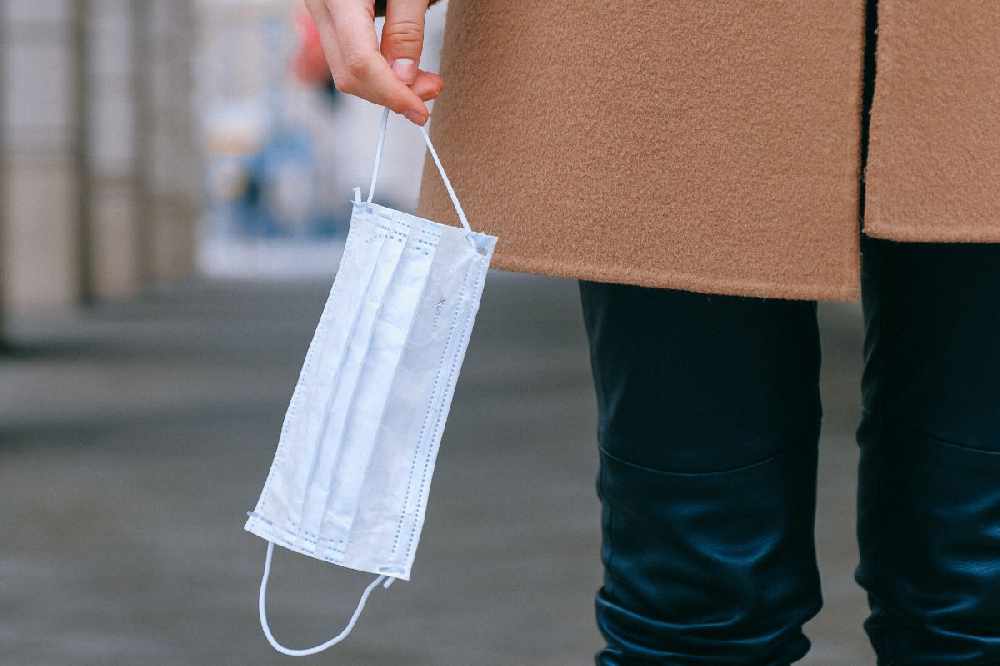 Jersey's States Assembly has approved new laws to prevent the spread of coronavirus on the island.
A special sitting has been convened for the Health Minister to get legislation passed, enabling him to make orders enforcing limits on social gatherings as well as making mask-wearing compulsory in shops and certain other indoor spaces.
Deputy Richard Renouf told States Members he's reluctant to restrict islanders' freedoms but wants to prevent Jersey being placed into lockdown again:
"It does limit people's movements, and that's not something we would wish to do, but it is something we believe is necessary for the prevention of the spread of infection on the island, and is a necessary public health measure."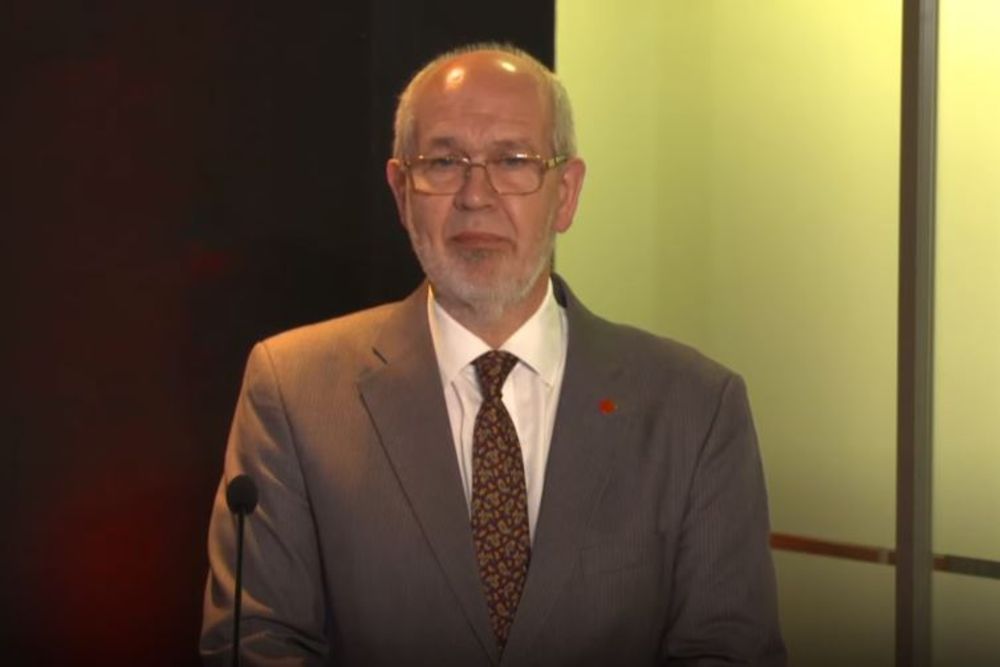 Health Minister, Deputy Richard Renouf
The Minister says the new gatherings legislation won't bring in any changes by themselves, but instead give officials the powers they don't currently have to enforce the rules.
He added that gatherings can be prohibited based on their size, or where they pose other risks of increased virus transmission - like being inside, with singing or shouting, or if alcoholic drinks are being served - which could affect decision-making.
Islanders only risk being prosecuted if they 'wilfully refuse' to follow orders to disperse.
Anyone who flouts the rules faces a fine of up to £1,000.
The new enforcement measures were approved by 41 votes to two.
No date has been set yet for mandatory masks to take effect.
Under the legislation approved today businesses must refuse to serve customers who do not comply and ask them to leave the premises.
States members have also agreed to tighter rules requiring hospitality venues to collect customers' contact details.