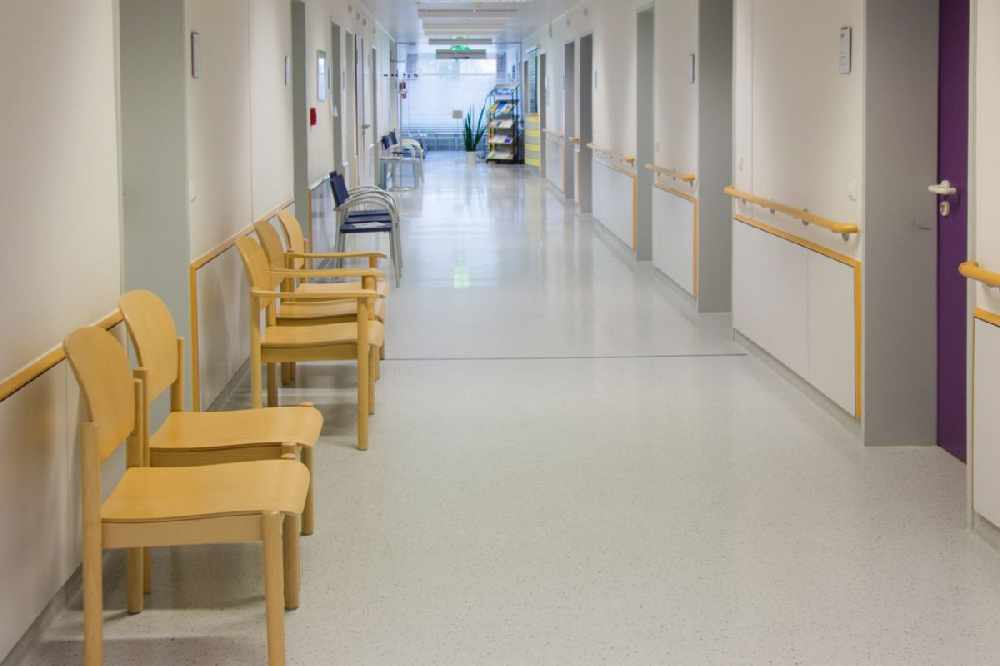 The Deputy of St John wants Warwick Farm and the St Saviour's Hospital site to be added to the final shortlist for the new hospital - and for People's Park to be removed from it.
Overdale and People's Park are the two final options being considered, with a preferred option chosen ahead of a States debate in November.
However, if this proposition is approved - the final shortlist will become Overdale, Warwick Farm and the St Saviour's Hospital site.
The proposition is very similar to a petition launched a month ago, which has received nearly 800 signatures.
Both St Saviour's Farm and Warwick Farm were among the 82 locations initially considered after islanders were asked where they thought it should go. However, neither made the reduced five-site shortlist announced in July, which has since been reduced to two.
Deputy Trevor Pointon wants that to change, and will put forward his case to States members on 3 November.
"Warwick Farm is a near level site with capacity to accommodate some basement facilities and is more than able to meet the spacial requirements (52,041 m²) of a planned new hospital with room for future expansion. It is adjacent to Town with road access and infrastructure services already in existence. The site is already in States ownership and although there is currently a lease holder in occupation, it should be possible to amicably break the lease.
"St. Saviour's Hospital has long been standing derelict and is currently earmarked for housing development. However, in these times of uncertainty relating to our future hospital facilities, we should not be discounting this existing Health site. Whether in terms of housing or hospital development, infrastructure upgrades will be needed to this site. A modern hospital would require its own in-house shopping facilities, restaurant and café. A housing complex on the site would be remote from retail amenities, meaning that residents would have to resort to their car to buy essentials.
"There is more than sufficient room on the site (74,271 m²) to meet the spacial requirements. However, for this site to work, the existing granite building would have to be de-listed."
The Constable of St Helier and Housing Minister have been two of the fiercest critics of building the new hospital on People's Park, after it was seemingly ruled out of contention in a vote in February 2019.
Deputy Pointon concurs and wants States Members to remove it from consideration again.
"Building a new hospital on People's Park will be vigorously opposed by the Parish of St. Helier and the general public of the Island. There is a serious question mark hanging over the site given its limited spacial capacity (22,784 m²).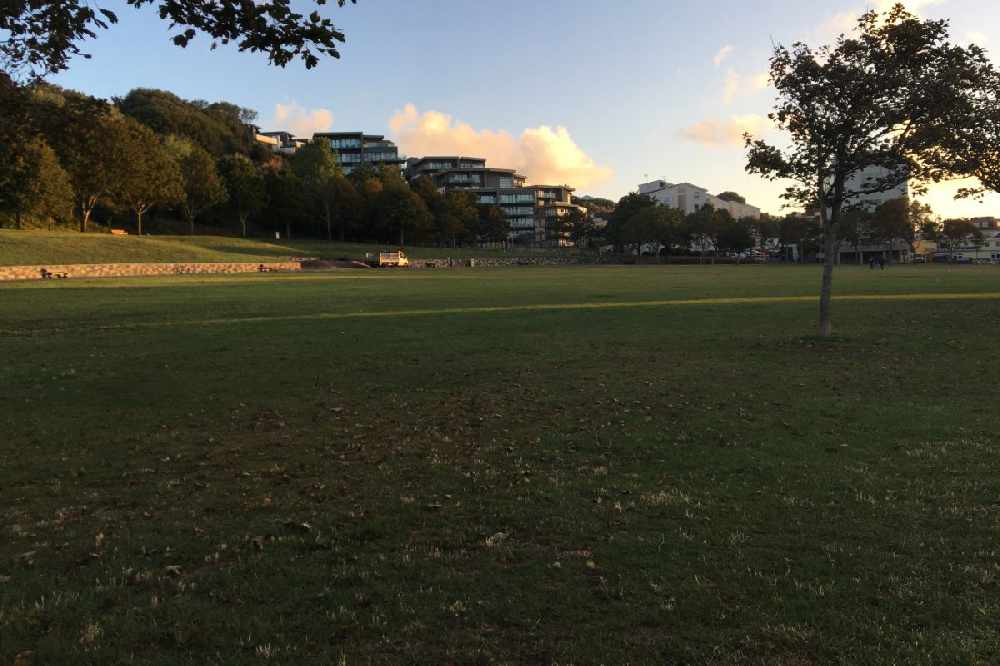 "In order to accommodate the proposed hospital and future expansion needs, extensive underground (basement) development will be required, as well as additional high-rise extensions; because in terms of total square metres the area is, at present, too small. Any proposed development on this site must therefore go down, and upwards. In addition, there is a serious question about the ability of the site to accommodate a co-located Mental Health Inpatient Unit."
What do you think? Let us know on our Facebook page.