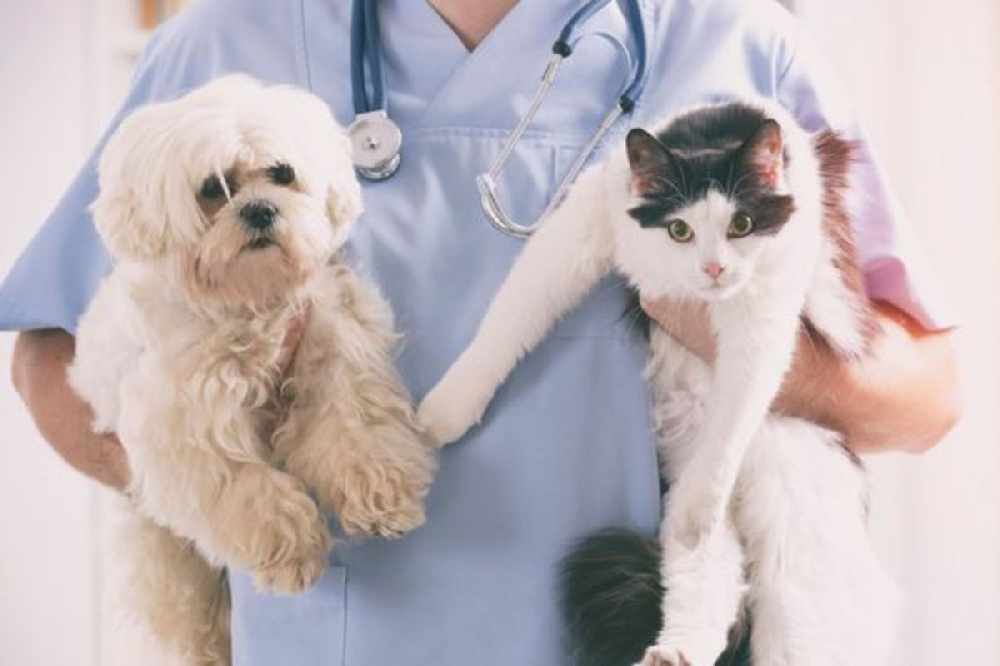 New Era has accused the government of failing to recognise the significant impact of vets moving to emergency only.
In a Facebook post, the veterinary hospital says they've been excluded from any financial help - and it 'sincerely hopes' that all practices on the island will still be here when this crisis is over.
Clinical Director John Hamilton says he's pushed the issue with the government.
"The way we're working at the moment is having a massive impact on our turnover - but we still have to pay our staff, we still have to pay the bills for the drugs and everything that we order in so we're in a very perilous position at the moment.
"We provide all the veterinary services for all the farm animals in the island as well. If the practice doesn't survive, then that could affect that going forward as well.
"The evidence at the moment is that practices throughout the UK and Italy are seeing their turnovers go down by between 30% and 50% on average. Obviously the margins in veterinary practice mean that would mean we would no longer able to sustain the service."
The shelter has since put up another post calling on supporters to contact the Economic Development Minister asking for his help.
The government hasn't included a range of sectors in the support schemes announced over the last month.
Speaking in the States Assembly this afternoon, Economic Development Minister Senator Lyndon Farnham was asked about whether he had assessed the effect on veterinary services, whether it's changed and how that sector will be supported.
"Officers are engaged in a fairly extensive piece of work looking at the current exemptions. That's the current position. It is envisaged that the Council of Ministers and the competent authority will be asked to consider further extensions to the scheme in the early part of next week.
"I understand it's an incredibly concerning time for businesses that are currently excluded from Phase 2, but we undertake to get information to them as quickly as we possibly can.
"Currently vets are not included in the scheme, but all areas are under reconsideration.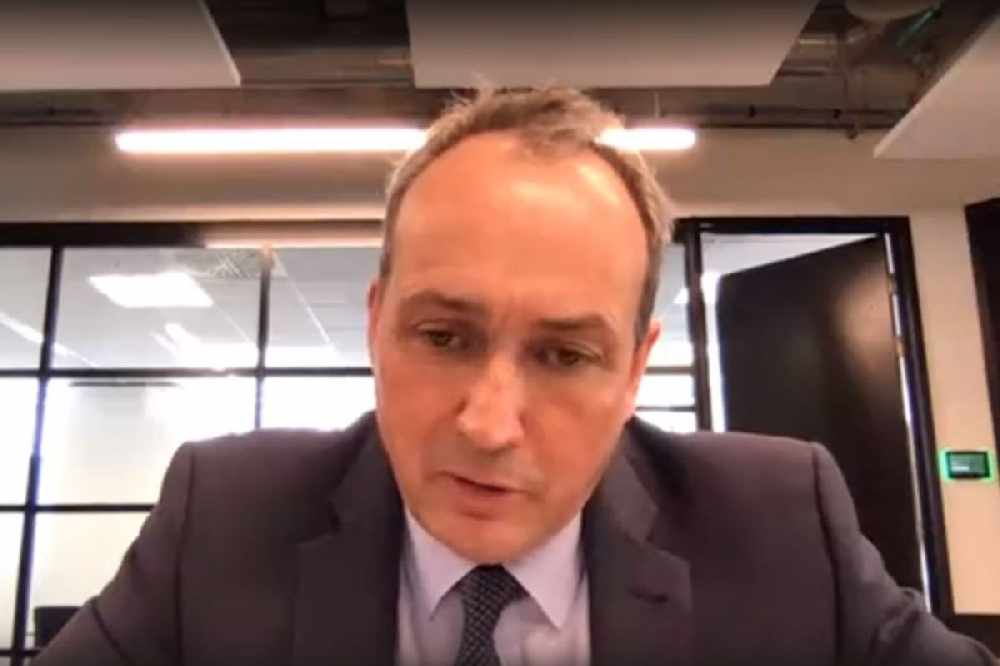 Senator Lyndon Farnham speaking from Digital Jersey in today's 'Virtual' States sitting.
We want to include as many people as possible, it's absolutely essential that the support goes to the right businesses to help protect the right jobs and those areas most critically affected by coronavirus."
New Era has also donated 160 sterile gowns and 500 masks to the hospital to help out in the fight against Coronavirus.