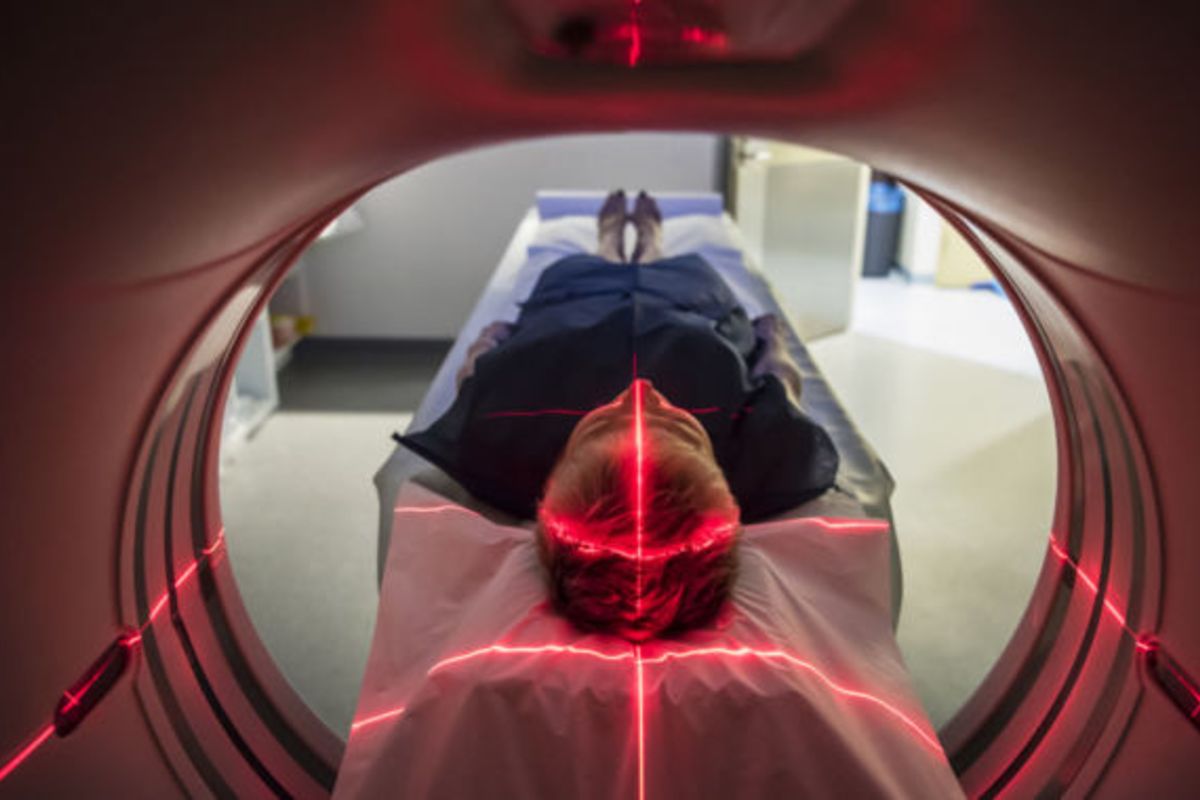 The CT scanner at Jersey's General Hospital is being replaced this summer, and a second one installed next year.
A £2.2 million project will see a temporary one set up in the car park while the nine-year-old equipment is replaced.
A 'mobile scanning unit' will be parked outside the Hospital on Gloucester Street while the work is carried out.
It starts in August and is due to take between 12 and 14 weeks to complete.
The Health Department says the new permanent scanner being installed will be 'fully relocatable' if and when the Hospital moves to a new location.
Gary Kynman, the Hospital's Deputy Director of Operations, says a second CT scanner will then be installed early next year, after a recent review called for another one in order to meet the standards of modern medicine:
"A review in 2018 determined that due to advancements in modern medicine the island requires two CT scanning machines. This will ensure that clinicians and patients will have on island access to an emergency CT scan if one of the scanners is out of service.
"The second scanner will be prefabricated and fully relocatable should the need arise in the future. It is due to be delivered and commissioned early in the New Year."
The £2.2 million cost covers the new scanners and construction work.