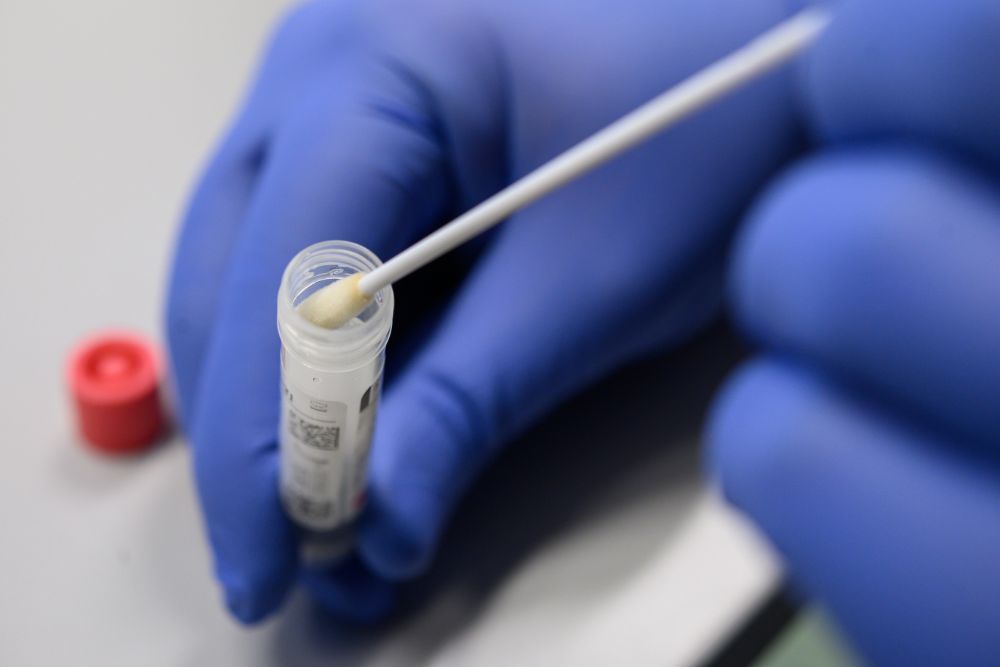 Early closing of pubs and bars and stricter limits on social gatherings come in to force today to tackle the spread of coronavirus.
Limits on gatherings have been halved and hospitality venues now have to stop serving at 10pm and close at 10.30pm.
There are currently 172 known active cases of Covid-19 in the island.
Announcing the measures earlier this week, Dr Ivan Muscat made this plea:
"I would like to ask you to help us with our fight against Covid, by helping to reduce the size and frequency of gatherings, especially gatherings involving alcohol where inhibitions are lost, physical distancing is forgotten, hygiene measures are forgotten."
Formal gatherings are limited to 20 people and informal get togethers to 10 people. Funeral services can be attended by up to 40 people.
Everyone coming into Jersey now has to be tested for coronavirus three times within ten days of arrival.
Passengers will be tested at the borders, then again on days 5 and 10.
The isolation rule for red zones has been reduced from 14 to 10 days.
Those arriving from green zones will be released from isolation after a first negative test, from amber zones after a second negative and red zones after a third negative result.
Four weddings taking place this weekend have been given special permission to go ahead with up to 40 people in attendance.
"We have introduced a number of new public health measures in response to the rise in Covid cases, as we want to avoid the need for another lockdown in Jersey. One of those measures restricts the number of people who can attend indoor events like weddings.
"We understand that making changes to important, pre-planned family events at short notice could be difficult and upsetting. So we have agreed that the four weddings planned for this weekend can go ahead with up to 40 attendees." - Deputy Richard Renouf.
A special States Assembly sitting will be held next week to approve legislation that will make wearing masks in shops and certain indoor public spaces compulsory and impose fines of up to £1,000 on people who don't comply or who 'wilfully refuse' to disperse from larger-than-permitted gatherings.