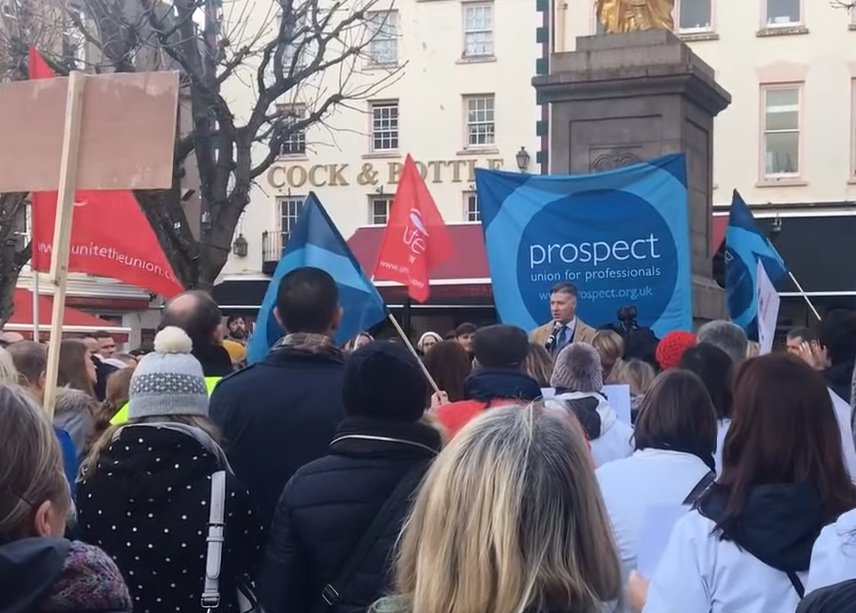 A new ballot will start on Monday for civil servants to decide whether to accept the latest pay offer from the States Employment Board, because the last one had to be voided.
It's because teaching assistants and education workers are being given a separate deal - JCSA Prospect says it was only told by the employer mid-way through the last ballot.
Civil servants are being offered 1.3% above inflation for 2020 with longer holiday allowance.
The working week would also increase by half an hour a week.
The ballot will close at noon on 1st July.
JCSA Prospect Rep Terry Renouf explains how this affects education workers.
"We'll be sitting down to negotiate that with the employer in due course. We understand the pay element award of it is going to be based on what is agreed with the teachers (NEU)"
The National Education Union has agreed on a deal with the SEB for 1.3% above inflation for 2020, with the promise of an extra 0.8% if teaching unions commit to an 'Education Reform Programme'.
However, the NASUWT is yet to do the same.
Deputy Jess Perchard quizzed SEB chairman Senator John Le Fondre in the States Assembly earlier this week on what reforms and efficiencies have been found so far.
He's said one could be to introduce 'senior teaching assistants' to replace qualified teachers for lunch-time cover and reduce supply teacher costs.
Mr. Renouf wasn't happy with that announcement.
"We're the only union that can discuss anything on teaching assistants because we hold the bargaining rights for them through Staffside. We have no discussions on that whatsoever."