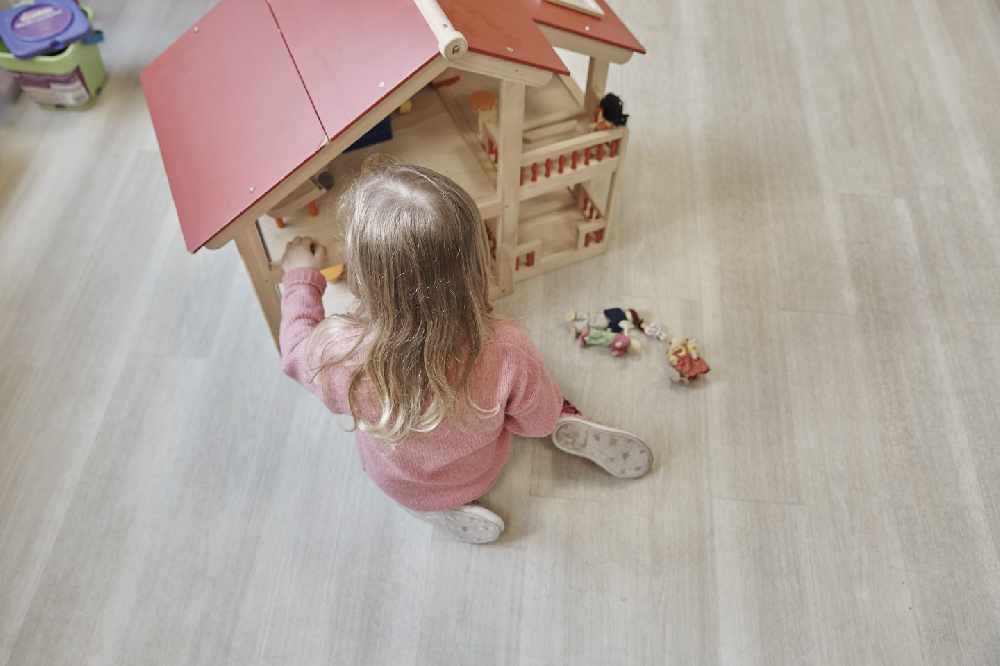 A draft Children and Young People Law, described as a significant step forward in meeting the commitment to putting children first, has been approved by the States Assembly.
It's aimed at promoting, safeguarding and supporting the wellbeing of young people, particularly the most vulnerable.
The 2017 Independent Care Inquiry exposed decades of abuse in the care system and failures by government to protect those in its care.
Those failings included:
Not having an adequate legislative framework to prioritise the welfare of children in need or children at risk.
Not keeping pace with developments in childcare policy practice and social work standards in the developed world.
Not planning and delivering services in an effective and targeted manner to achieve positive measurable outcomes for children.
Not understanding and fulfilling corporate parenting responsibilities.
Duties will be placed on Ministers to work together and provide the right services for young people's need.
The law also sets out who the corporate parents are to care for children placed in the government's care.
Other areas of the law include:
Providing a gateway for early help when it's needed through wellbeing assessments.
Placing a duty on safeguarding partners to make arrangements for safeguarding and reviewing child deaths.
Requiring the Minister to make arrangements for independent advocacy for certain groups and create a procedure for complaints
"I believe that the draft Children and Young People (Jersey) law lays the foundation to deliver high-quality support and services to children and young people where and when they are needed.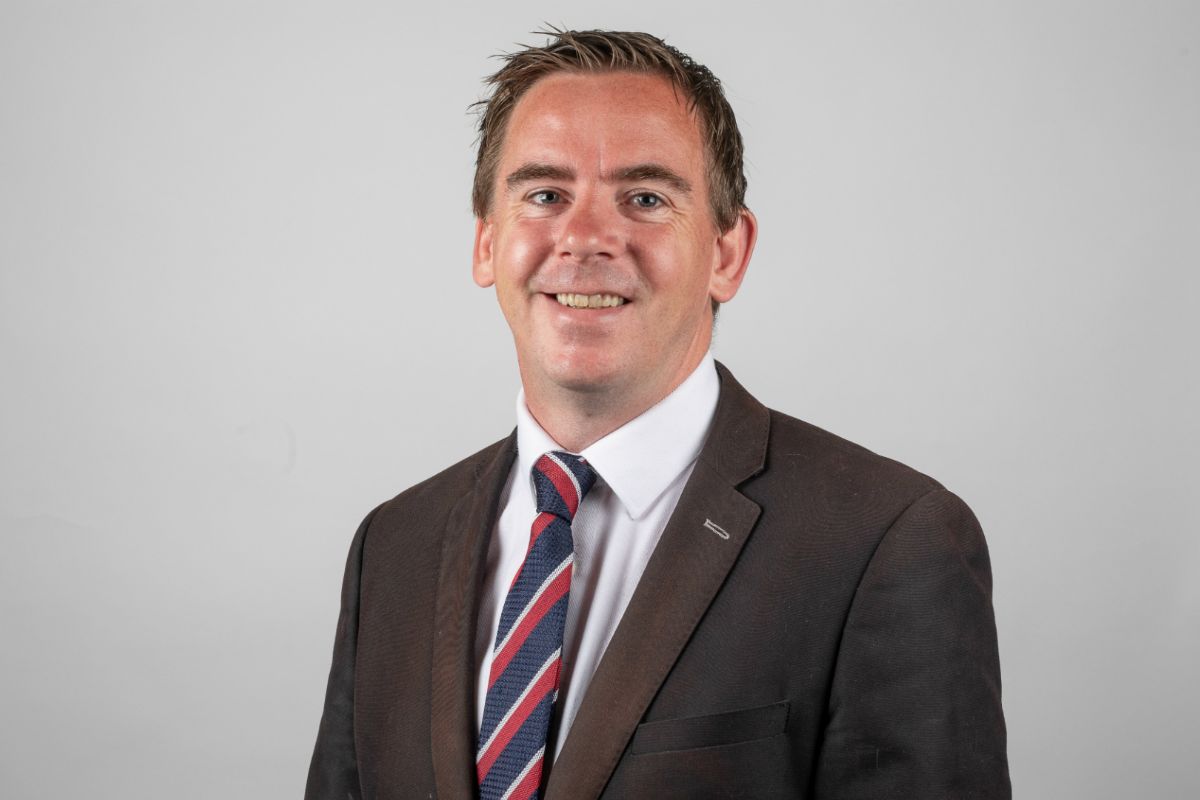 This law represents a significant step forward in meeting the commitment that we made as a government, and as an assembly, to put children first." - Deputy Scott Wickenden, Children and Education Minister.
The draft law was reviewed by the Children, Education and Home Affairs Scrutiny Panel.
Whilst supporting it, concerns were raised around there being no duty for the government to provide training.
"The Panel would also highlight that often funding for training had been cut across the Government of Jersey when identifying efficiencies.
Given that training will be a fundamental part of the process, the panel would emphasise the importance of providing meaningful training to all staff and professionals affected by the draft law and not just circulating documents or 'tick box' exercises."
Panel chair Deputy Rob Ward called it a significant day for the States Assembly.
"This piece of law may not be perfect, but it is a huge step forward for this island, it is a huge step forward to what we saw in the Care Inquiry."
The Children's Commissioner has called for use of the term 'looked-after children' to be dropped, because children in care have said they do not want to be referred to in that way.
Deputy Wickenden says the law will be enacted in early 2023, to allow time for training and statutory guidance to be rolled out.
Deborah McMillan has described it as a landmark moment for Jersey and 'a key moment in our history.'
"This Law is long awaited & will provide our most vulnerable children with the support, care & protection that they are entitled to.I fully support this draft Law. A key moment in our history…"
A landmark moment for Jersey… https://t.co/fFT8vkUgDY

— Deborah McMillan - Children's Commissioner (@ChildComJersey) February 8, 2022
So pleased to see The Draft Children and Young People (Jersey) Law before the States Assembly right now. This is a long awaited moment and will substantially strengthen existing legislation for children. https://t.co/7BxjozCCM8

— Andrea Le Saint (@AndreaLeSaint2) February 8, 2022