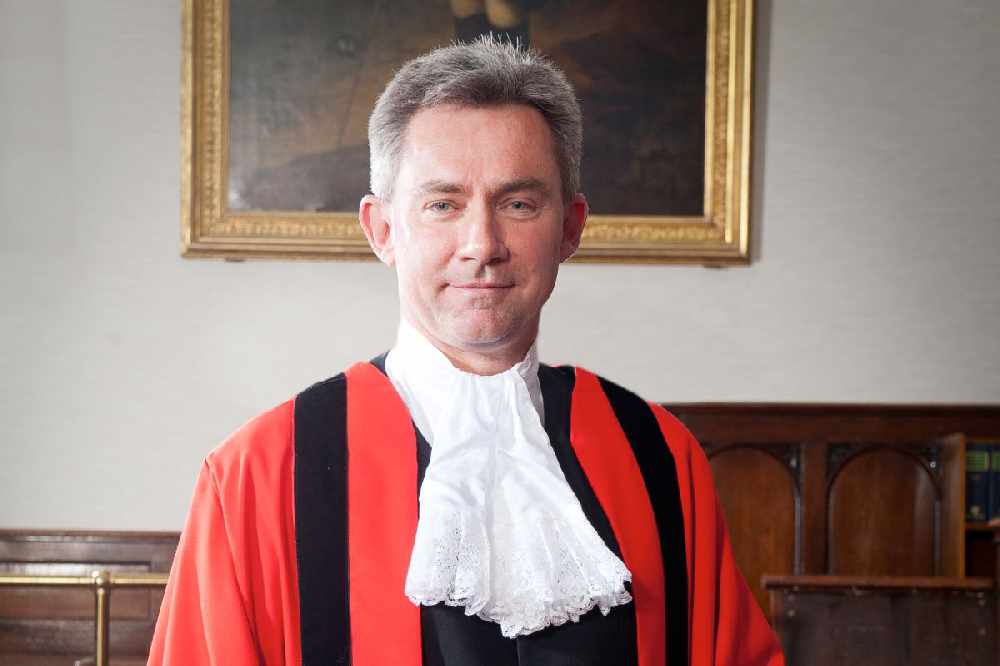 Mark Temple has been appointed as Jersey's new Attorney General.
The current Solicitor General will take over as the island's top prosecutor next month.
It's one of several promotions within the judiciary, prompted by the retirement of the Bailiff Sir William Bailhache.
When he steps down next month current Deputy Bailiff Tim Le Cocq will fill the position.
In turn, he will be replaced by AG Robert MacRae QC.
Mr Temple qualified as a Jersey Advocate in 2005 and was appointed Her Majesty's Solicitor General ten years later.
The Queen has approved his appointment to AG on the recommendation of the Lord Chancellor and Secretary of State for Justice.
"I am delighted to have been appointed Her Majesty's Attorney General. This is a fantastic opportunity which enables me to continue serving the Island. I am very much looking forward to embracing the demands of this role and leading the Law Officer's Department."