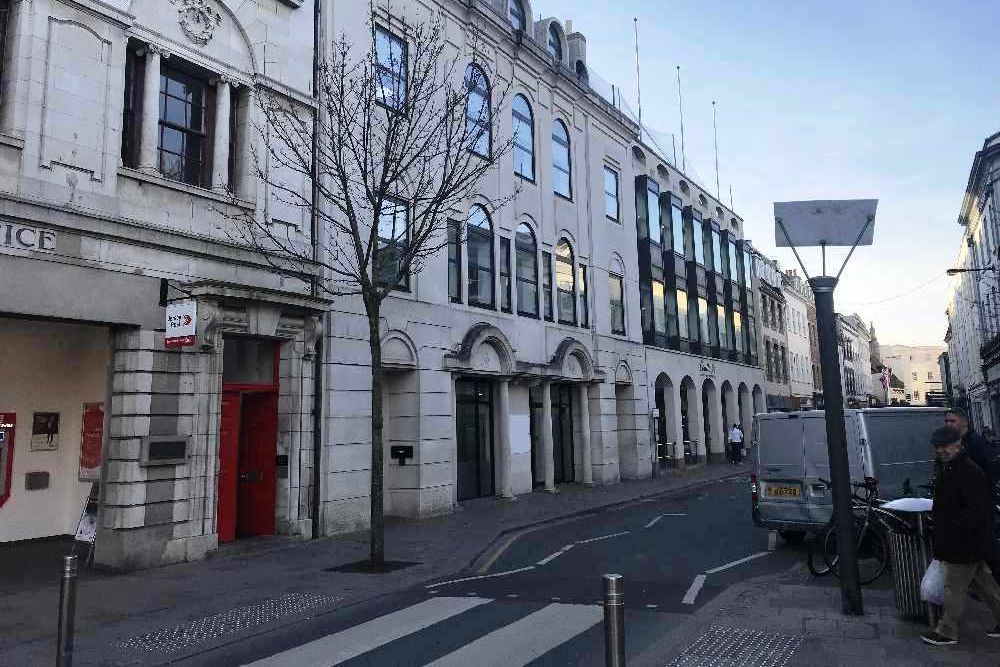 Broad Street could be one of the roads closed temporarily on new 'traffic-free days' designed to cut car-use in Jersey.
The Infrastructure Minister announced the idea last month, as one of the proposals in the government's 'Sustainable Transport Policy'.
Other measures being suggested include free bus travel for carers, cycling proficiency lessons in all schools and encouraging car and bike-sharing schemes.
Deputy Kevin Lewis says a programme of car-free days is not a new idea, but one which could lead to more community events in St Helier:
"We do close town now and again for events - bicycle races, St Helier fêtes etc. - so that's a bit of an experiment.
"It won't be all of town that closes, just the odd road to put on events and pedestrian days. It'll be an area - like Broad Street - but not the whole of St Helier."
The STP will be debated by the States Assembly next month.