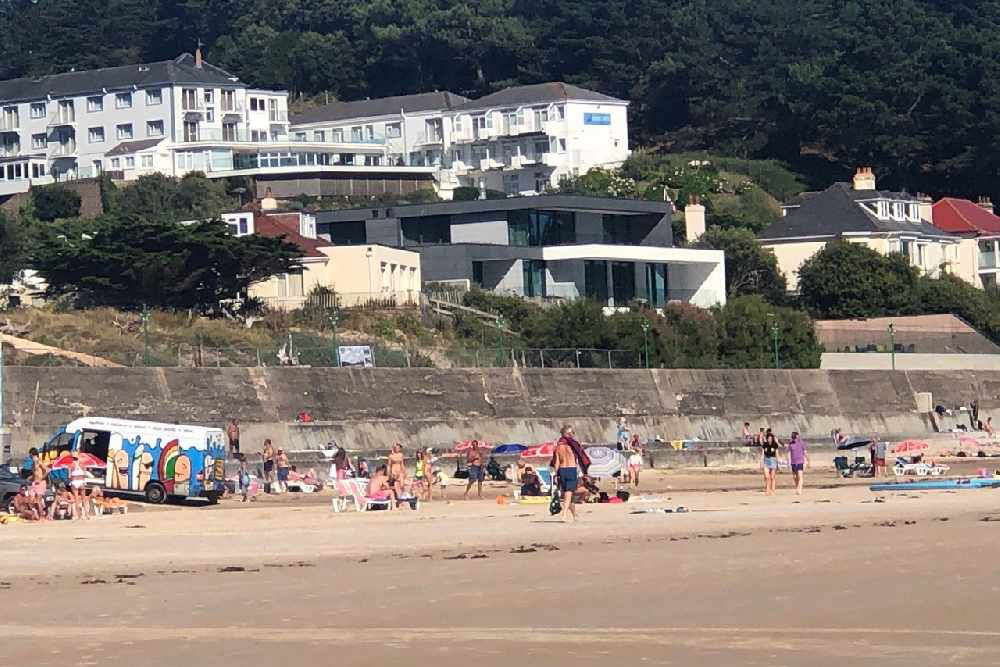 The hot and dry summer looks to continue for even longer, with Jersey predicted to hit 33°C this weekend.
The Channel Islands are set to sizzle once more as temperatures creep up into the low thirties later this week.
Jersey is due to see highs of 33°C on Saturday.
The islands saw record-breaking temperatures in July, with Jersey hitting close to 38°C and Guernsey just falling short of its record of 34.3°C.
Thursday's forecast of 30°C means this year's Battle of Flowers could be the hottest ever. It would beat the previous record of 28.1°C set in 1995.
With temperatures forecast to peak around 30°C on Battle Day this Thursday, here's a weather summary of Battles past!#battleisback #jerseybattleofflowers @BattleofFlower pic.twitter.com/oaX5httKji

— Jersey Met (@Jersey_Met) August 8, 2022
With festivities taking place outside in the sunshine, Jersey Met duty forecaster John Searson is urging participants and spectators to stay safe in the heat.
"It is really important that anyone going keeps themselves well-hydrated and make sure you take plenty of water to keep up the hydration"
Public Health also advises people stay out of the sun between 11am and 3pm but those who do go out should avoid excessive alcohol, wear a hat and lookout for those who struggle to keep cool and hydrated.
The hot weather has soaked up water reserves across the British Isles, with hosepipe bans being enforced in the Isle of Man as well as Hampshire and the Isle of Wight.
Mr Searson says, if rain doesn't fall soon, water-saving measures may be needed here.
Jersey is officially in its second period of absolute drought of this summer. That's more than 15 consecutive days without measurable rainfall.
The prolonged dry spell could be broken this weekend, with a 20% chance of rain on Saturday and 50% on Sunday, with potentially thundery showers.