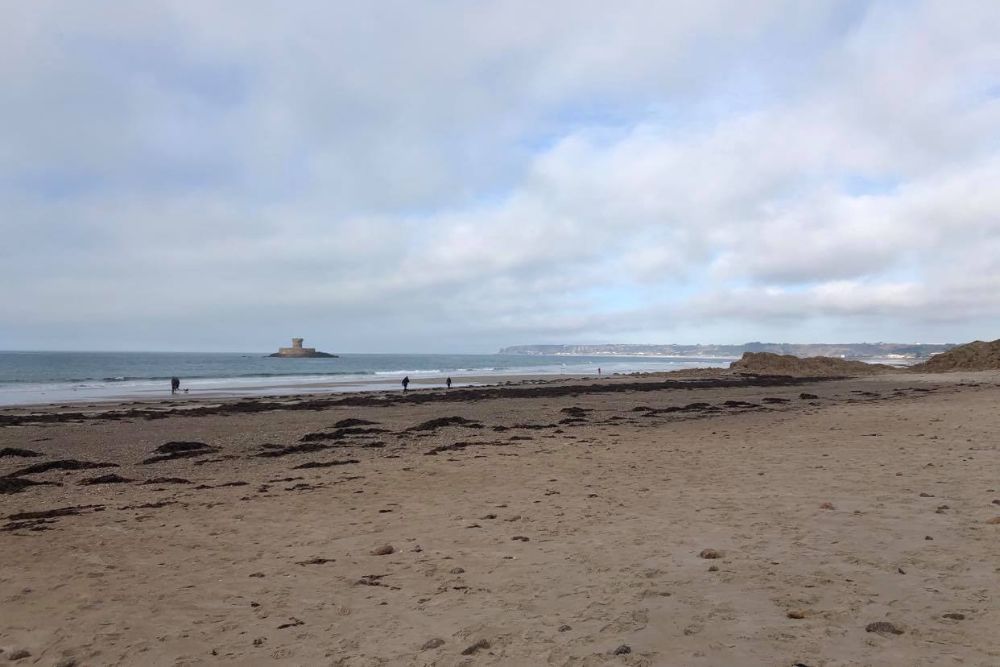 Jersey has entered its second drought of the summer.
A drought is in effect when there are 15 consecutive days of no measurable rainfall.
The dry weather continues, with Jersey officially entering our 2nd 'Meteorological Absolute Drought' this summer at 10am this morning. The previous drought came to an end on 19th July with 0.7mm of rain recorded at Maison St. Louis Observatory - the only measurable rain in July. pic.twitter.com/MbCbsWCSYU

— Jersey Met (@Jersey_Met) August 4, 2022
The island first went into a drought this year on 16 July amid record-breaking temperatures. It ended on 19th July.
Just 0.7mm of rain fell in the island last month, which is a Jersey record for the month of July.
300.6mm of rain has fallen so far this year. The driest year on record in Jersey was 1921, when 425.9mm of rain fell.
The island has gone into a drought more than once in 32 years since records began in 1894.
(2/2) 1989 recorded 5 separate periods of drought, a total of 90 days, 1976 recorded 4 periods of drought, a total of 91 days and 1899 recorded 4 periods of drought a total of 92 days.

— Jersey Met (@Jersey_Met) August 4, 2022
Many countries, islands and territories have been experiencing record-breaking warm weather over the summer, with temperature records smashed across the British Isles last month.