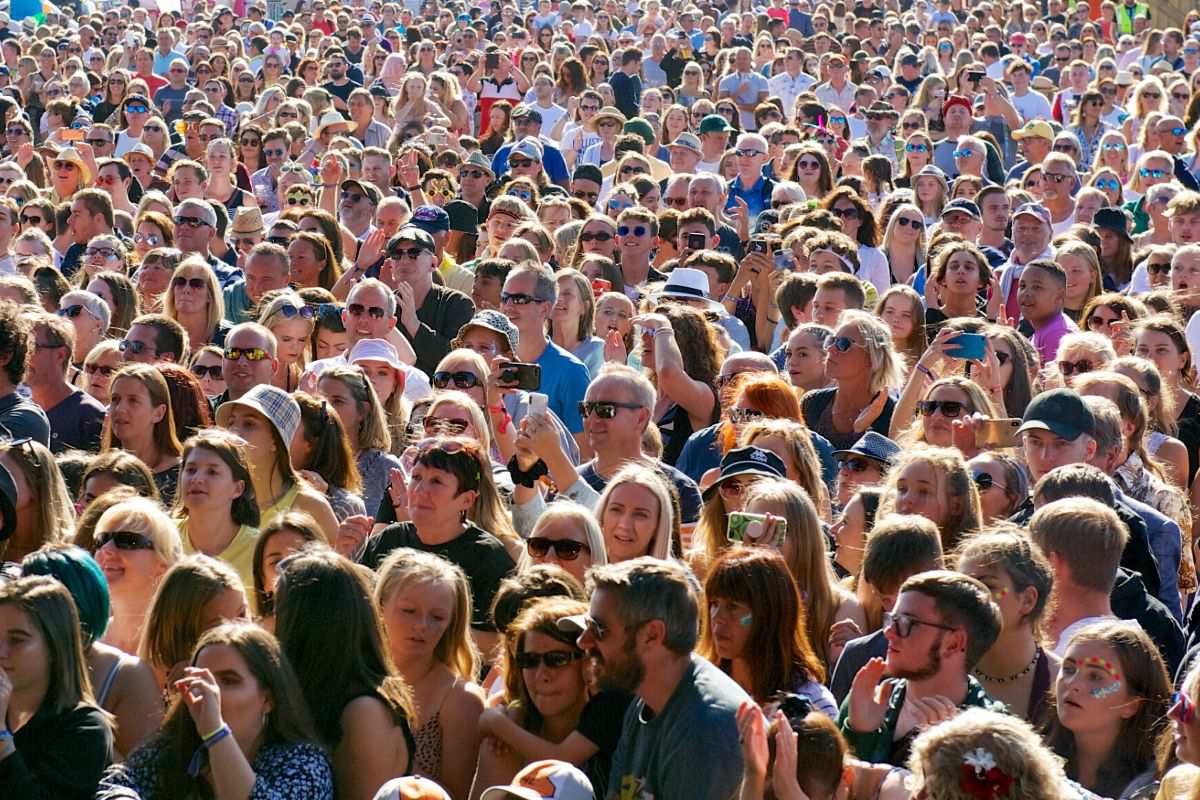 Two more people had to be given first aid at the Weekender Festival after taking MDMA.
It's after two people were taken to hospital and several others were treated by paramedics after taking super-strength ecstasy on Saturday.
A spokesperson for Jersey's Ambulance Service says two festival-goers fell ill on Sunday and were treated in the festival's Welfare Tent, but didn't need to be taken to hospital:
"Following the MDMA warning issued yesterday, we can report that two individuals were treated onsite at the Welfare Tent after taking MDMA, but neither required hospital admittance.
"We would like to thank the team of paramedics, St John Ambulance, Jersey Youth Service, Ambulance Support Unit, attending onsite doctor, States of Jersey Police and staff in the Emergency Department who all worked tirelessly over the weekend to keep people safe that attended the Weekender festival."
Meanwhile, Jersey Police say the Weekender Festival 'ran very smoothly', after only having to make one arrest.
The 15 year old has since been released on bail after being detained for assault and resisting arrest.
Two other teenagers were ejected in separate incidents.
After a 29-year-old man died last month following a suspected severe reaction to MDMA, police are again urging islanders to think carefully.
"Drugs can have a significant impact on your life, you can't be sure of the ingredients or the effect these substances will have on your body and your
wellbeing. Aside from the fact they can be fatal, if you end up with a conviction for taking or supplying illegal drugs, this can affect your future travel plans and job prospects amongst other things. Don't let a bad decision ruin your entire life."
Anyone with information on people supplying or offering to supply MDMA can ben reported to police on 612612.