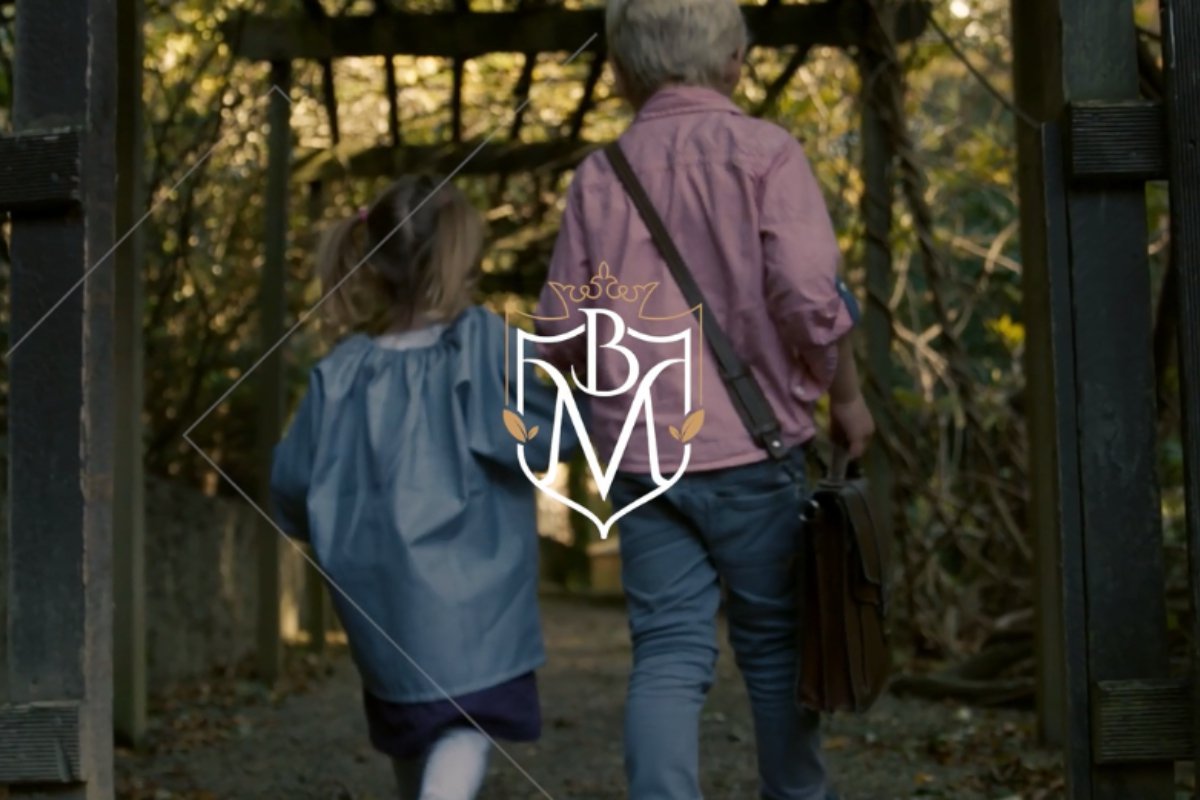 Parents wanting to send their child to a Montessori school in Jersey are being told it won't now be opening in September.
Around 250 families registered their interest for a place at the new bilingual school. But its owner has been denied job licences for teaching staff.
In November Channel 103 revealed plans for the school for up to 40 children aged 2-5, following the Montessori teaching methods in both English and French.
Dawn McLachlan says the government's Business Licensing department has told her 'the children can go elsewhere':
"This is needed. We don't want to stand still with our education system. We need to be more forward-looking."
Dawn says she has already spent around £50,000 on the venture, including £6,000 on the employment licence application which was asking for permission to take on 5 qualified teaching staff from outside the island.
She has written to all parents who expressed interest in a place:
"It is essential that to ensure the school is operated to the standards needed, we need to employ high calibre qualified AMI Montessori teachers and native french speakers. As instructed by the Population Office, from last year, we put together an in depth business plan, proof that we have endeavoured to try to engage local people of which we had found none to be qualified, notified him that we would train local people and notified him that local people would be employed in other roles. However, despite contributing to society and not taking away from it, all of these efforts have been ignored."
The department says it won't comment on individual cases and that there is an appeals process for businesses wanting to challenge its decisions.
"It would be inappropriate for the department to openly comment on specific claims made by an applicant or, indeed, to disclose information that is confidential to the applicant. We can, however, confirm that the applicant in this case was refused five Licensed permissions. The reasons for the decision are set out in a letter that was sent in January to the applicant, who has options to challenge the decision, including both Ministerial and statutory appeals. The appeals process is there for any business wishing to dispute a decision."