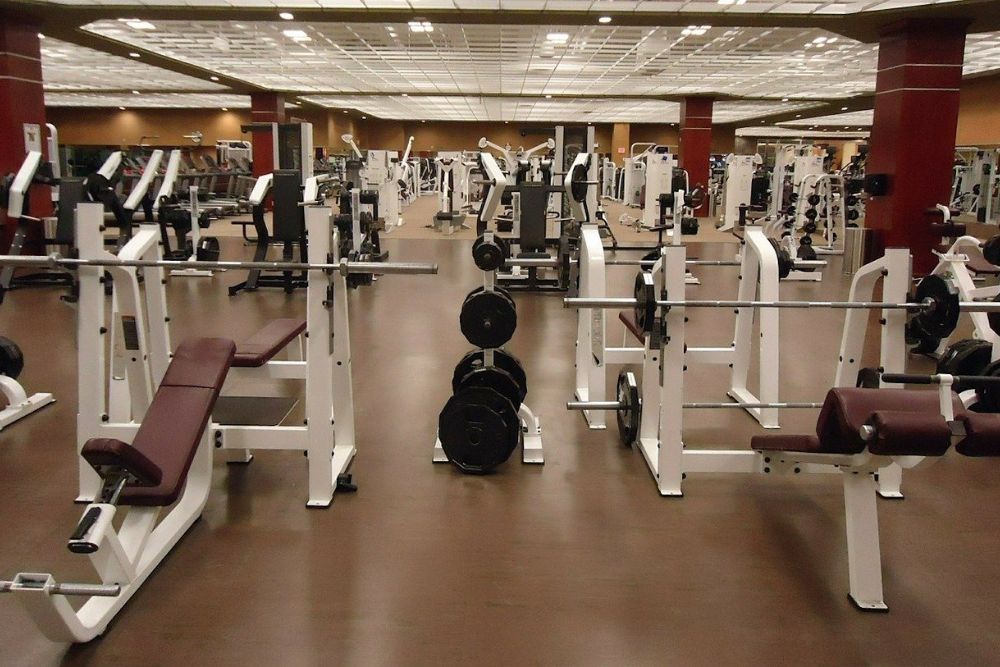 The Deputy Medical Officer of Health says one large cluster of 22 positive cases, along with 20 further cases across six gyms in November, led to the decision to close them until early January.
They shut down last Friday, along with hospitality venues, following the sharp increase in coronavirus cases.
No specific reason for closing gyms was given at the time, leading to criticism as to the impact it will have on islanders' mental health and wellbeing.
More than 4,000 people signed a petition demanding they reopen as soon as possible.
Many in the fitness industry complained publicly about the decision, and the lack of notice they were given that they would have to shut their businesses.
Doctor Ivan Muscat says this Covid activity in gyms was the key reason for their decision;
"Despite the fact that we would all like to keep gyms open because of the physical and mental health benefits of gyms they have been associated with significant activity and it was considered appropriate to close these venues down at this point."
Deputy Hugh Raymond, who has ministerial responsibility for sport, told Channel 103 that he would push for gyms to be reopened as soon as it is possible.
They are currently due to remain closed until 4th January.