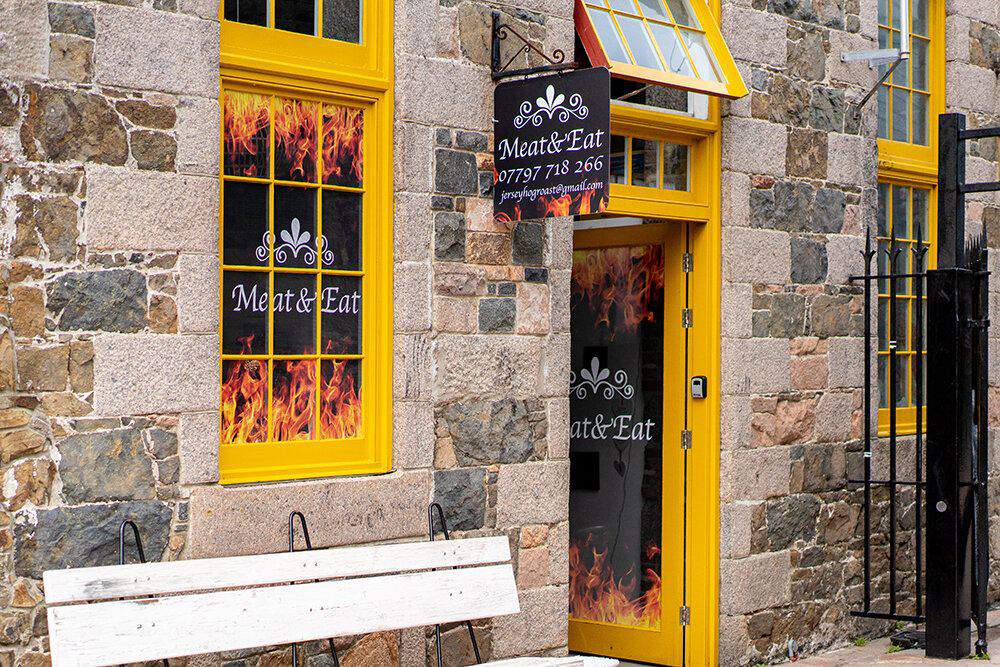 Image Credit: Liberty Wharf
A St Helier café has closed its doors for a week after being targeted online by animal rights activists.
'Meat and Eat' at Liberty Wharf will stay shut until next Monday, as its owners take a break from abuse on Facebook that's left them fearing for their own safety.
Due to the recent negative Facebook activity we have closed the cafe for a week and taken a last minute break, due to...

Posted by Meat & eat on Tuesday, March 3, 2020
Hundreds of abusive comments and private messages were sent to the local eatery from vegans opposing meat-based diets.
The trolls, who aren't local and come from various countries around the world, also left fake reviews on the cafe's page.
Islanders have rallied behind the town diner, encouraging its owners to keep the business going.
Its owners say they've taken a last-minute break to get away from the negative comments, which they're saddened to see following online pleas to 'be kind', after the death of TV presenter Caroline Flack:
The café plans to re-open next week.