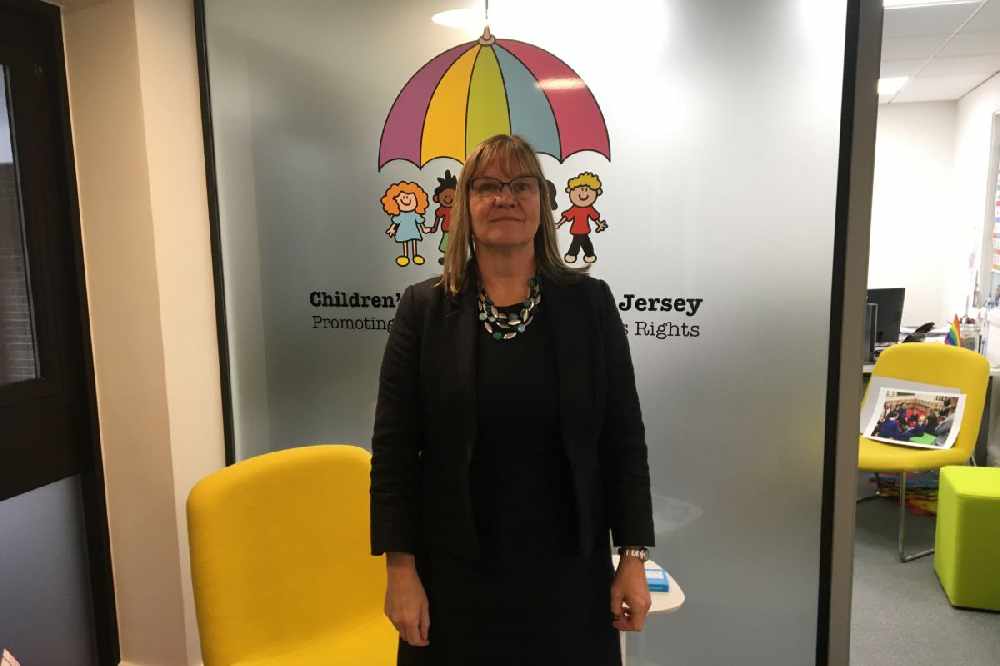 Deborah McMillan has resigned as Jersey's Children's Commissioner for personal reasons.
Ms. McMillan was appointed as the island's first Children's Commissioner in December 2017.
The role was created in response to one of the recommendations from the Independent Jersey Care Inquiry.
She says the decision to step down has been 'a very difficult decision to make'.
"It is with real sadness that I have resigned from my post as the Island's first Commissioner for Children and Young People.
However, I can step back with the comfort of seeing what great progress we have been able to make in establishing the office, and indeed the beginnings of an Island-wide culture, that better protects and promotes children's human rights.
I am immensely proud of what we have managed to achieve in the past four and a half years, and of the fantastic team that I shall be leaving behind. I am pleased and reassured to see that Andrea will be taking over the reins in an interim capacity, and I'm sure the appointments process will select a permanent successor who is similarly committed to championing the rights and voices of Jersey's children."
In a report presented by the Chief Minister, it says her resignation is entirely for personal reasons and is received with regret, but full understanding.
"The Chief Minister and President of the Scrutiny Liaison Committee (Deputy Sam Mézec) sincerely thank the Commissioner for her commitment and dedicated work over the past four and a half years.
The Commissioner has worked diligently to establish the office, which has led on initiatives that include the UNICEF Rights Respecting Schools programme, which now encompasses 40 Island schools at various stages of completion, delivered a Legislative Gap Analysis, which now forms the basis for the Island's ongoing benchmarking of its compliance with the UNCRC, and has been a pioneer for youth participation as evidenced in the publications of Life on the Rock and the Jersey Youth Manifesto. The Office is now well placed to continue and develop that work well into the future.
The Chief Minister and President of the Scrutiny Liaison Committee wish the outgoing Commissioner every success and happiness for the future."
Recruitment for a new Commissioner will start in the autumn and an appointment is expected before the end of the year.
Andrea Le Saint, who joined the Commissioner's team in 2019, has been placed in acting charge in the meantime.