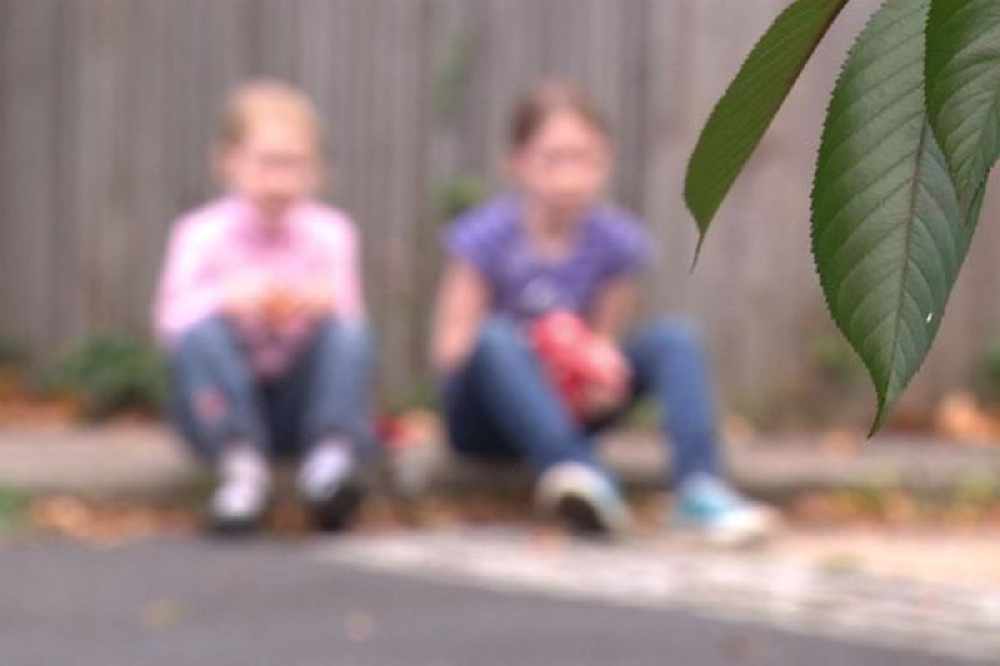 A comprehensive new report has identified the many gaps in Jersey law if the island is to properly uphold children's rights.
Swansea University has identified where legislation needs overhauling - highlighting issues with children's access to healthcare, housing and benefits.
It also says the age of criminal responsibility of 10 is too low.
Children's Commissioner Deborah McMillan asked for the report to be done to establish how well Jersey's government is fulfilling its obligations under the United Nations Convention on the Rights of the Child (UNCRC).
Jersey signed up to the UNCRC in 2014.
"...this report should not be viewed as a document that seeks to attach fault or blame for any lack of compliance with the UNCRC. Instead, it should be seen as part of an ongoing collaboration between my office and the Government of Jersey, the intended outcome of which is to achieve genuine progress – as opposed to nominal, tick-box compliance – with both the letter and the spirit of the UNCRC."
Ms McMillan described it as a map for the journey of compliance - showing which parts of the island's legislation are most in need of attention.
Among the main points;
The Children Law does not expressing recognise a disabled child as a 'child in need' to help ensure access to additional resources.
The Education Law does not guarantee the right of the child under 16 with special education needs to have their views taken into account when a decision is made about their education.
Children may be denied access to healthcare based on their residence or employment status and due to their inability to meet status-based eligibility criteria.
Children being denied the right to benefit from social security because of the statutory test applied to determine adult eligibility.
The Affordable Housing Gateway discriminating against children.
Young Offenders legislation does not require detention on a child as a last resort, and there is no requirement to provide children with legal aid when they are charged with a criminal matter.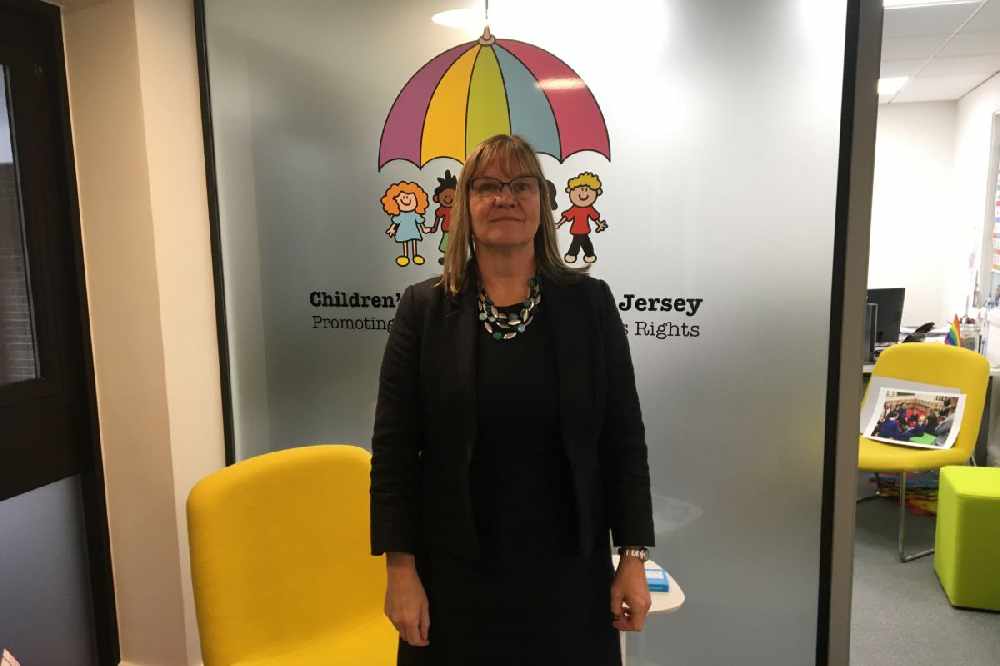 Deborah McMillan says the report will help the government prioritise policy and law changes, adding that a lot of work is already in hand.
"Very few countries in the world have undertaken such a review of their legislation. We are forward-thinking about this. We need to make sure this report does not sit on a shelf - that there is a cross-government response. All of the Council of Ministers and all of the States Assembly must respond to this if we truly want to 'put children first'."
The Chief Minister and Children's Minister have responded with statements:
"Today's publication of the Legislative Gap Analysis, which has been developed over the last year by Swansea University's Observatory on the Human Rights of Children, represents a very significant step for Jersey as a signatory to the UNCRC. Only a handful of countries around the world have commissioned a review of their domestic legislation's alignment with the Convention. We should be proud that this review has been completed and that Jersey can consequently draw on this invaluable research as we pursue our pledge to put children first." - Senator John Le Fondre
"I welcome the Children's Commissioner's publication of the independent Legislative Gap Analysis. This review of Jersey's domestic law establishes a vital benchmark, which will support the progressive realisation of children's rights, inform the transformation of children's legislation and contribute to further consideration about progressing towards direct incorporation.

Jersey has had an obligation to respect and ensure children's rights since we became a State Party to the UNCRC in 2014. The Gap Analysis provides us with a detailed and dispassionate assessment of the extent to which our current legislation protects these rights. It will be instrumental as we continue to implement the Convention and prepare for its indirect incorporation in 2021." - Senator Sam Mezec